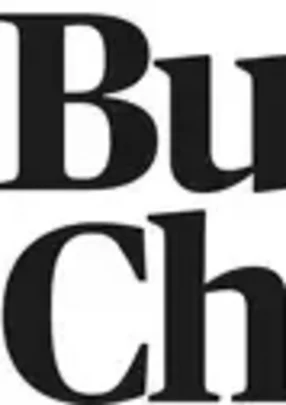 Social and Economic Development
By: ICMM
The goal of ICMM's Social and Economic Development work is to ensure that the overall social and economic outcomes of mineral resource developments are beneficial for host countries and communities, by realizing potential opportunities and managing associated risks.
Current work includes a focus on human rights and on Indigenous Peoples where we aim to support our members to contribute to the social, economic and institutional development of the communities in which they operate. Our work also aims to uphold fundamental human rights and respect cultures, customs and values in dealings with employees and others who are affected by their activities.
A second element of ICMM's work in this area is Mining: Partnerships for Development(MPD). This work builds on the findings of a multi-year research initiative on Resource Endowment which began in 2004. The Resource Endowment initiative's comparative research looked across 33 countries, and considered four country case studies in depth. It found that the resource curse is not an inevitable outcome of mineral investment in low- and middle-income countries, that resource governance can be strengthened through multi-stakeholder partnerships and it resulted in the MPD Toolkit version 3, launched in June 2011. Application of the MPD Toolkit at a country level can help to articulate the evidence on mining's economic and social contribution to a country at the national and local levels and to initiate workshops that enable constructive debate about mining's impacts. ICMM members are committed to seeking partnerships that strengthen the contribution of the mining sector to development in six priority areas: mining and poverty reduction; mining and revenue management; mining and regional development planning; mining and local content; mining and social investment and mining and dispute resolution.
Through all of our Social and Economic Development activities we focus on collaboratively developing best practice documents, guidelines and toolkits to be used by our members and other interested organizations.