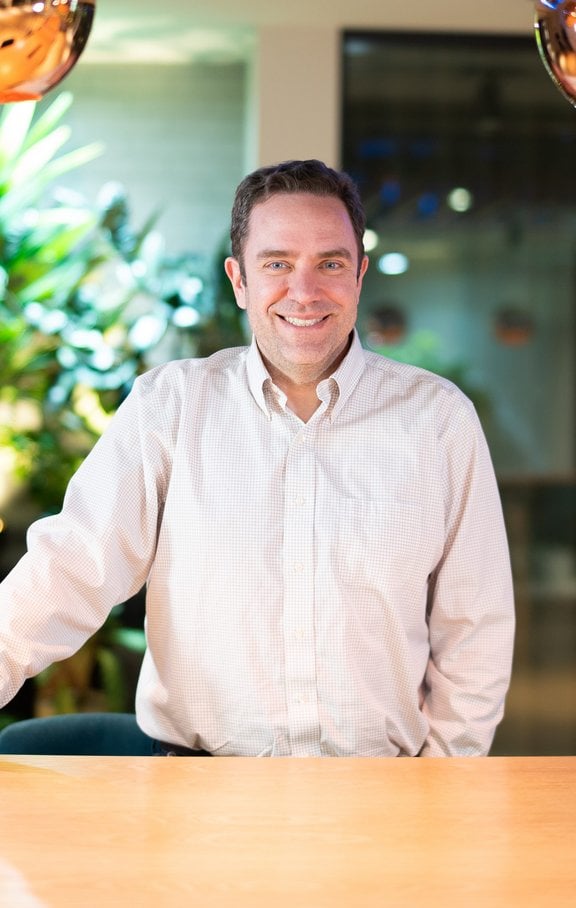 Rob Livingston
CFO Visa Europe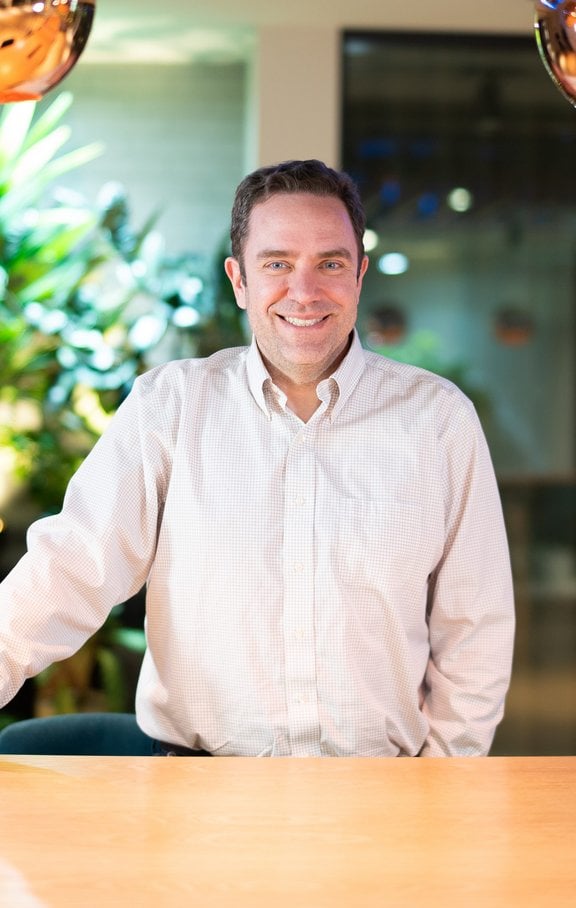 Rob Livingston is Chief Financial Officer for Visa Europe. In this role, he oversees Visa's financial strategies, planning and reporting, in addition to all finance operations and corporate real estate in Europe. He is based in London.
Prior to this role, Rob was SVP for Strategic Initiatives in Beijing. From 2013-2017, he was Visa's Country Manager for Canada, where he oversaw the strategic direction, key relationships, marketing, operations and financial performance of Visa's Canadian business.
Before joining Visa in 2013, Rob worked at Capital One for 18 years in the US, UK, France and Canada, most recently as President of Capital One Canada.
Rob is Past Chair of the Board of Directors of the Boys and Girls Club of Canada. He received his degree in Economics from Yale University.