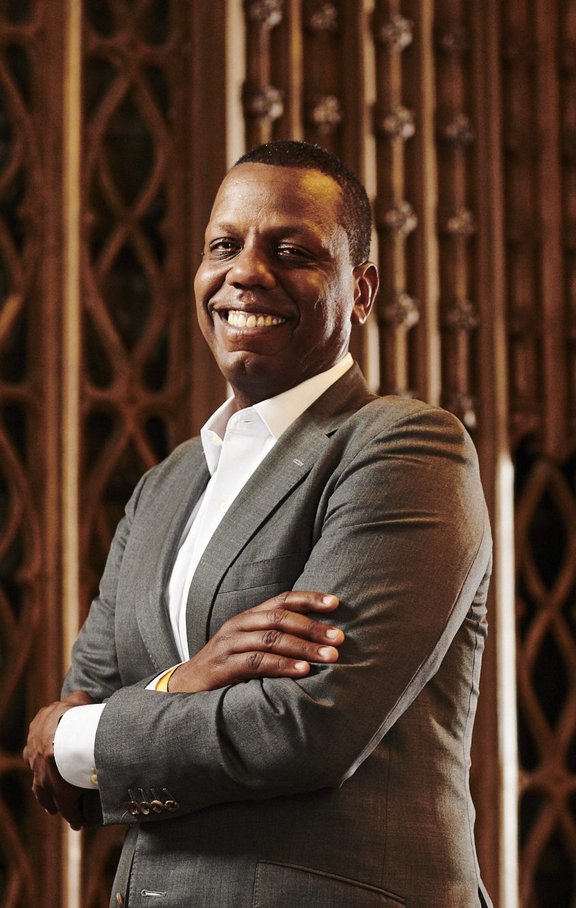 Wole Coaxum
Chief Executive Officer, MoCaFi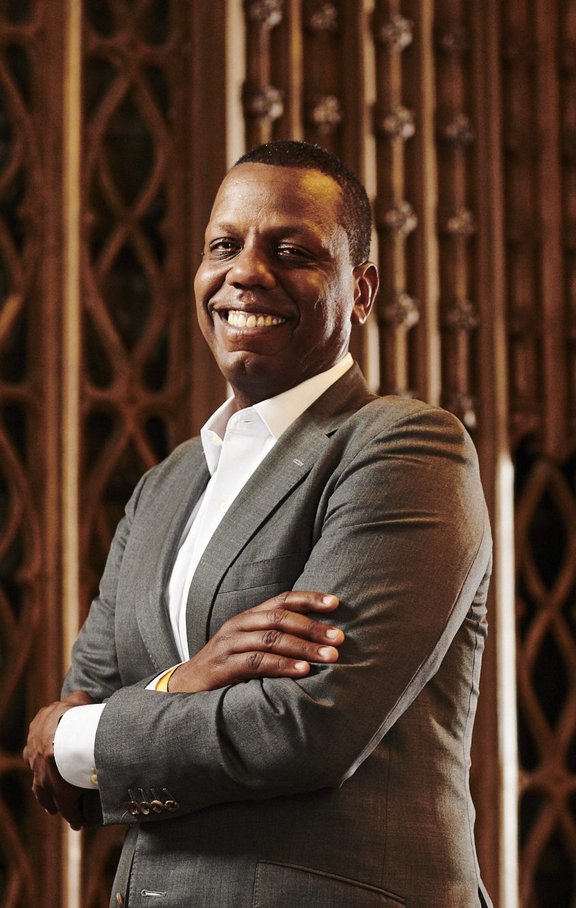 In 2014, as Ferguson, Missouri, erupted in protests following the shooting death of an unarmed Black teenager, Wole Coaxum, an Oxford-educated African American financial executive, sat in his office at a Fortune 100 company and considered ways to close the economic gap.
Two years later, he launched Mobility Capital Finance, Inc., or MoCaFi, as a digital banking platform that would target the more than 50 million unbanked and underbanked people living in the country.
By 2020, the platform had enrolled more than 25,000 users, raised millions in seed rounds, and partnered with major multinational companies in addition to several cities and municipalities. That same year, as MoCaFi unveiled an upgraded platform, Wole was featured in the New York Times business section as "Trying to Correct Banking's Racial Imbalance."
Most recently, MoCaFi was listed on the Forbes Fintech 50, Most Innovative Fintech Companies of 2021. Forbes also featured Wole in a story, "Ex-JPMorgan Chase Exec Has a Plan to Narrow Racial Wealth Gap in Every Major U.S. City," which highlighted MoCaFi's innovative financial-services-as infrastructure platform for municipalities and organizations.
Before starting MoCaFi in 2016, Wole served as Managing Director at JPMorgan Chase, where he held a series of leadership positions in Business Banking, Card Services, and Treasury & Securities Services. Before joining JPMorgan in 2007, Wole was a senior executive of Willis Towers Watson. He served as Chief Financial Officer & Chief Operating Officer of Willis North America and Chief Executive Officer of Willis Canada. He started his career at Citigroup, working in investment banking, asset management, insurance, and corporate functions. Wole has been recognized for his consistent track record of developing and implementing a broad array of high-impact and strategic initiatives which achieve measurable results.
Wole currently serves as a Trustee of Phillips Exeter Academy and a board member of the Roosevelt Institute.
Wole has a Master of Business Administration degree with a concentration in Finance from New York University, a Bachelor of Arts degree with a major in History from Williams College, and studied Politics, Philosophy, and Economics at Exeter College, Oxford University.
Wole lives in Westchester County, N.Y., with his wife Kim and their two daughters Quinn and Avery.