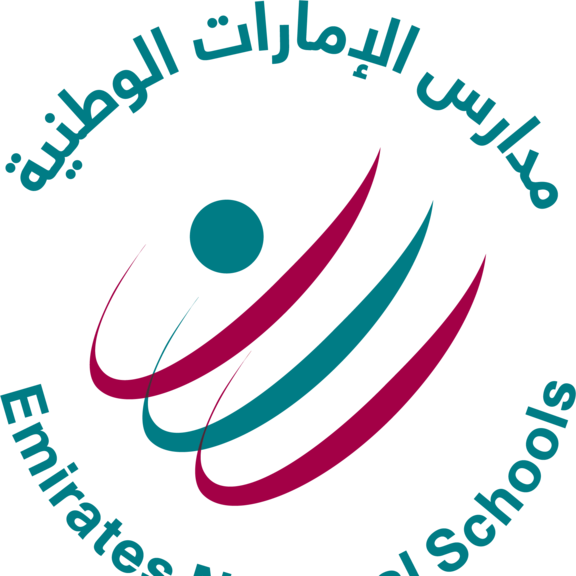 Emirates National Schools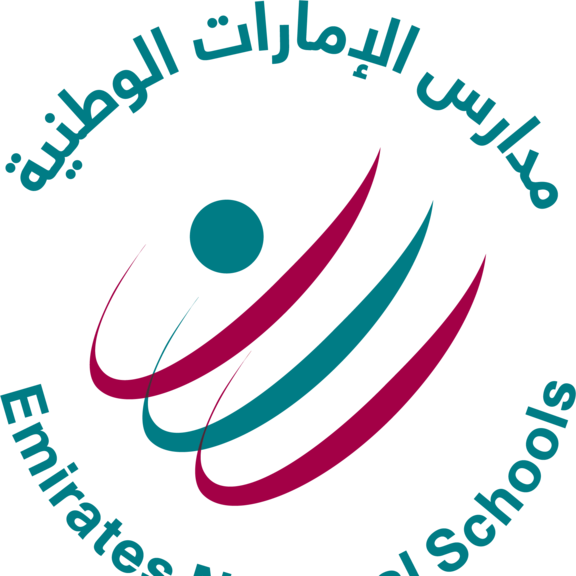 Emirates National Schools (ENS) was formed by Presidential Decree and is owned by the Ministry of Presidential Affairs. ENS first opened its doors in 2002 in Mohammed Bin Zayed City. Since 2002, ENS has grown to six campuses. Three campuses serve the Emirate of Abu Dhabi with locations in Mohammed Bin Zayed City, Al Ain City, and Abu Dhabi City. ENS also includes campuses serving the Emirates of Sharjah and Ras Al Khaimah and its latest campus is in Dubai.
This academic year ENS has introduced two vocational training centres, one in MBZ city and one in Al Ain under the name of TCC (Technology & Career Centers). These centres provide hands-on training for the students preparing them for real-life careers.
Emirates National Schools (ENS) focuses on curricula from the United Arab Emirates Ministry of Education program for Arabic, Islamic and UAE Social Studies along with the American Common Core Standards in English, Math, and Science.
Executives in Emirates National Schools