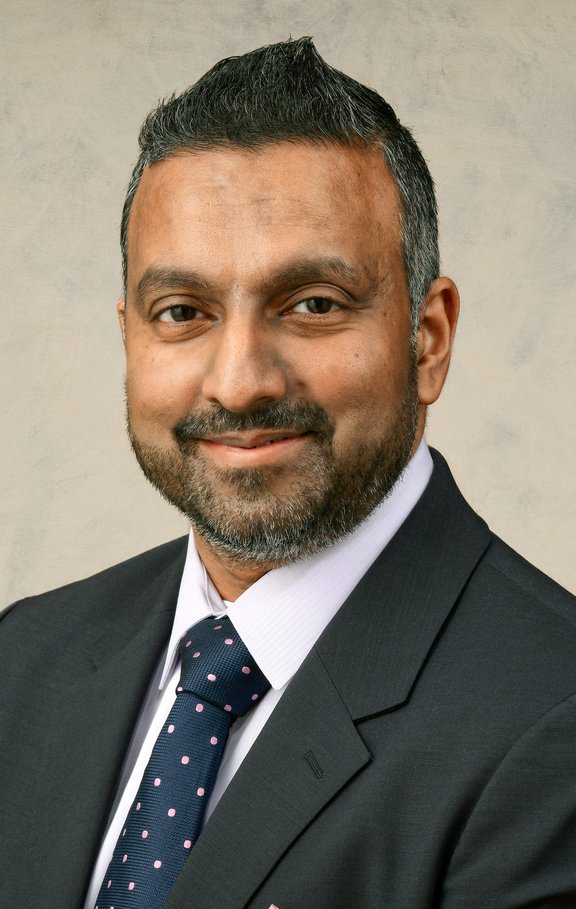 Tony Gaidhane
Vice President in Booz Allen's commercial business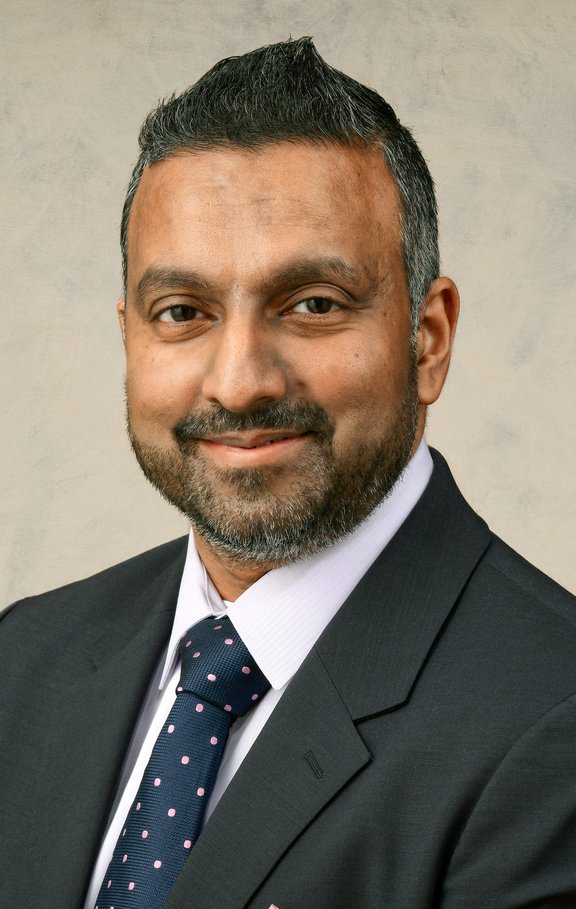 Tony Gaidhane leads Booz Allen's commercial business for the United Kingdom and Europe. Based in the firm's Netherlands office in The Hague, Tony leads our market-facing cyber capabilities for commercial clients in the UK and Europe. He delivers solutions in security strategy, security operations, managed services, incident response, cyber analytics, and data protection to solve our clients' most complex challenges.
Tony has more than 20 years of experience providing cybersecurity advisory services in industries such as energy, finance, retail, automotive, healthcare, and technology with a focus on strategy, design, and implementation of cyber threat intelligence, threat defense operations, attack surface reduction, cybersecurity strategy, and supply chain cybersecurity.
Before joining Booz Allen in 2013, Tony assisted client organizations in their fight against cyber threats from advanced global adversaries in his work as a senior manager of cybersecurity advisory services at another premier consulting firm. Prior to that role, Tony worked in Industry for a decade, and served as a director with a Fortune 30 health insurance company where he created and managed many leading cybersecurity capabilities.
In addition to several certifications in the areas of information security, auditing, information privacy, and project management, Tony holds an M.B.A. from Fuqua School of Business at Duke University. He also has a bachelor of science and a master of science in computer science from Nagpur University and Texas Tech University, respectively.
Company Reports with Tony Gaidhane
Interviews with Tony Gaidhane
Videos with Tony Gaidhane