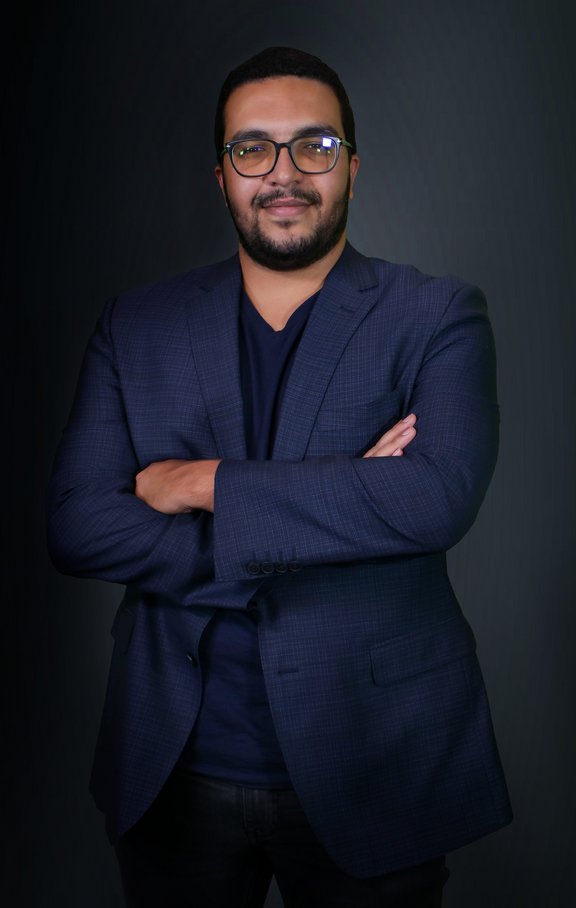 Nour El Ansari
Vice President & Chief Venture Builder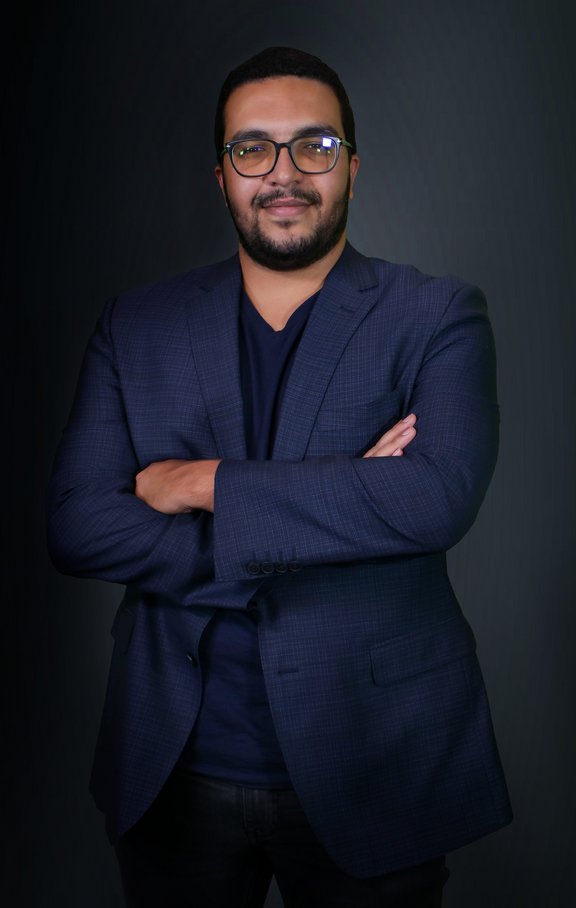 Nour El Ansari is passionate about the Digital Era and what advanced technologies can bring to us! His current mission is inventing and building impactful ventures for the UAE and MENA region.
He is convinced that Digital Technologies - when used the right way - can have an unprecedented positive and global impact on communities, organisations' and nations' prosperity.
Usually described as a results-oriented professional, his motivation is to discover, learn and create value by solving complexity and subsequently leading execution with impactful teams.
While his focus now is on Digital Ventures, he comes from management consulting, engineering and entrepreneurship backgrounds.
Across the EMEA region, Nour El Ansari has led strategy, innovation and transformation projects, serving major telecom operators, governments and technology players. In addition, he has founded a Paris-based Digital Venture to pursue his deep interest for the Digital Platforms Economy.
Company Reports with Nour El Ansari
Interviews with Nour El Ansari
Videos with Nour El Ansari