About
Business Chief is the trusted authority on all aspects of international business leadership.
Digital change management strategies and the technical innovations driving the world's leaders.
Business Chief connects your brand with the executives, leaders and c-suite members pioneering the digital transformations of the most recognised brands globally – thought leaders and innovators driven by success and a disruptive spirit.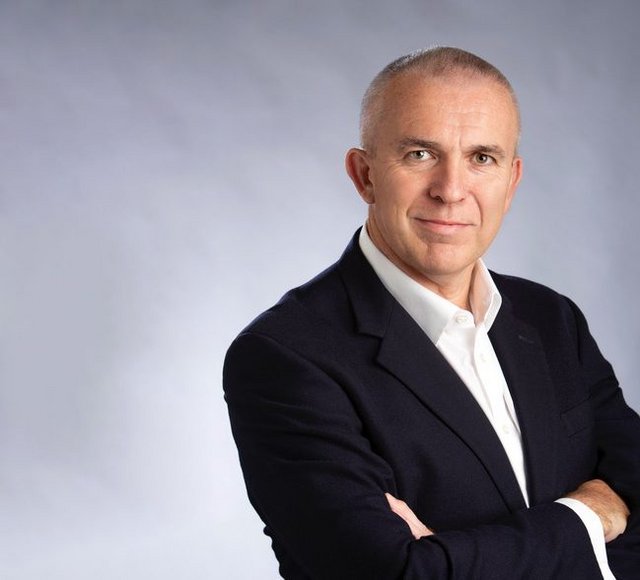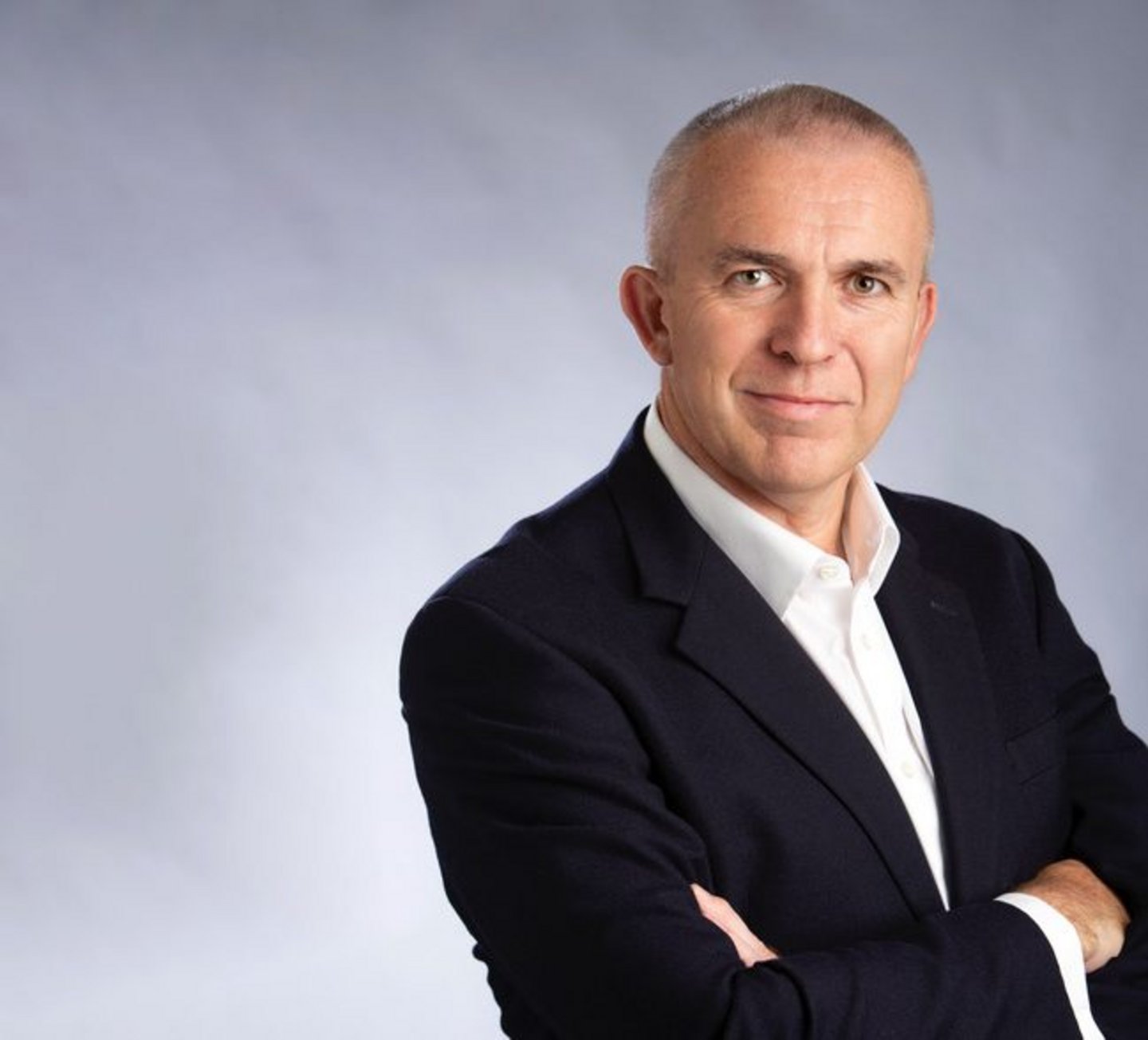 Chayora selected BizClick Media because of their range of impressive digital content creation and the opportunity to reach potential customers using digital media. This is the second time we have worked with the team and found them to be highly responsive, focused on deadlines and production and they produce a visually spectacular final product which we are very happy with.


Brand in Action
We connect the world's largest brands and their most senior executives with the latest trends pivoting towards technology and digital transformation.
Click below to join our industry-leading community and never miss the latest
news and trends.