SVB rescue deal: Which other UK firms have been sold for £1?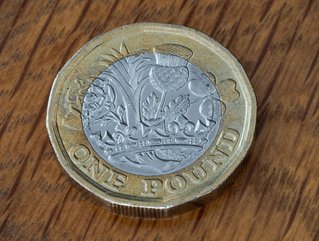 HSBC has purchased the UK arm of Silicon Valley Bank for £1
Having been rescued by HSBC, the UK arm of Silicon Valley Bank has joined companies including BHS and Chelsea Football Club in being bought for just £1
A rescue deal to save the UK arm of Silicon Valley Bank has been completed, with HSBC paying a single symbolic pound.
However, SVB UK is far from being the first major firm to be purchased for such a paltry sum.
Here, Business Chief takes a look at some of the other companies to be sold for just £1.
British Home Stores (BHS)
BHS was, for many years, something of a British retail institution.
For decades, the department store could be found on high streets up and down the country, but it ran into crippling financial trouble in the 2010s.
Controversial businessman Sir Philip Green, who had bought BHS and made it private in 2000, sold the company to Retail Acquisitions for a token £1.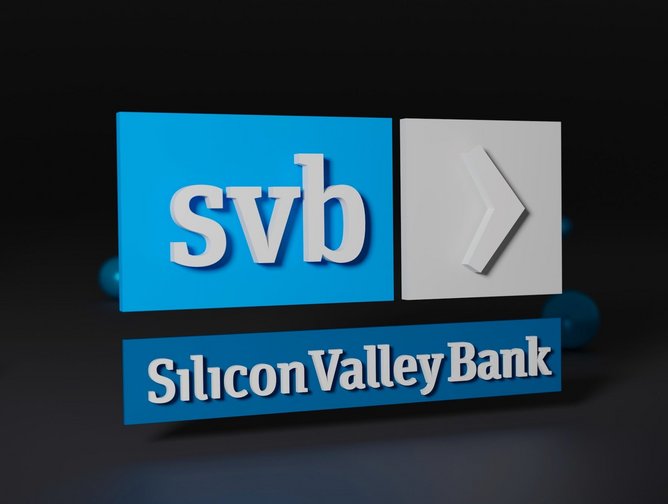 The UK arm of Silicon Valley Bank is not alone in being bought for £1
Ultimately, the deal simply delayed the demise of British Home Stores, which went into administration in April 2016 with debts of £1.3bn and a pensions deficit of £571m.
The last stores closed in August 2016, although the licensed brand name BritishHomeStore London 1928 is now used on a website selling select homeware items.
Chelsea Football Club
Given the club's modern-day standing, it seems unbelievable that Chelsea FC was once sold for a measly pound.
Ken Bates' deal to buy the footballing heavyweight back in 1982 saw him take on debts of around £1.5m but, under his stewardship, Chelsea avoided eviction from Stamford Bridge and went on to win multiple trophies.
Russian oligarch Roman Abramovich purchased the club for £140m in 2003 which, at the time, was the most expensive takeover ever seen in British football.
After Russia's invasion of Ukraine put the spotlight on Abramovich for all the wrong reasons, Chelsea was sold to a consortium led by American businessman Todd Boehly for an eye-watering £4.25bn.
Homebase
Homebase is known for being one of Britain's biggest DIY specialists, alongside B&Q, but could so easily have gone extinct after Wesfarmers ill-fated takeover.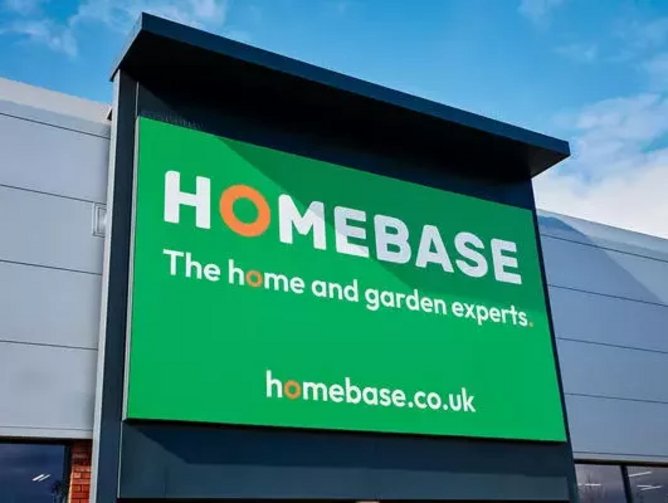 Homebase was sold to Hilco for one pound. Picture: Homebase
Having paid £340m for the retailer in 2016, the Australian conglomerate ultimately had to cut its significant losses two years later after a failed rebrand.
Homebase was sold for £1 to Hilco, the restructuring company which had earlier acquired and rescued HMV.
By 2020, the chain had returned to being profitable.
Reader's Digest
Better Capital's attempts to resuscitate Reader's Digest didn't exactly go to plan.
The private equity firm paid £13m for the UK edition in 2010 after it went into administration, and spent more than £20m more over the ensuing four years.
However, having incurred significant losses, Better Capital sold the magazine to venture capitalist Mike Luckwell for £1 in 2014.
Reader's Digest celebrated its 100th birthday last year, having been founded in the US back in 1922. It remains one of the best-read magazines in the world, with a global circulation of around 40 million.
What else does £1 buy you?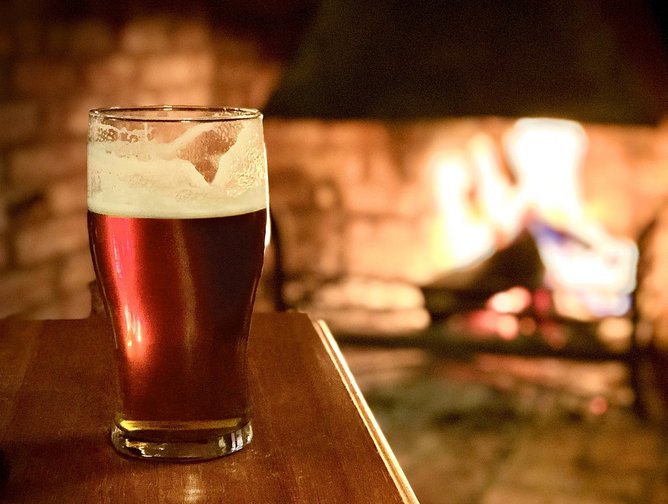 One pound would buy a quarter of a pint of beer, according to the UK average price