Bahrain airport plans to add mall and theme park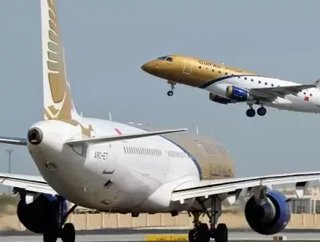 The new development at Bahrain airport may include a shopping complex, cinema and a theme park.
The idea has been approved by Muharraq Municipal Council, and is to be presented to the Transportation and Telecommunication Ministry.
The expansion will increase the airports annual passenger capacity from nine million to 16 million. The new leisure facilities could also increase the amount of money passengers spend at the airport.
The Chairman of the Muharraq Municipal Council has also suggested an ice rink for the airport.  
"Why are we letting transit passengers leave the airport without spending despite them staying between two to eight hours for their connecting flights?" said Mohammed Al Sinan, chairman of the Muharraq Municipal Council. "It is not good that we are just getting a maximum average spending of $100 – that's not acceptable."
Bahrain International Airport is located in Muharraq, an island located 7km northeast of Manama and serves as the hub for the national carrier Gulf Air. It also acts as a hub for Kalitta Air, SNAS/DHL and Swiftair Bahrain.
In 2015, Bahrain Airport had 8,586,645 passengers pass through, a 5.97 percent increase from 2014. Aircraft operations traffic was 100,625 and cargo was reported at 207,936 metric tons.