Bahri and APICORP to establish shipping funds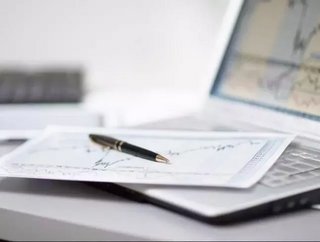 The National Shipping Company of Saudi Arabia (Bahri) and the Arab Petroleum Investments Corporation (APICORP) have agreed to establish up to three investment funds. The agreement to create the APICORP Bahri Oil Shipping Fund (ABOSF) was formally signed at a ceremony in the presence of Saudi Arabia's Minister of Energy, Industry and Mineral Resources.
With a total investment of US$1.5 billion, the funds will be used to acquire approximately 15 very large crude carriers (VLCCs).
Abdulrahman Mohammed Al Mofadhi, Chairman of Bahri, said: "Bahri is committed to upholding its leadership position in the Kingdom of Saudi Arabia and the establishment of this fund in partnership with an extremely well-entrenched financial institution such as APICORP, is another step in that direction. This fund will not only reduce Saudi Arabia's dependence on external crude carriers but also its earnings will be reinvested in the local economy. As with any other initiative, our growth strategy for this investment, firmly falls in line with Saudi Arabia's plans for future development as laid out in the Kingdom's Vision 2030."
Dr. Aabed Bin Abdulla Al Saadoun, Chairman of APICORP, added: "We are delighted to be launching this fund in partnership with an esteemed organization like Bahri, a leader in the shipping industry. APICORP continues to support the transformation of the energy industry and seek to raise the profile, both locally and internationally, of the sector through such investments."
Follow @BusinessRevME
Read the July 2016 issue of Business Review Middle East magazine