'Data and digital' - new Novartis CEO outlines 2018 vision after release of 2017 results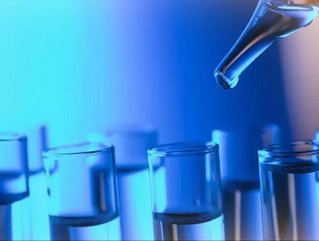 Incoming Novartis Chief Executive Officer Vas Narasimhan will put data and digital at the heart of its vision for the future.
Quoted on publication of the Swiss pharmaceutical company's annual accounts for 2017, Narasimhan said he is keen for Novartis to continue to drive innovation in the industry.
He will take over officially from current incumbent Joe Jimenez on 1st February, with the firm forecasting a mid-to-high single digit rise in operating profit for 2018.
See also:

"I want to thank Joe and the Board for their leadership and guidance as I transition to my new role," said Narasimhan.
"As CEO my priorities will be driving our next growth phase by strengthening operational execution, delivering more breakthrough innovation, pivoting to become a data centric, digitally enabled organization, building trust and reputation and transforming our culture. I feel privileged to lead Novartis at this exciting time."
Novartis' stock has gained 17% in the last 12 months, though there was a 1% drop in core operating profit in 2017 despite recording close to €50bn worth of sales.