Angola discovers 'significant' amount of natural gas at sea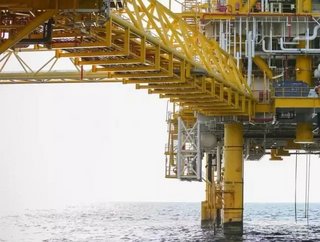 Cobalt International, a US company, has reported a "significant" find of natural gas in an exploitation well in the Angolan sea. According to a statement quoted by television station Public TV, this was the third discovery in exploitation area Block 20, and the sixth in the Angolan pre-salt.
Cobalt International works as the block operator and has a 40 percent stake. National Fuel Society of Angola and BP Exploration Angola each have a 30 percent stake. Cobalt's discovery will help Angola to increase production, which currently stands at 1.8 million barrels a day.
In April, Sonangol discovered large reserves of oil and natural gas in offshore Angola. According to initial estimates, these reserves could produce up to two million barrels a day for three years. Angolan crude oil production increased by six percent in 2015, compared to the previous year.  In December, Angolan President Jose Eduardo do Santos acknowledged that the country was struggling as a result of fuel prices falling on the international market.
African Business Review's May issue is now live.
Stay connected: follow @AfricaBizReview and @WedaeliABR on Twitter.

African Business Review is also on Facebook. 
SOURCE: [Prensa Latina]