CIO survey says security, AI and ML are top tech investments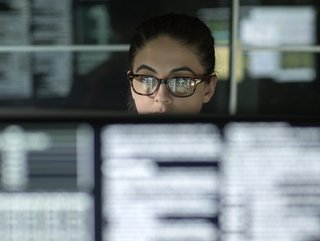 Nearly half of CIOs surveyed say they are investing more budget in technology to deliver growth and tackle growing challenges
Artificial intelligence, machine learning, and cybersecurity are the top tech priorities of UK chief information officers, a new Expereo survey finds
A survey of 200 UK-based CIOs of large global enterprises shows nearly half are investing more budget in technology to deliver growth and tackle growing challenges.
The Enterprise Horizons survey from Expereo – trusted managed networks partner of 30% of Fortune 500 companies – covered Europe, the US and APAC, with each of the 650 CIOs belonging to businesses with annual revenue in excess of US$500 million a year.
Some 38% of the UK CIOs say their global ambitions are restricted by legacy connectivity and management systems, and companies may be missing out by failing to target fast-growing economies due to perceived challenges to entry.
"The biggest businesses in the UK and across the globe are moving faster to the future," says Ben Elms, Chief Revenue Officer at Expereo.
"The business-critical nature of connectivity in today's world combined with an increasingly complex landscape – from security, regulation, skills and often challenging physical and geo-political infrastructure – means this is no easy task. However, it is achievable.
"Those that find a way to simplify, automate and scale their operations will be in the best position to reap the rewards and deliver growth."
Despite this rather gloomy picture, the results of the survey actually suggest that UK CIOs are relatively positive compared to their global counterparts. Only Chinese CIOs have a more positive outlook, with 45% saying their organisation is optimistic on growth, compared to 40% in the UK.
Artificial Intelligence and Machine Learning tops the list of tech priorities (60%), with security coming second (58%), and automation and analytics third (58%) when it comes to investment in the next four months.
These were followed by 5G (57%), edge computing (55%), SaaS (54%), public and hybrid cloud (52%), and WAN (50%).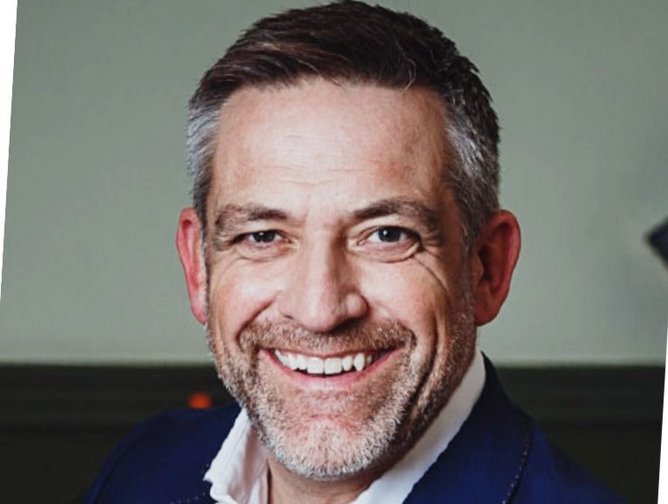 Ben Elms, Chief Revenue Officer at Expereo says AI and ML top the list of tech priorities for UK CIOs
UK CIO perceptions an obstacle to global growth
Interestingly, the survey also suggested that UK companies may be missing a trick when it comes to tapping into some of the world's fast-growing markets as they perceive them to be too complicated or challenging.
Asked about the biggest opportunities for growth, the familiar friends and neighbours of North America and Europe topped the list. Western Europe (33%) came top, while North America, the Middle East and Northern Europe were not far behind (30%).
Asian markets were seen as the most challenging to do business in.
This suggests UK CIOs are neglecting the two fastest growing economies – China and India.
"Realising the growth opportunities that global expansion can deliver will be critical to the world economy in these challenging times," added Elms.
"CIOs need to completely focus on supercharging this strategic growth wherever they are doing business in the world; not grappling with unnecessary logistical and connectivity challenges."
Expereo is a leading provider of managed network solutions. It powers enterprise and government sites in more than 190 countries, helping customers improve productivity and empowering their networks and cloud services.
Read the full report.