Lenovo: Only 15% of big companies considered 'data leaders'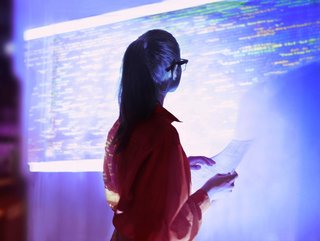 Lenovo found just 15% of the world's biggest companies are 'data leaders'. Picture: Lenovo
New research from Lenovo outlines three key data pillars which, if harnessed effectively, define how companies can pioneer data for successful outcomes
It goes without saying that harnessing data effectively is a key attribute of the world's leading companies, allowing them to enjoy a competitive advantage thanks to crucial insights.
But new research commissioned by Lenovo has found only a minority (15%) of big firms are meeting the criteria to be part of an elite group of 'data leaders', who have enacted successful strategies across three key pillars of data management, data analytics and data security, enabling them to use data more effectively across business functions.
These data-focused organisations have consequently seen a range of benefits, successfully increasing revenue (78%) and improving customer satisfaction (70%) over the past 12 months.
What's more, data leaders are far less likely to have experienced the effects of poor employee productivity (13%) and reduced innovation (10%).
Lenovo's survey, conducted by FT Longitude, gathered the thoughts of 600 C-suite executives and those reporting directly to the C-suite across a wide variety of industries. They were based in France, Germany, Italy, the UK and the US.
Fifty-five per cent of the relevant organisations had revenues of US$500 million–US$1.99 billion; 30% had revenues of $2bn–$4.99bn; and 15% had revenues of at least US$5bn.
The three data pillars
Despite only a minority of surveyed firms falling into the data leaders category, the key pillars of management, analytics and security featured prominently in all organisations' future plans.
According to Lenovo's report, business leaders stated that, over the next five years, they were most likely to invest in:
Cybersecurity tools (59%)
AI tools (58%)
Data analytics tools (57%)
Data storage (55%)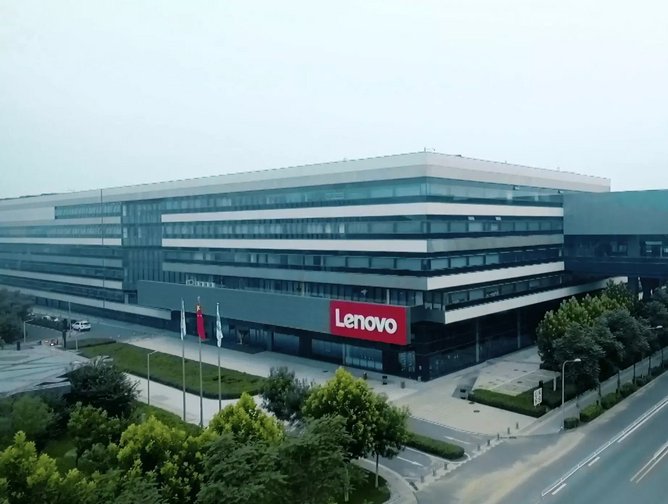 Lenovo's offices in Beijing. Picture: Beijing
Other aspects seen as vital to extracting data capabilities included increasing automation of data management and/or analysis (89%) and improving the use of different types of data, such as external and unstructured data (88%).
Organisations are currently seeing success across some areas. Most leaders think their data solution is scalable (58%), highly automated (57%) and simple for employees to use (55%). Many also feel their current tools and technologies improve visibility, helping to provide a single view of all the data across the business (54%), and have the majority of their data stored in the cloud (52%).
However, only half (52%) are happy with their current data platform and almost a quarter (23%) feel they are lagging behind competitors in this space. Security and skills are both cited as key areas which are holding businesses back, in addition to struggles with internal communication and data integration.
More than half (56%) are struggling to access their data from anywhere which, clearly, is an increasingly important capability in the era of hybrid working.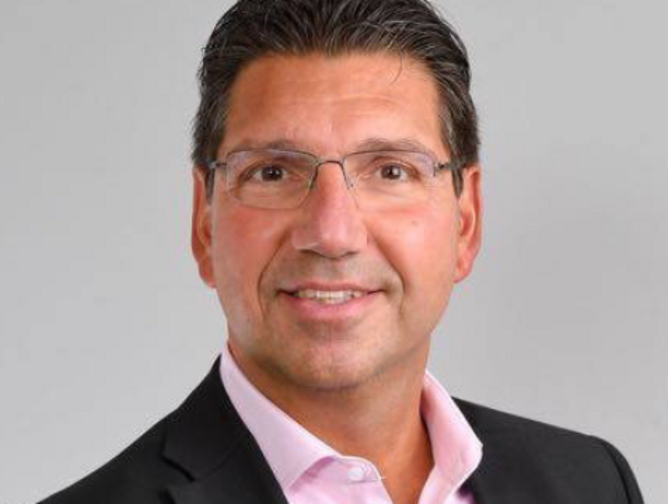 Giovanni Di Filippo, EMEA President at Lenovo Infrastructure Solutions Group. Picture: Lenovo
Giovanni Di Filippo, EMEA President at Lenovo Infrastructure Solutions Group, said: "With the three key data pillars playing a prominent role in future IT investment, it's only a matter of time before we see more organisations become data leaders as they continue to harness new tools and solutions. Every business is at a different phase of its data journey – some have only just begun, while others are at a more mature stage.
"Our research suggests much of the same when it comes to data management and analytics; organisations have laid the foundations by storing the majority of their data in the cloud and implementing solutions that bring scalability, simplicity and visibility. But there is scope to go much further, particularly when it comes to making data more accessible and giving it the means to inform or make decisions.
"To achieve this, organisations need support from technology providers, and partners must work together to enable the most optimal solutions."
Read the full report: Data for Humanity