Deloitte reveals top four marketing trends for 2023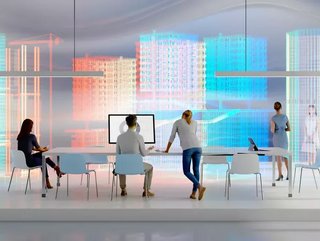 For its latest Global Marketing Trends report, Deloitte used executive surveys and conversations with brand leaders to find out their plans for 2023
Marketing has, over the past couple of years, been forced to navigate turbulent waters.
A global pandemic presented countless, unprecedented challenges, and now economic uncertainty means the ability to adapt and innovate is perhaps more important then ever before.
So, how can CMOs weather the storm and ensure their departments stay one step ahead?
Having carried out surveys and in-depth conversations with more than 1,000 C-suite executives, experts at Deloitte have outlined their top four marketing trends for 2023.
1) Answer economic instability with marketing investments
Amidst troubling times economically, it seems CMOs see ambitious investment as the way forward.
In a series of interviews with more than 20 CMOs across the globe, Deloitte revealed three top priorities had emerged:
Accelerating the move to new digital technologies or platforms
Expanding into new markets, segments, or geographies
Implementing systems or algorithms to enhance customer personalisation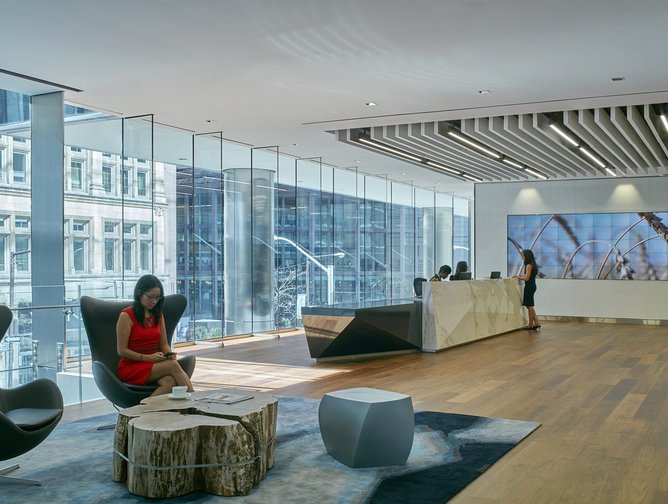 Katie Denlinger, a Principal in Marketing Strategy and Transformation at Deloitte Consulting, co-authored this section of the report.
She said: "Many brands surveyed have indicated that navigating the current state of economic instability and rising inflation is their top concern for the coming year.
"But rather than hedging their bets and cutting costs, brands are answering this instability with an investment mindset: growing their organisation's capabilities and capacity to endure whatever tribulations an economic downturn may bring."
Deloitte found that, when it comes to new technologies, some marketers are prioritising AI and analytics to help orchestrate better experiences and paint a more holistic picture of the customer.
Other frequently cited technologies and platforms included virtual reality, augmented reality, social platforms and digital currencies.
2) Drive growth through internal sustainability efforts
Deloitte's survey of 1,015 CMOs indicates that brands are concentrating their efforts on shoring up their own internal sustainability practices, rather than focusing externally on influencing customer behaviour.
In fact, brands' top sustainability priority for 2023 was to improve the sustainability of internal marketing practices.
"Internal sustainability efforts can not only help establish the authenticity of a brand's marketing initiatives," added Deloitte's Nelson Kunkel and Bree Matheson, "but they can also help the brand build a more secure, sustainable future for itself in the face of heightened global uncertainties."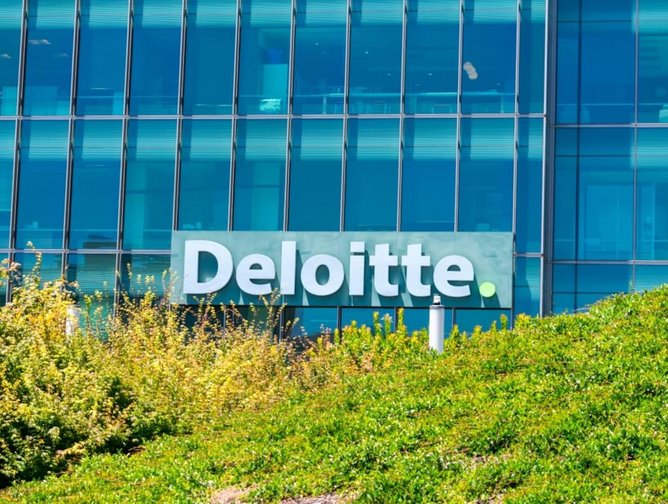 When asked how they planned to improve customer-centricity in marketing efforts, ER&I respondents referenced the importance of meeting customer values.
Since customer values increasingly include sustainability and equity, it comes as no surprise that these companies were most likely to report an emphasis on sustainability efforts.
Kevin Moens, Corporate Director for Sales and Marketing at Eastman, said the firm was committed to strong investment in sustainability "regardless of the macro-economic environment."
Likewise, Bree Sandlin, Vice President of Lubricants Marketing for Shell, emphasised that adapting sustainable methods was "absolutely critical to Shell's long-term success".
3) Use creativity as a force for growth
Deloitte writes in its report that growth has long been a "primary responsibility" of CMOs, but that many brands have doubled down on data and analytics in response to rapid societal, technological, and economic changes.
Co-authors Mark Singer, US Chief Marketing Officer for Deloitte, and Rory McCallum, the company's Research Manager for its CMO Programme, explained: "While these analytical tools are now often viewed as essential for any contemporary marketer, there are indications of an imbalance.
"Organisations may now lack the creativity needed to meet the challenges of the modern business world, as manifested in fewer creative leaders in the C-suite and lower emphasis on creative skills among CMOs and marketing talent."
C-suite executives from high-growth brands (those with annual revenue growth of 10% or more) were more likely than negative-growth peers to have the mindset and processes to allow creativity to flourish, according to survey results.
Deloitte has offered the following advice for CMOs to encourage creativity in their organisations:
Redefine what creativity can offer: Creativity should not be confined to single advertisements or campaigns, but focus instead on the consistent delivery of products, services and experiences which allow a brand to stand out
Bring the rest of the organisation along for the ride: While CMOs and the marketing function can play a lead role in a brand transformation, all functions should be aligned on business aspirations
Inspire the organisation to think differently: Encouraging risk-taking and providing room for failure can encourage creative thought, but this will likely require strong leadership
4) Adopt emerging technologies to create competitive advantages
Striking the right balance between hype and investment is key for CMOs, says Deloitte.
Marketers should, however, "always be prepared" for emerging technologies that can suddenly create competitive advantage.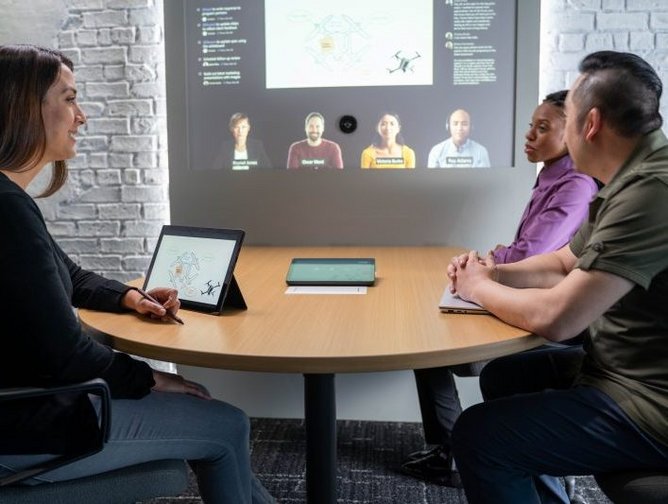 Co-authors Scott Mager, Chief Marketing Officer for Deloitte Consulting, and Bree Matheson, Research and Insights Lead for the CMO Programme, write that interest in the metaverse is "growing rapidly". Many brands expect to use the metaverse to link the physical and virtual worlds over the next two years.
"Brands may be unsure how quickly to rush to market, so they should assess and define clear objectives for how their organisation will create experiences in the metaverse," say Mager and Matheson.
"In particular, brands that wish to be leaders in the virtual space should consider laying the groundwork for joining the sphere of unlimited reality."
So, if the metaverse is the future, what's stopping businesses from taking the plunge?
The top reason brands gave for not already engaging in the metaverse was that they face difficulties in developing or implementing the technology (45% of respondents), issues that can be caused by skillset, talent or budget limitations.
Nevertheless, Deloitte's date suggests these barriers are not enough to dampen interest in the metaverse. Only 10% of respondents said the metaverse is "not relevant for my industry."
Read the full report: Global Marketing Trends 2023 from Deloitte