People Moves EMEA: Jaguar, Santander, Strategy&, Burberry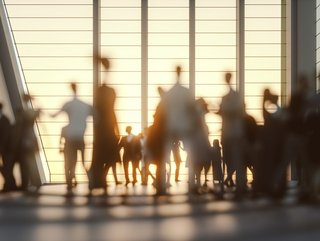 Santander UK hires chief people officer, while Burberry names new head of diversity and inclusion – the latest executive moves from across Europe
Juan Ignacio Echeverria joins Santander UK as chief people officer
Seasoned finance executive Juan Ignacio Echeverria is joining Santander UK as the finance giant's new chief people officer, responsible for building the bank's people strategy.
Not only does Juan have nearly three decades of financial services experience, but he brings to the role "an incredibly broad HR skill set and strong commercial mindset", says CEO Mike Regnier.
A Santander veteran, Juan joins from Santander Group Mexico, where he has served as Chief Human Resources Officer for the last six years. Prior to this role, Juan was head of compensations and administrations HR at Santander Group. He began his career in corporate banking before moving into HR and has worked in the US, Latin America, China and Spain. He has an MBA from the University of Iowa.
Thomas Mueller named Jaguar Land Rover's executive director of product engineering
Former VW executive Thomas Mueller has been appointed executive director of product engineering at Jaguar Land Rover and will lead the automaker's product engineering.
An autonomous driving specialist, Thomas joins from Volkswagen Group where he has led the advanced driver assistance systems and autonomous driving function at VW's Cariad software division since the start of 2020 after he moved from Audi.
Thomas spent 18 years in various engineering roles at the Group's premium arm rising to head of chassis development in 2016. He earned a master's in mechanical engineering from the Technical University Munich.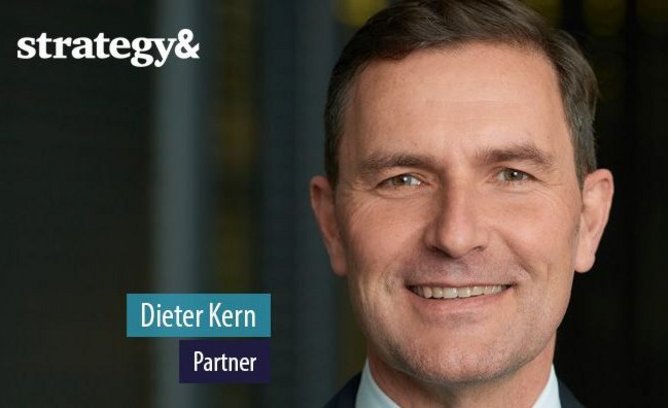 Dieter Kern joins Strategy& as a partner in the Munich office
Consulting veteran Dieter Kern has become a partner in the German office of Strategy&, the strategic consulting subsidiary of PwC, where he will advise companies on business transformation, organisational design, people strategies, talent and change management.
German national Dieter brings more than 20 years of global management consulting experience to the role, having previously served at Mercer and at Capgemini, working with tech, pharma, life sciences and automotive companies on business transformation and people strategies. Most recently, he was a partner at global HR consulting firm Mercer, where he headed the People and Organizational Excellence division, and prior to that led Mercer's HR Transformation practice. At Capgemini Invent, he led the HR and Change Management practice in Germany.
He has delivered nearly 50 thought leadership publications and regularly gives lectures at renowned universities.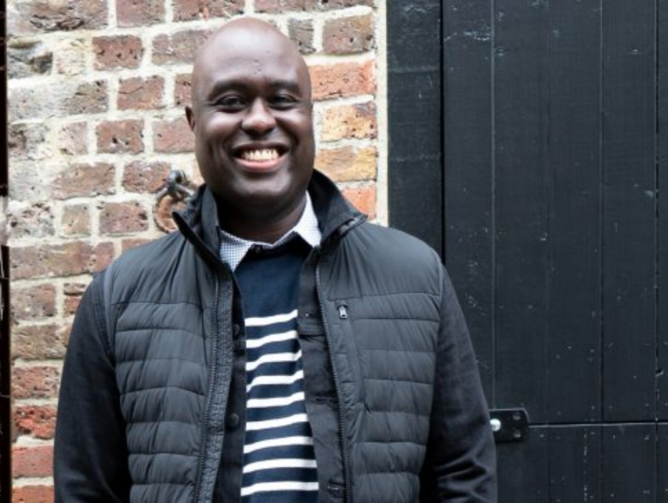 Geoffrey Williams appointed head of diversity and inclusion at Burberry
Dr Marten's former global head of DE&I, Geoffrey Williams, has joined Burberry as VP of diversity and inclusion as the British luxury fashion house. Geoffrey brings to the role extensive HR experience across talent management, culture, CSR and DEI across various sectors, including entertainment, healthcare, rail, media and fashion.
Both a thought leader and relationship builder, Geoffrey has vast experience supporting commercialised approaches based on global reach data to ensure DE&I strategy achieves ROI and improves the business model. Prior to his DEI leadership role at Dr Marten's, Geoffrey was at Thomson Reuters for more than 11 years, where he began in a global talent and development role, and worked his way up the corporate responsibility ranks to global head of diversity and inclusion, and is credited with building the Thomas Reuters D&I Index.
He is also co-founder of Rocking Ur Teens, a social enterprise that equips young people with skills that leaders of the future need.