TMF Group announces trio of major board appointments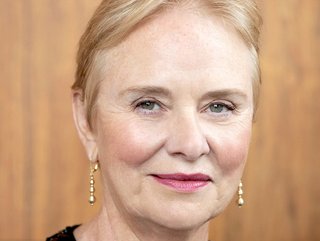 Ann Cairns has been appointed Chairman of TMF Group's supervisory board. Picture: TMF Group
Ann Cairns, Krishnan Rajagopalan and Karen Green have all been appointed to the supervisory board of TMF Group, the leading professional services firm
TMF Group, one of the world's leading providers of compliance and administrative services, has announced the appointment of three supervisory board members – including a new Chairman.
Ann Cairns, who has held all manner of senior positions at countless major companies, has been selected to head up the board. Most recently, Cairns was Executive Vice Chairman at Mastercard.
Krishnan Rajagopalan, President and CEO of Heidrick & Struggles, and Karen Green, a senior independent director of Phoenix Group, have also been appointed as board members.
Mark Weil, CEO of TMF Group, commented: "We are delighted to have three such high-calibre people join our supervisory board. They bring huge experience from their careers in the corporate and financial services sectors, and understand what it is to be a global service organisation as well as the needs and expectations of our clients.
"Along with our recent group of new blue-chip investors, having such a strong supervisory board sets us up very well for the next stage in our journey."
Incoming trio bring plenty of experience to TMF
The supervisory board's incoming trio certainly aren't short of experience.
A true force to be reckoned with, Cairns began her working career as a research scientist before moving into investment banking, rising through the ranks at Citibank. She then served as CEO of Transaction Banking at ABN and as a Managing Director at Alvarez and Marsal.
In 2011, Cairns joined Mastercard as a C-suite executive leading all customer-facing business outside the US, and concluded her career as Executive Vice Chairman.
Passionate that women and men should hold equal positions in the corporate world, Cairns has chaired the 30% Club, a campaign group of senior businesspeople with the aim of achieving 30% female representation on the boards of FTSE 100 companies. She is also an advocate for women in STEM and was a senior sponsor of the Mastercard girls4tech programme, encouraging millions of girls worldwide to continue studying science.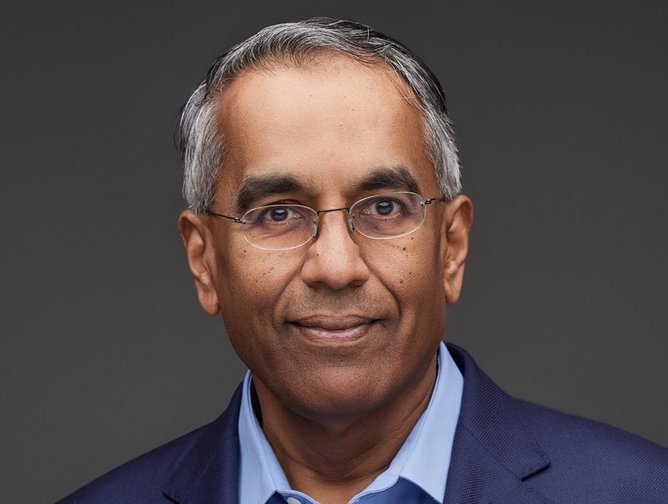 Krishnan Rajagopalan has been appointed to TMF Group's supervisory board. Picture: TMF Group
Rajagopalan has been at Heidrick & Struggles for more than two decades, serving in multiple senior positions before becoming President and CEO in 2017. He joined from the global management consulting firm, AT Kearney, where his role as VP and Partner saw him focus on strategy, operations and transformation across a wide range of industries.
Throughout his career, Rajagopalan has been a strong advocate of diversity, inclusion and gender parity.
Green, meanwhile, started her career as an investment banker with Baring Brothers and then Schroders. She subsequently held various senior positions at GE Capital, Stone Point Capital and Aspen Insurance Holdings, where she was a member of the Executive Committee and CEO of Aspen UK.
Today, she is the Senior Independent Director of Phoenix Group, as well as a Non-Executive Director at Admiral Group, Asta Managing Agency and Miller Insurance Services. She is also a council member of Lloyd's of London.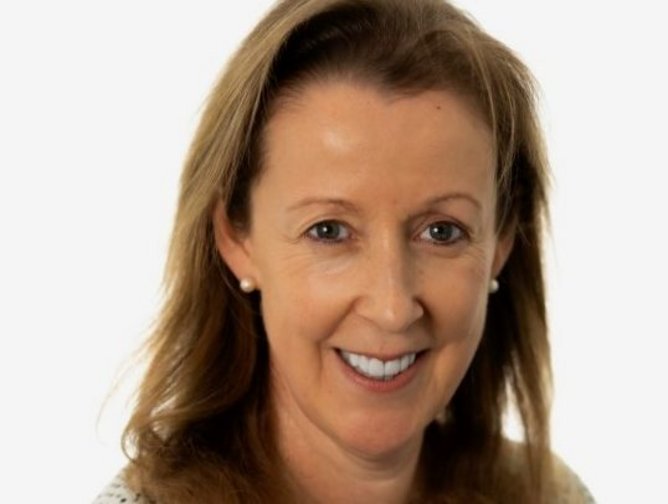 Karen Green has been appointed to TMF Group's supervisory board. Picture: TMF Group