UK retailers appoint record number of female CEOs
Helen Connolly, CEO at New Look
Korn Ferry has produced its UK Retail CEO Tracker for the 11th time – and it reveals an encouraging rise in the number of women being appointed to top jobs
UK retailers appointed a record number of female CEOs in 2022, research carried out by Korn Ferry has shown.
A total of 13 women were hired as CEOs within the retail industry last year, making up almost a third (31%) of the 42 appointments made.
In 2021, just four female bosses were hired, making up 22%.
Management consultancy Korn Ferry found a significant proportion of new female chiefs took up positions at companies traditionally in the food and grocery sector.
Shirine Khoury-Haq – the only woman from an ethnic minority to get the top job – was hired as Group Chief Executive at The Co-operative Group, stepping up from her previous role as CFO.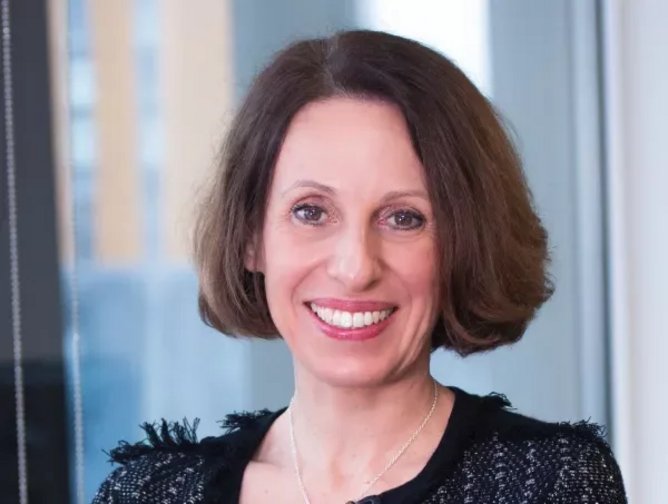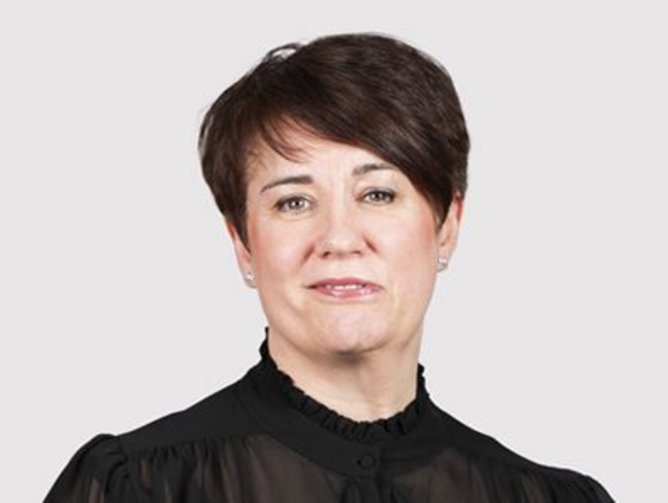 Number of female CEO appointments a 'huge step forward'
Sarah Lim, Managing Director of Consumer Board and CEO services at Korn Ferry, called the rise in the number of female CEOs a "huge step forward".
She said: "Companies with a majority of women customers are now aware that they need to recruit CEOs who are more reflective of the customer base.
"Where they do, it leads to better profitability and better shareholder return."
Overall, exactly half of the 42 CEOs appointed in the UK last year were taking up the role for the first time.
Almost three quarters (71%) were British.
Read the full report: Korn Ferry's 2023 CEO Tracker