Kin + Carta expands European reach with latest acquisition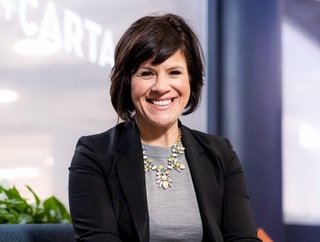 Kelly Manthey, Global CEO at Kin + Carta
Kin + Carta's latest acquisition means it will inherit Forecast's outstanding client portfolio in Europe, including leading financial services brands
Kin + Carta, a leading consultancy firm in the field of digital transformation, has boosted its global data and AI capabilities with the acquisition of Forecast Data Services.
The move sees Kin + Carta double its European data practice to more than 100 employees, thus accelerating the company's data and artificial intelligence strategy amid rising demand for AI capabilities, advanced predictive data solutions and data science. Overall, the London-headquartered business employs around 1,700 people.
Edinburgh-based Forecast, which also has a delivery hub in Poland, harnesses the power of AI and machine learning to drive business performance. Core capabilities include data infrastructure, advanced analytics and commercial insights.
David Tuck, Group CEO of Europe at Kin + Carta, said he was "delighted" to bring on board the experts from Forecast.
He added: "Omnichannel experiences powered by data drive huge business impact. The addition of Forecast bolsters Kin + Carta's existing capability in building dynamic pricing, analytics and data recommendation engines – all of which support long-term customer value and retention."
Kin + Carta inherits outstanding client portfolio from Forecast
The Forecast teams and brand in Europe are immediately being integrated into Kin + Carta's operations. Neil Macdonald, Forecast's Director and Founder, will continue to drive growth in data and AI services, reporting directly to Tuck.
Kin + Carta's latest acquisition means it will inherit Forecast's outstanding client portfolio in Europe, including leading financial services brands and one of the world's largest media companies. Moreover, it will enrich the company's existing data certifications with technology partners Google and Microsoft, providing greater depth to the consultancy's data programmes with enterprise businesses across Europe and America.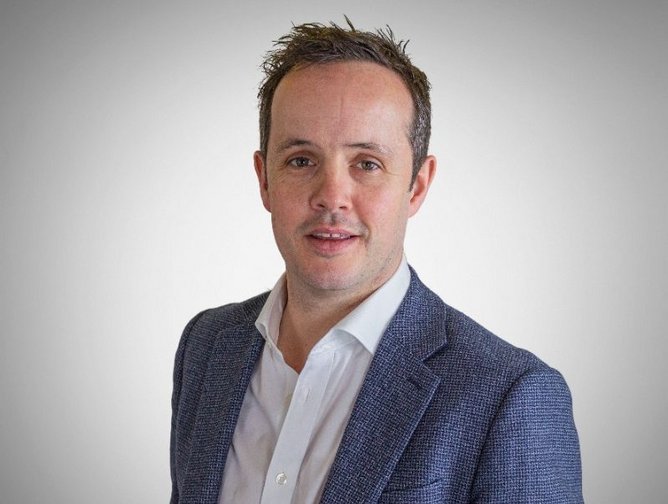 Neil Macdonald, Forecast's Director and Founder
Macdonald added: "Forecast and Kin + Carta first worked together on a joint client engagement in February 2022. We have a fantastically talented data team and our goal has always been to be the most impactful advanced analytics team in the UK. Combining our strengths with Kin + Carta's specialisms, scale and geographic reach will help propel us forward towards that goal, and to the collective goal of building a world that works better for everyone."
The purchase of Forecast adds further scale to Kin + Carta's global data and AI capabilities, building on the successful previous acquisitions of Cascade Data Labs in 2020 and Octain AI in 2021.
Kelly Manthey, Global CEO at Kin + Carta, commented: "Enterprise data transformation is a key part of our growth strategy. This acquisition strengthens our data and AI capabilities globally, helping to satisfy our order backlog and establish a data hub for Europe that matches our strong capabilities in America. We are ready to serve our clients' business-critical priorities with the next wave of innovation."
Kin + Carta will be showcasing the extent of its data and AI capabilities at its flagship financial services event, FWD23, in London on 14 June.