How SAP is facilitating continuous business transformation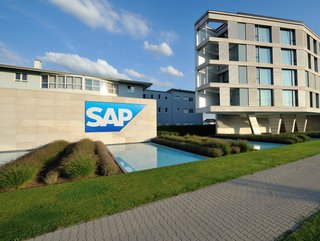 SAP continues to expand its portfolio. Picture: SAP
Technology giant SAP has expanded its portfolio with the acquisition of LeanIX, a leader in enterprise architecture management (EAM) software
SAP is on a mission to ensure businesses have the best-possible tools available during their transformation journeys.
That explains why the tech giant has expanded its portfolio with the acquisition of LeanIX, a leader in enterprise architecture management (EAM) software.
The move gives customers access to the full suite of tools required for continuous business transformation and facilitating AI-enabled process optimisation.
LeanIX, a privately held company, has been a strategic partner of SAP and SAP Signavio solutions for 10 years, and represents SAP's first completed acquisition of 2023.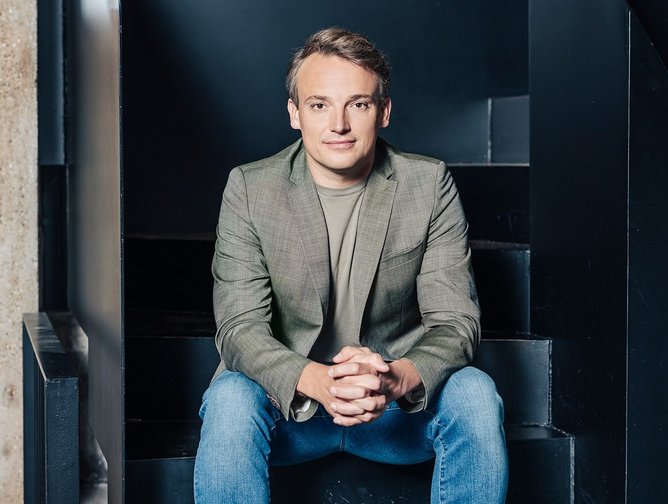 Christian Klein, CEO at SAP. Picture: SAP
"Systems and processes go hand in hand," said Christian Klein, CEO at SAP. "Together with LeanIX, we want to offer a first-of-its-kind transformation suite to provide holistic support to our customers on their business transformation journeys.
"Building on our decades of expertise, we'll embed generative AI to offer self-optimising applications and processes that can help businesses achieve key goals such as maximising cash flow while minimising their environmental impact."
SAP: Creating a culture of adaptability
LeanIX's capabilities complement the existing transformation capabilities of SAP Signavio solutions, giving SAP customers the unique clarity on IT landscapes needed to reap the full benefits of business transformation.
Already, LeanIX's SaaS offering is enabling more than 1,000 customers globally to visualise their entire IT application landscape, uncover applications in danger of becoming obsolete, and plan new architectural road maps.
The software developer recently launched an AI assistant that unlocks the power of generative AI for EAM, increasing automation and setting the foundation for an intelligent recommendation engine for IT landscape transformation.
Ultimately, SAP's enhanced business transformation solution suite is set to provide clients with a comprehensive view of business processes and applications, while mapping the impact of potential transformations on the IT landscape.
The hope is that this will create a culture of continuous adaptability and improvement.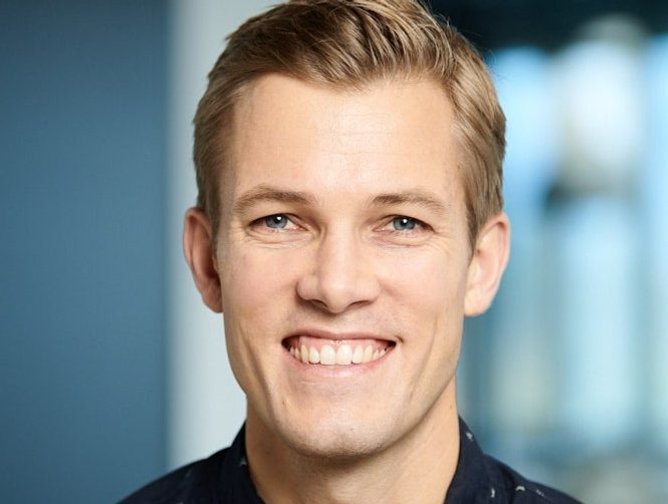 André Christ, Co-founder and CEO at LeanIX
"For more than a decade, we have pursued a relentless customer-centric approach, a commitment to superior usability and seamless ecosystem integration, and have become a leader in the enterprise architecture management category," adds André Christ, Co-founder and CEO at LeanIX.
"Our strategy is to empower organisations to continuously transform in a rapidly-changing business environment. With an integrated, comprehensive view of IT applications and business processes, we speed up modernisation, reduce transformation risks for our customers and secure their ability to adapt to technology shifts such as cloud and AI."
******
For more business insights, check out the latest edition of Business Chief UK & Europe and be sure to follow us on LinkedIn and Twitter.
You may also be interested in the Business Chief US & Canada website.
******
BizClik is a global provider of B2B digital media platforms that cover executive communities for CEOs, CFOs and CMOs, as well as leaders in Sustainability, Procurement & Supply Chain, Technology & AI, Cyber, FinTech & InsurTech. We also cover industries including Manufacturing, Mining, Energy, EV, Construction, Healthcare and Food & Drink.
BizClik, based in London, Dubai and New York, offers services such as content creation, advertising and sponsorship solutions, webinars and events.