Top 10 outsourcing companies in the world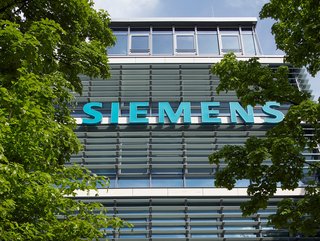 Siemens is one of the biggest outsourcing companies in the world. Picture: Siemens
The Time Doctor OA500 index – compiled by Time Doctor and Outsource Accelerator – has ranked the biggest outsourcing providers in the world
Outsourcing became a key business strategy in the 1990s and the industry continues to grow.
Now, the Time Doctor OA500 index – compiled by Time Doctor and Outsource Accelerator – has ranked the biggest outsourcing providers in the world based on their prominence.
Researchers took into account a range of factors to measure this, including brand reputation, online engagement and revenue.
With eight entries, firms whose headquarters are located in the US dominate the top 20, with an estimated total revenue of US$36 billion.
Here, Business Chief takes a look at the top 10.