Top 10 largest banks in Europe ranked by assets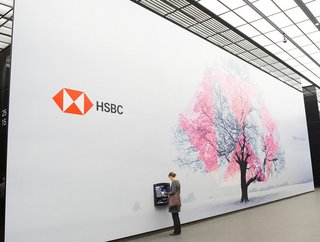 HSBC is Europe's largest bank by assets. Picture: HSBC
BNP Paribas, Santander and Société Générale feature among the largest banks in the world by assets, according to data from S&P Global Market Intelligence
Europe is, of course, home to a multitude of heavyweights in the world of banking.
According to data from S&P Global Market Intelligence, four of the continent's biggest banks are based in France, while three are in the UK.
Here, Business Chief takes a look at the largest banks in Europe ranked by their assets.