HSBC Middle East building on 134 years of banking legacy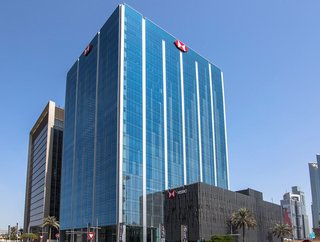 HSBC Middle East is now incorporated in Dubai
HSBC is the largest international banking organisation in the Middle East, North Africa and Turkey region, with 134 years of history and a bright future
Global banking giant HSBC has had a presence in the Middle East since 1889, but these are golden years for the banking industry in the region. With homegrown financial institutions reporting record profits, thanks to high interest rates, banks are back in business.
HSBC has undergone many changes in those 134 years. Originally named The Imperial Bank of Persia, it became the Imperial Bank of Iran, then The British Bank of Iran and the Middle East, then The British Bank of the Middle East – before being acquired by The HongKong and Shanghai Banking Corporation in 1959.
The first branch in Kuwait opened in 1942, followed by Bahrain in 1944, what we now know as the UAE in 1946, Oman in 1948, and Saudi Arabia in 1950.
Fast forward to 1999 and the bank was renamed HSBC Bank Middle East (HBME). In 2016, the head office and incorporation was moved to Dubai International Financial Centre (DIFC), where it remains to this day.
According to a recent report from KPMG, listed banks in Bahrain saw total net profit rise 10% in 2022. This reflects a strong recovery for the banking sector in the GCC after a challenging 2021, according to KPMG Bahrain's partner and head of financial services, Mahesh Balasubramanian.
"Bahrain banks continued to build capital to strengthen their growth capital with an average capital adequacy ratio of 20.3pc, the highest amongst GCC countries," he said.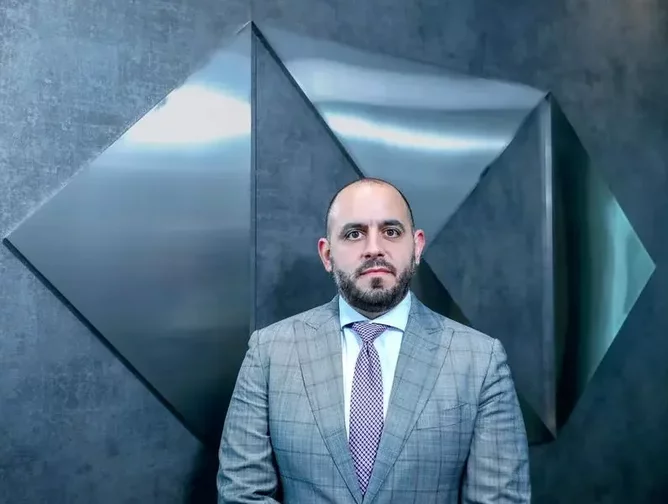 Joseph Ghorayeb will become CEO of HSBC Bahrain
HSBC Bahrain welcomes new CEO Ghorayeb
This all bodes well for Joseph Ghorayeb who will become CEO of HSBC Bahrain next month, taking over from the retiring Chris Russell.
Ghorayeb joined HSBC in Canada in 2006 and has held leadership positions with the bank in the UAE and Qatar, as well as Bahrain.
"It is a privilege to be given the opportunity to serve as CEO of HSBC in Bahrain and to serve our clients in this market," says Ghorayeb.
"HSBC's origins in Bahrain extend back almost 80 years and I look forward to building on this strong foundation with the support of my very experienced team as we work to further enhance HSBC's position as the leading international bank in the region."
HSBC is the largest international banking organisation in the Middle East, North Africa and Turkey (MENAT), with a presence in Algeria, Bahrain, Egypt, Kuwait, Oman, Qatar, Saudi Arabia, Turkey and the UAE. Across MENAT, it had assets of US$71 billion as of 31 December 2022.
HSBC was named the Best Investment Bank in Kuwait for the fourth consecutive year at the Euromoney Middle East Awards for Excellence, 2023. HSBC also won Best Bank for Transaction Services and the Best Bank for Financing in the Middle East, as well as the Best Investment Bank in Saudi Arabia.
******
For more business insights, check out the latest edition of Business Chief Middle East & Africa and be sure to follow us on LinkedIn and Twitter.
You may also be interested in the Business Chief US website.
Please also check out our upcoming event – Sustainability LIVE in London on September 6-7, 2023.
BizClik is a global provider of B2B digital media platforms that cover executive communities for CEOs, CFOs and CMOs, as well as leaders in Sustainability, Procurement & Supply Chain, Technology & AI, Cyber, FinTech & InsurTech. We also cover industries including Manufacturing, Mining, Energy, EV, Construction, Healthcare and Food & Drink.
BizClik, based in London, Dubai and New York, offers services such as content creation, advertising and sponsorship solutions, webinars and events.