How Octopus Energy grew to become an industry giant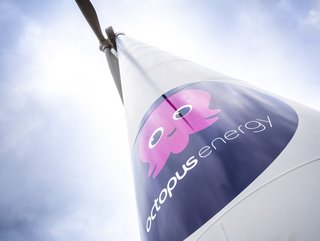 Octopus has agreed a deal to buy Shell Energy in the UK and Germany. Picture: Octopus Energy
Octopus Energy continues to grow after a deal was agreed to acquire Shell Energy in the UK and Germany, taking its customer base to almost seven million
Octopus Energy is set to take on almost two millions more customers after agreeing a deal to buy Shell Energy in the UK and Germany.
The acquisition impacts 1.4 million household energy customers and 500,000 broadband customers, growing Octopus' overall customer base to almost 6.5 million in the UK and 300,000 in Germany.
Financial details of the deal have not been disclosed, but it is estimated to be worth up to US$100 million.
It comes after Shell carried out a strategic review of its home energy retail businesses in the UK, Germany and the Netherlands earlier this year, which concluded with a decision to exit those markets. A sales process began immediately with a view to finding a potential buyer.
The deal is expected to be completed in the fourth quarter of 2023 following the necessary regulatory approval.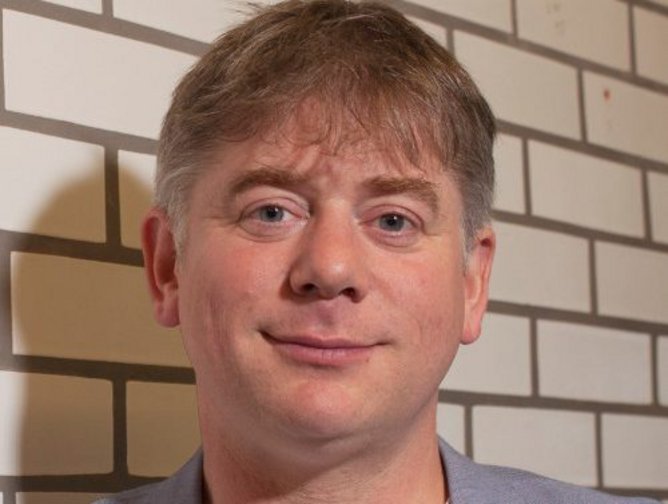 Greg Jackson, CEO of Octopus Energy
Greg Jackson, CEO and founder of Octopus Energy Group, comments: "Following a stringent process, we are pleased to be acquiring Shell Energy Retail in the UK and Germany.
"Octopus has proven that it delivers game-changing service whilst innovating and investing relentlessly towards a cheaper cleaner energy system. Our commitment to customers is paramount and we will do whatever it takes to deliver the Octopus promise when we welcome these new customers too."
Octopus continues to grow
By acquiring Shell Energy in the UK and Germany, Octopus Energy will become the former's second-largest domestic energy supplier, ahead of companies like Eon and Scottish Power, and behind only British Gas.
It seems almost hard to believe, then, that Octopus was founded just eight years ago, with the aim of providing customers with the cheapest deals on the market.
At the heart of its operations is a mission to make the world a greener, more sustainable place, hence its focus on renewables. In fact, all of the firm's electricity comes from 100% renewable sources like sun, wind and water.
Today, Octopus is responsible for US$4.3 billion worth of renewable generation, enough to power two million homes, with plans to increase that figure to 50 million homes by 2027.
What's more, the business also buys energy from around 275 UK-based green energy producers and powers a third of the nation's public EV charging networks using its green Electroverse.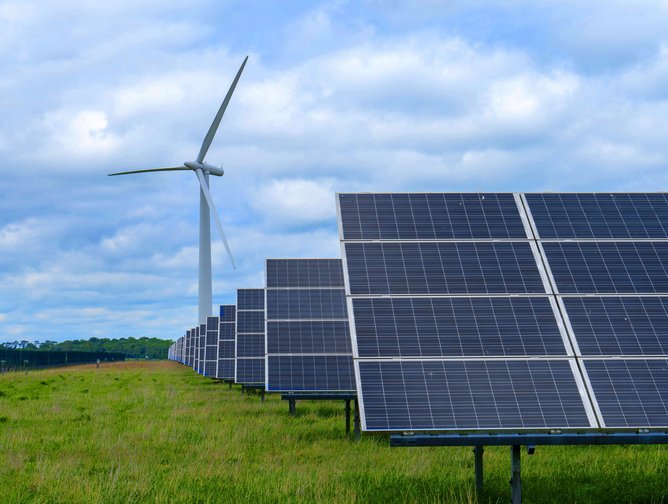 Octopus Energy is the second-largest home energy supplier in the UK. Picture: Octopus Energy
A significant milestone in Octopus Energy's remarkable trajectory came last year when it acquired Bulb and its 1.5 million customers after the latter ran into financial troubles.
Octopus was able to migrate customers in record time thanks to its proprietary tech platform, Kraken, an award-winning energy tech software which enables unparalleled customer service and unlocks the green smart grid globally.
Kraken connects all parts of the energy supply chain, from renewable energy generation to customer operations and billing, and is operational in Europe, the USA, Australia, New Zealand and Japan.
******
For more business insights, check out the latest edition of Business Chief Middle East & Africa and be sure to follow us on LinkedIn and Twitter.
You may also be interested in the Business Chief US and Canada website.
Please also check out our upcoming event – Sustainability LIVE in London on September 6-7, 2023.
BizClik is a global provider of B2B digital media platforms that cover executive communities for CEOs, CFOs and CMOs, as well as leaders in Sustainability, Procurement & Supply Chain, Technology & AI, Cyber, FinTech & InsurTech. We also cover industries including Manufacturing, Mining, Energy, EV, Construction, Healthcare and Food & Drink.
BizClik, based in London, Dubai and New York, offers services such as content creation, advertising and sponsorship solutions, webinars and events.