Cisco, Hilton and Salesforce among UK's best places to work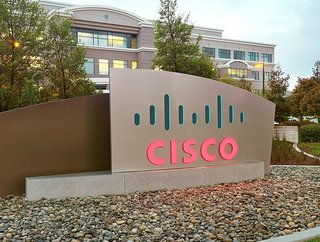 Cisco has been named as one of the UK's best places to work. Picture: Cisco
Great Place to Work's new report, 'UK's Best Workplaces 2023', has been produced using contributions from more than 190,000 domestic-based employees
Industry heavyweights Cisco, Hilton and Salesforce have been named among the UK's best places to work, according to newly-published research.
Technology giant Cisco was chosen as the nation's best workplace in the 'super large' category, which consists of firms employing at least 1,001 people.
It saw off competition from hospitality specialist Hilton and software company Salesforce, as well as Baringa and Version 1.
Nvidia came out on top in the 'large' category, ahead of Slalom and Credera UK. Braze was the best medium-sized workplace, while Hatmill, a Yorkshire-based provider of end-to-end supply chain and logistics support, was the best small business.
Great Place to Work's new report, 'UK's Best Workplaces 2023', was produced using contributions from more than 190,000 domestic-based employees. A healthy culture, strong leadership and emphasis on employee wellbeing were revealed as just some of the most important factors in the minds of the workforce.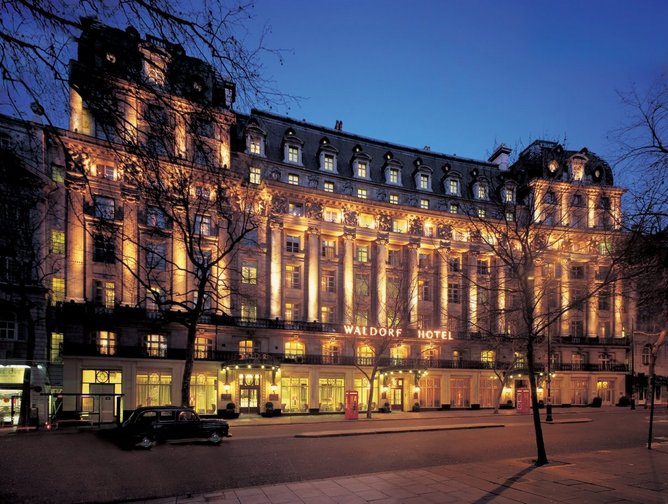 Hilton has been named as one of the UK's best 'super large' workplaces. Picture: Hilton
Cisco on top in 'super large' category
Great Place to Work has been producing its annual report since 2015 – and Cisco has been included every single year.
Asked the secret to the company's success from a wellbeing perspective, David Meads, CEO for the UK and Ireland, said authenticity was the key.
"Leaders set the example for the organisation – how they are operating, being authentic and consistent in the decisions they make," Meads told Great Place to Work.
"We have guiding principles for what we call our conscious culture – 'give your best'; 'give your ego the day off'; 'give something of yourself'; 'take accountability in everything that
you do'; 'take difference to heart'. And you can think in the moment 'am I living those values?'.
"They are the guiding principles for how we operate – the decisions we take with one another, with customers, internally and externally. This is how we see ourselves moving forward in the right direction as a company."

Top 10 super large workplaces (1,001+ employees):
Cisco
Hilton
Salesforce
Baringa
Version 1
Nvidia retains Best Workplaces crown
Having been named as the best large workplace last year, American software firm Nvidia has retained its crown in 2023.
Despite upheaval across the globe, Nvidia's priorities as a tech company have remained constant, according to Rebecca Ebdon, Regional HR Manager.
And one thing that sets the organisation apart is its ESG strategies, as Ebdon explains.
"We're continuously improving our practices for inclusive recruiting, engaging with developers in emerging markets and fostering science, technology, engineering and maths education," she says.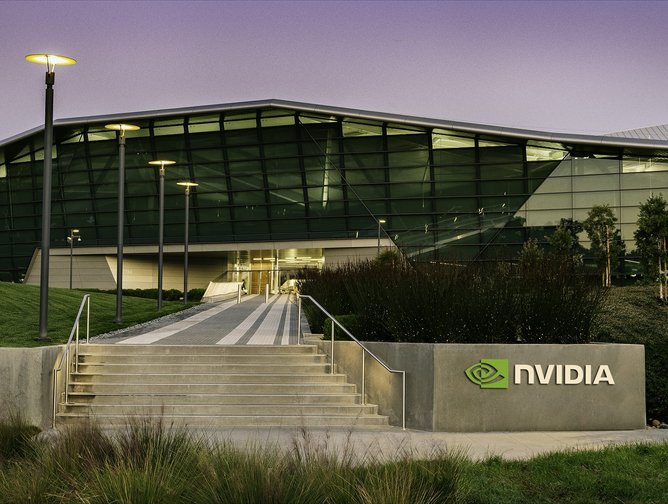 Nvidia's headquarters in Santa Clara, California. Picture: Nvidia
"To help bridge the digital divide between developers in the global North and those in emerging markets, we launched a programme that enables communities in Africa, Latin
America, the Middle East and South Asia to build and scale their artificial intelligence, data science and graphics projects.
"We're making bold investments in climate science and we're also sharply focused on energy efficiency."
Top 10 large workplaces (251-1,000 employees):
Nvidia
Slalom
Credera UK
Read the full report: UK's Best Workplaces 2023