Digital skills gap: Cisco to train 10 million people in EMEA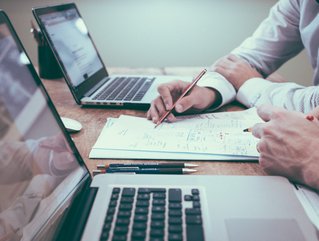 As senior executives highlight the need for businesses to plug the digital skills gap, Cisco has outlined its plans to train 10 million workers in 10 years
Cisco has outlined its goal to train 10 million workers in digital and cybersecurity skills over the next 10 years across Europe, the Middle East and Africa (EMEA).
The tech heavyweight unveiled the plans as part of its global commitment to upskilling 25 million people through the Cisco Networking Academy, which is this year celebrating its 25th anniversary.
CEOs and other senior executives across the region have been vocal in recent months over the need for businesses to plug the digital skills gap.
Last year, in a survey carried out by AND Digital, more than three-quarters (81%) of managing directors said a lack of digital skills was negatively affecting their company.
But now, Cisco has made clear its intent to provide employers with the tools and people power to continue their digital transformation.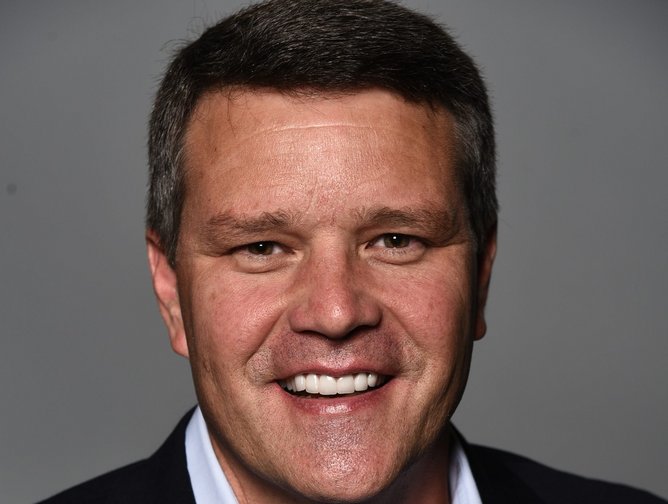 Guy Diedrich, Senior Vice President and CIO at Cisco, said: "We need a global workforce equipped with digital skills to develop sustainable and secure businesses, and more equitable societies.
"Building a local pool of next-generation talent is critical to long-term social inclusion and economic resilience.
"It takes an entire ecosystem working together to achieve this. Through Cisco Networking Academy partnering with local organisations, we have impacted the lives of 17.5 million students over the past 25 years."
Digital skills 'in short supply' across EMEA
Since launching, Cisco Networking Academy has reached 190 countries across the globe.
In EMEA specifically, the programme has spread to 120 different nations and trained more than 6.3 million students, through 5,800 partnerships with educational institutions and organisations offering Networking Academy courses.
According to the World Economic Forum, by 2025, advances in technology and automation will eliminate 85 million jobs while creating 97 million new jobs globally by 2025.
Cisco is therefore aspiring to equip millions of people with the technical and digital skills required for these new jobs.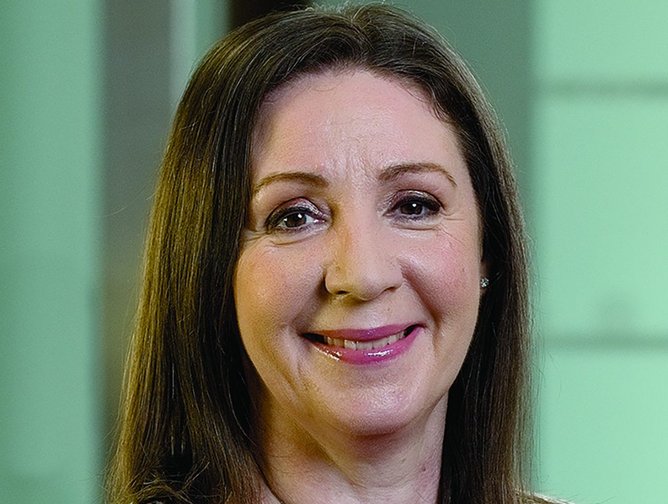 Wendy Mars, President of Cisco EMEA, added: "Digital skills are in short supply across the Europe, Middle East and Africa region, which should be a cause for concern for all of us.
"Without access to a strong talent pool, it will be harder to continue the digital transformation at pace.
"I'm proud of the achievements of the Cisco Networking Academy to date and look forward to welcoming many more skilled people from diverse backgrounds to the industry."
Networking Academy sees Cisco partner with Ranstad
As Cisco's upskilling plans take shape, the company has partnered with Ranstad, a global leader in HR services, to help people develop their digital skills.
The aim of their partnership, which is already running in the Netherlands and Italy, is to re-skill and upskill 300,000 people in cybersecurity, programming and infrastructure automation.
More countries will follow throughout 2023.
Chris Heutink, COO at Ranstad, commented: "We are very proud to partner with Cisco to equip the talent of tomorrow with the skills they need to succeed in a fast-changing world of work.
"Through partnerships such as this one, we are supporting talent to turn the skills they gained into opportunities by combining skilling with access to the labour market."