Could Tesco CEO Jason Tarry be moving to rival Morrisons?
After several big names in British retail made changes at the top in recent months, Morrisons is reportedly looking for a new CEO to replace David Potts
Tesco boss Jason Tarry has been touted a possible replacement for Morrisons CEO David Potts, according to reports.
Tarry, who heads up operations in the UK and Republic of Ireland, is being linked with the C-suite at one of Tesco's main rivals as it searches for a successor to Potts.
While Potts has yet to resign and is not expected to leave this year, Clayton Dubilier & Rice (CD&R), the private equity firm and owner of Morrisons, was said to have hired a headhunter last year with a view to identifying a successor.
And now, as reported by This is Money, Tarry has been discussed as a potential candidate for the top job.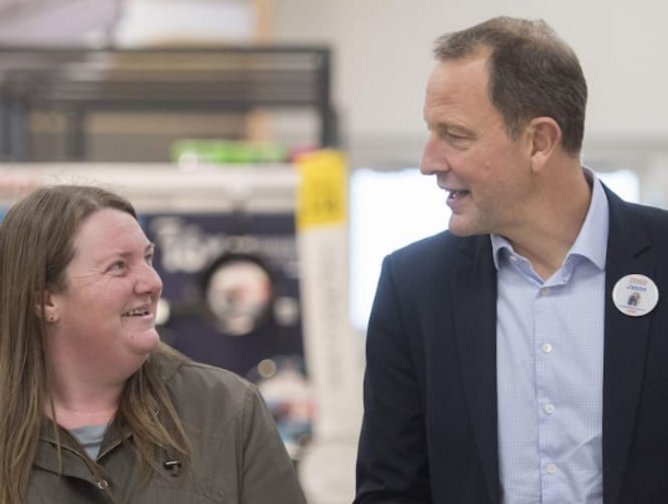 Morrisons has come under fire since CD&R took over in 2021, with sales growth lagging behind that of competitors.
Last year, the chain lost its spot among the 'big four' supermarkets to Aldi in terms of market share.
Who is Tesco UK CEO Jason Tarry?
Tarry joined Tesco back in October 1990 as part of the company's graduate recruitment programme.
He went on to hold a number of key positions in the UK and abroad across both food and non-food divisions.
The 55-year-old became CEO for clothing across the Tesco Group in 2012, before being appointed as Chief Product Officer and joining the Executive Committee in 2015.
Three years later he became CEO for the UK and Ireland arm of the business, with Tesco by far the biggest retailer in Great Britain.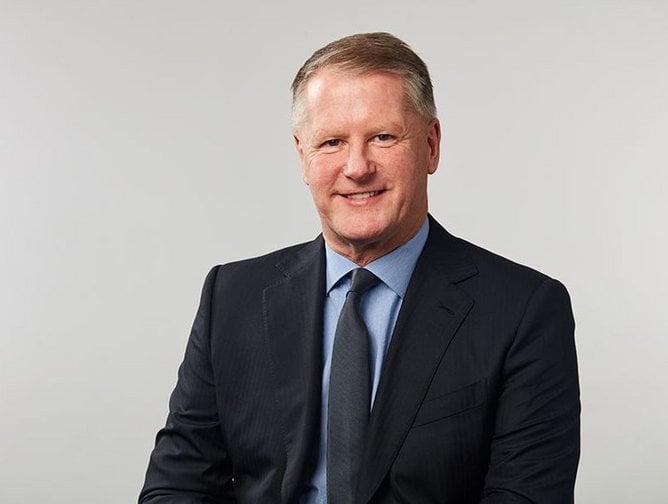 Tarry previously worked alongside Potts, who himself rose through the ranks at Tesco to become Retail Director in the UK and CEO in Ireland, before leaving to head up Morrisons in 2015.
All change in British retail sector post-pandemic
British retail has seen an exceptional level of change within the C-suite over the past few months, owing largely to the impacts of Covid.
Unsurprisingly, a number of CEOs – who may otherwise have left – chose to stay put during the pandemic years of 2020 and 2021, for fear of making changes amid unprecedented challenges.
Several bosses, as Korn Ferry's CEO Tracker for 2023 puts it, felt a "strong duty of care to remain in the driving seat".
There was, therefore, significant turnover in 2022, with 42 new CEO appointments made in the sector.
However, that meant a record number of women were appointed to top jobs last year, including Shirine Khoury-Haq at The Co-operative Group, Lyssa McGowan at Pets at Home, and Helen Connolly at New Look.