Etisalat confirms withdrawal from Nigeria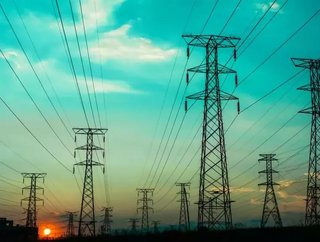 The Abu Dhabi-based telecoms giant Etisalat has confirmed the disbandment of its Nigerian arm, with the name Etisalat Nigeria to be phased out within 21 days.
A failure to agree a $1.2billion loan with 13 Nigerian banks has prompted the network operator to pull its interest – a 45 per cent stake and 25 per cent of its preference shares – in Etisalat Nigeria, as all UAE shareholders of the company have exited the board and management of the African brand.
In a statement to the press, Chief Executive of Etisalat International Hatem Dowidar said discussions were ongoing with Etisalat Nigeria in order to provide technical support. He said that the company could use the brand for another three weeks after which, it was to be phased out. 
Related stories:
The future of the network hangs in the balance, which will do little to calm its millions of subscribers. The Emirates Telecommunications Corporation (ETC) is the largest shareholder in the firm which currently controls a 13 per cent market share in Nigeria. However, ETC has had a running battle with a consortium of 13 banks since March, after it notified them of its inability to service its $1.2 billion debt, although its vice-president Ibrahim Dikko recently claimed that it had repaid 42 per cent of the loan.