These are the most valuable brands in Europe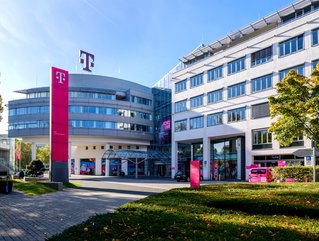 Deutsche Telekom is the most valuable brand in Europe. Picture: Deutsche Telekom
German trio Deutsche Telekom, Mercedes-Benz and Allianz make up the top three as Brand Finance ranks the most valuable brands across Europe
With its value increasing by an impressive 17% to US$64 billion, German provider Deutsche Telekom has become the most valuable brand in Europe.
That's according to the latest research from Brand Finance which, every year, puts 5,000 of the biggest brands on the planet to the test and ranks them across all sectors and countries to produce its Global 500.
The consultancy also produces more than 100 reports and accompanying 'top 25' lists for each sector.
Deutsche Telekom sees off competition from former table-topper Mercedes-Benz, whose brand value rises 8% to almost US$60bn, while another German company, Allianz, rounds off the top three.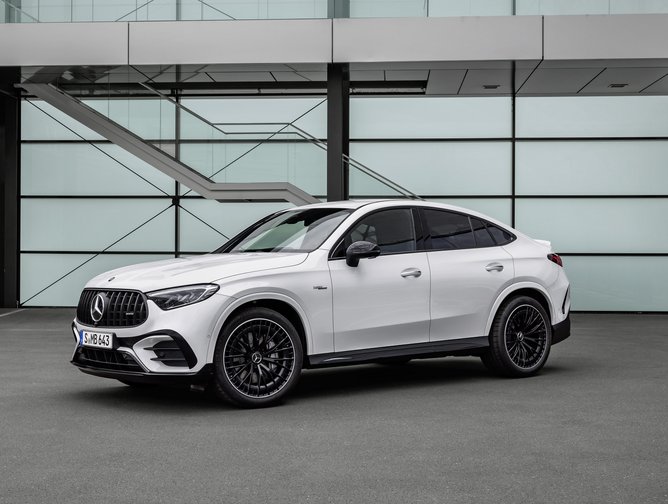 Mercedes-Benz is ranked as the second most valuable brand in Europe. Picture: Mercedes-Benz
This year's Brand Finance Global 500 list showed billions of dollars in value had been slashed from many of the world's biggest companies, reflecting the severe downturn experienced by the tech sector over the past 18 months.
Brand value is defined by Brand Finance as the net economic benefit that an owner would achieve by licensing their brand in the open market.
It also looks at brand strength, calculated through a balanced scorecard of metrics evaluating marketing investment, stakeholder equity and business performance.
Deutsche Telekom enjoys 'remarkable year'
Building on its success as the second most valuable telecoms brand in the world, Deutsche Telekom's rise comes as a result of strong revenue growth across European markets and increasing customer numbers.
The latter has also significantly propelled the brand's growth in the US, which has seen record customer additions.
"Deutsche Telekom has had a remarkable year, surpassing Mercedes-Benz to become the champion of European brands," says David Haigh, Chairman and CEO of Brand Finance.
"Thanks to its rebranding efforts, the German telecoms giant has successfully enhanced its brand visibility and strength across diverse international markets and consumer segments, aligning with its ambition to become a market leader, not just in Europe, but globally."
Shell powers on as fourth most valuable European brand
With a brand value of around US49bn, Shell is ranked as the fourth most valuable brand in Europe.
The British multinational has played a global leadership role in helping customers divest away from Russian energy following the invasion of Ukraine, helping to mitigate damage to Europe's energy security.
The economic fallout of the pandemic, leading to rising oil demand and increased hydrocarbon prices, has further benefitted Shell. With the appointment of a new CEO, Wael Sawan, earlier this year, the brand anticipates continued growth.
However, concerns about high profits from increased energy prices and insufficient commitment to alternative energy sources could present a risk to brand perception.
Annie Brown, General Manager of Brand Finance UK, comments: "Throughout the past year, Shell has enjoyed the advantages of soaring hydrocarbon prices, driven by disruptions in gas supplies and a surge in oil demand as global economies began to return to normalcy in the aftermath of the Covid-19 pandemic.
"However, despite record profits off the back of this, Shell's decline in brand equity has tempered the company's growth in brand value, casting a revealing light on the complex dynamics shaping Shell's overall performance."
The remaining entries in Brand Finance's top 10 and their values are as follows:
******
For more business insights, check out the latest edition of Business Chief Middle East & Africa and be sure to follow us on LinkedIn and Twitter.
You may also be interested in the Business Chief US & Canada website.
BizClik is a global provider of B2B digital media platforms that cover executive communities for CEOs, CFOs and CMOs, as well as leaders in Sustainability, Procurement & Supply Chain, Technology & AI, Cyber, FinTech & InsurTech. We also cover industries including Manufacturing, Mining, Energy, EV, Construction, Healthcare and Food & Drink.
BizClik, based in London, Dubai and New York, offers services such as content creation, advertising and sponsorship solutions, webinars and events.