Former Aldi UK boss the latest linked with Morrisons CEO job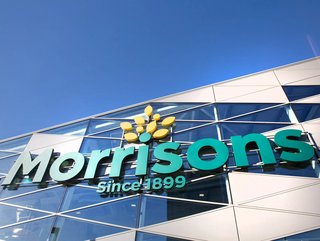 Morrisons could bring in former Aldi UK boss Matthew Barnes as its new CEO
Morrisons is reportedly on the hunt for a new CEO to replace David Potts, following a string of changes in the retail C-suite over the past few months
Former Aldi boss Matthew Barnes is the latest name to be linked with the top job at Morrisons.
Barnes, who used to head up Aldi's operations in the UK, has been identified as a potential candidate to replace Morrisons CEO David Potts.
While Potts has yet to resign and has insisted he has no intention of leaving, Clayton Dubilier & Rice (CD&R), the private equity firm and owner of Morrisons, was said to have hired a headhunter last year with a view to identifying a successor.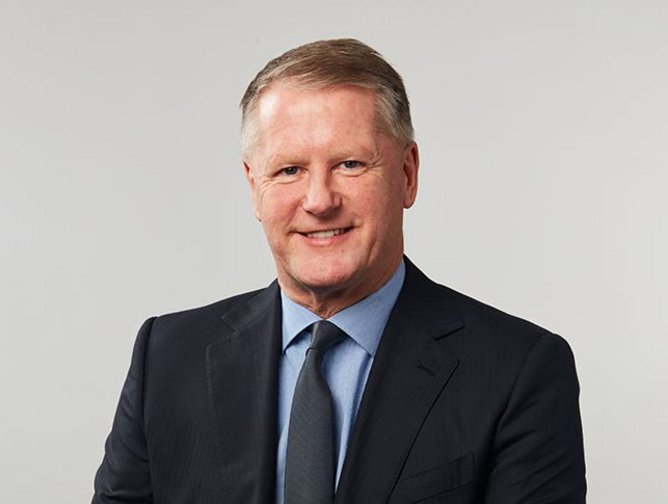 And now, This is Money is reporting that Barnes is one of those in the frame.
It comes just a week after Jason Tarry, CEO for the UK and Republic Ireland at Tesco, was also linked with the Morrisons role.
Why might Morrisons be looking for a new CEO?
Morrisons has come under fire since CD&R took over in 2021, with sales growth lagging behind that of competitors.
A key indicator of its struggles came in September last year, when the chain lost its spot among the 'big four' supermarkets to Aldi in terms of market share.
Until then, the big four had more or less remained the same for two decades.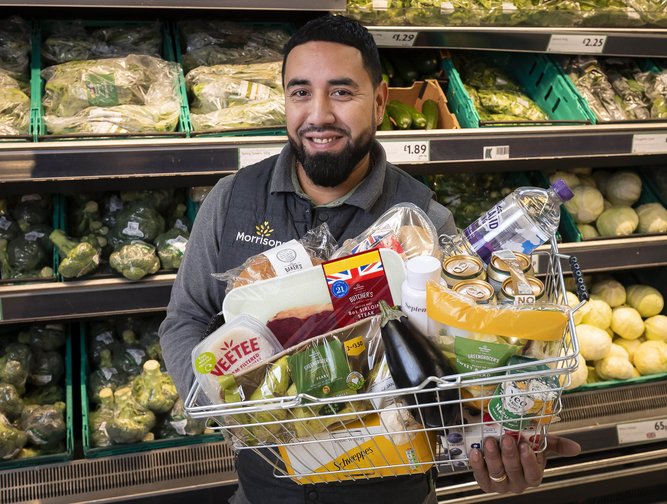 Soon after, in a bid to jostle with competitors, the company invested more than £100m in a price-cutting scheme which included 150 of its most popular products.
The lower prices were said to offer customers an average saving of almost 15%.
Waitrose aside, Morrisons was the only major UK supermarket to see sales drop during the latest three-month period.
Who is former Aldi UK CEO Matthew Barnes?
Barnes was seen as instrumental in helping Aldi gatecrash the traditional big four British supermarkets.
Having joined the retailer as a graduate back in 1997, the 49-year-old progressed through the ranks to take up various senior positions.
After three years as UK and Ireland CEO from 2015 to 2018, Barnes took up a new position on the coordination board of Aldi Süd, one of two parent companies, with a focus on the UK, Ireland and US.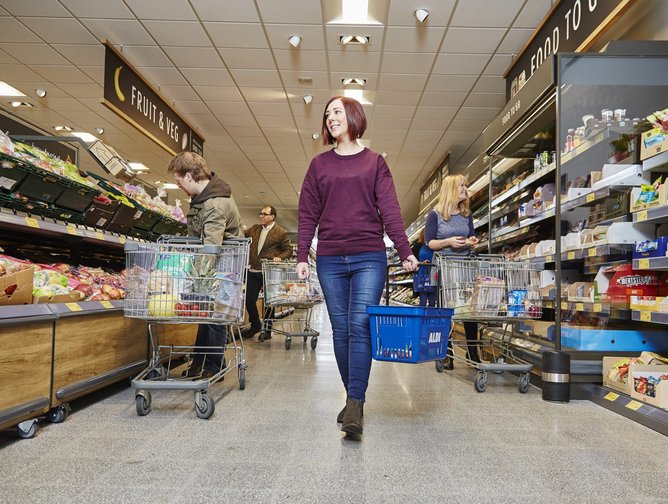 However, last month it was announced Barnes would be stepping down from his role as Co-Speaker of the board on February 1, citing his desire to live full-time with his family in the UK.
An Aldi spokesman said at the time: "Matthew has been with the Aldi Group since 1997 and significantly contributed to the company's development on various management positions, particularly with the successful repositioning of Aldi South in the UK.
"Matthew's current responsibilities will initially be assumed by his speaker colleague, Thomas Ziegler.
"We would like to thank Matthew for his 26 years of loyal and dedicated service and acknowledge the extraordinary contribution he has made to the success of Aldi South. We would like to wish him and his family all the very best for the future."