People News: HSBC, First Abu Dhabi Bank, KPMG, Bain, KLM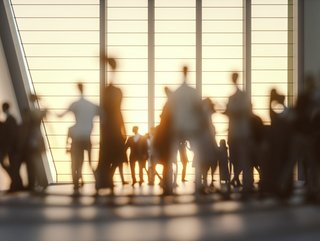 HSBC hires first head of climate transition, KLM names new chief executive, KPMG appoints tax leader for Saudi – the latest executive moves across EMEA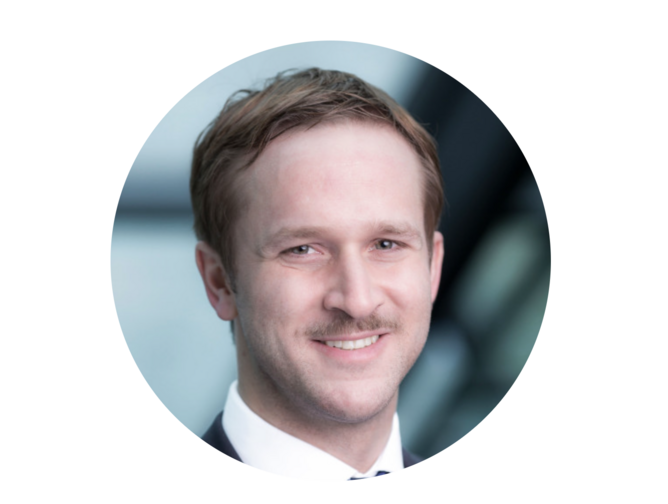 Seb Henbest joins HSBC as Group Head of Climate Transition
Energy transition expert Seb Henbest has joined Britain's biggest lender HSBC to head climate transition, as the banking giant ramps up the building of an industry-leading sustainability team in its drive to enable clients to transition to net-zero.
Seb, who brings to the role in-depth knowledge of energy transition and net-zero pathways across multiple geographies, including APAC and the Middle East, will join recent hires Celine Herweijer, as the bank's first group chief sustainability officer, and Jenny McInnes as group head of sustainability policy and partnerships.
Seb joins from BloombergNEF (BNEF) where he was chief economist, overseeing the firm's energy economics research and energy transition scenario analysis. He is lead author of BNEF's flagship publication, the New Energy Outlook. With BNEF for 14 years, he served as Director of BNEF's MENA division, and prior to that he led BNEF in Australia, establishing the firm's Sydney offices in 2009. He is a 2015 Rex J Lipman Fellow and has been an advisor to the GCC region Clean Energy Business Council. Seb studied physics at University of Adelaide before reading International Relations at Cambridge.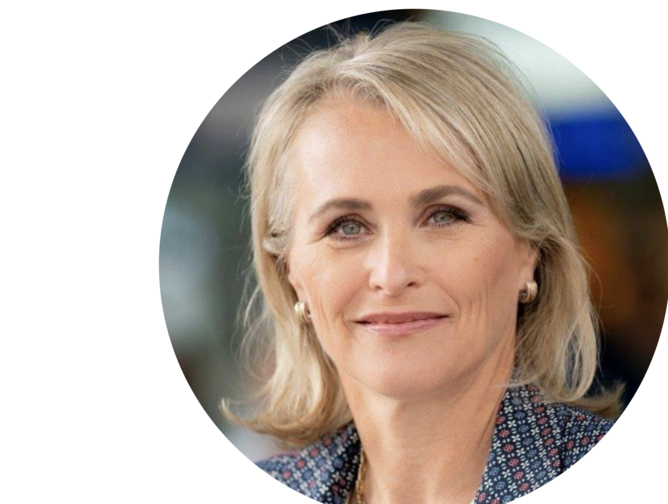 Marjan Rintel to take up role of CEO at KLM Royal Dutch Airlines
Marjan Rintel has been nominated by the Board as the new President and CEO of Dutch airline KLM, effective 1 July when current CEO Pieter Elbers steps down.
Marjan joins from Dutch Railways (Nederlandse Spoorwegan), where she was CEO and President since 2020, having worked with the organisation since 2014, including as Director for Operations, becoming the first female chief executive of the railway. Marjan is no stranger to KLM, having previously worked for the airline for 15 years in various leadership positions, including operations, sales and marketing at KLM and Air France-KLM.
She brings to the role "broad managerial, commercial and operational experience" along with "knowledge of the sector, her network and her experience in the political arena", says Cees 't Hart, Chairman of the Supervisory Board and CEO of Carlsberg Group. Marjan is an experienced chair of the Board of Directors.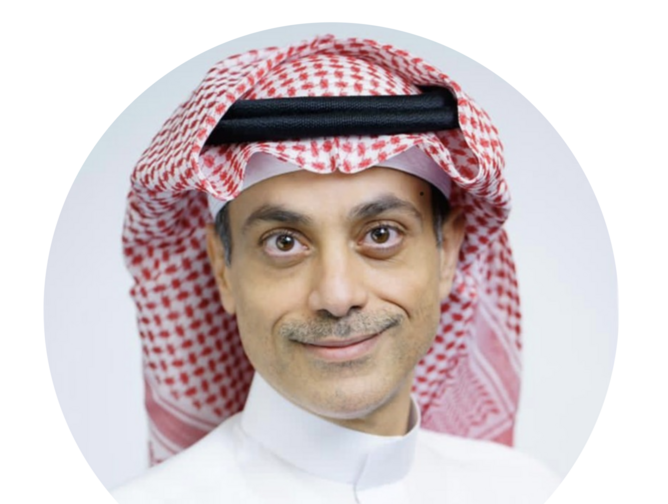 Tareq Al-Sunaid promoted to Tax leader for KPMG Saudi and Levant
Seasoned tax advisor Tareq Al-Sunaid has been named as head of tax for KPMG Saudi and Levant. A partner with the firm since 2015, Tareq recently served as COO for the firm, and is recognised for his drive, ambition, business acumen and relentless pursuit of growth, which have been at the core of his earlier role as Head of Domestic Tax.
"His breadth of experience in domestic and international tax will encourage our talented tax professionals to raise their game to yet another level," says Abdullah Hamad Al Fozan, Chairman and CEO at KPMG in Saudi Arabia and the Levant.
A seasoned tax and Zakat advisor, Tareq has 24 years of experience working in the industry and professional services firms, with areas of expertise including domestic and international tax compliance, tax disputes and resolutions, and tax operations. He previously spent five years at EY, as a partner, and worked in financial management at the Saudi Cement Company and Zamil Plastic Industries.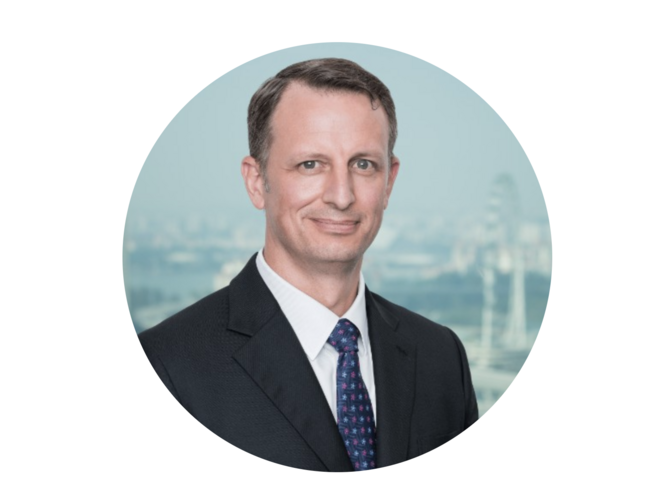 Rainer Kasch appointed head of Saudi Arabia securities for First Abu Dhabi Bank
Senior banking professional Rainer Kasch has been named head of Saudi Arabia securities for First Abu Dhabi Bank (FAB), tasked with creating the Middle East's leading direct custody platform.
A senior banking professional with global experience in integrating and managing third party relationships to improve the competitiveness of product propositions, Rainer joins from Standard Chartered, based in Singapore, where he was global head of network management, responsible for all custodian, cash and correspondent relationships with the bank's affiliates. Rainer spent 14 years at Standard Chartered and before that, spent a decade at Deutsche Bank.
Rainer has two decades of securities services experience across the MENA and Asia regions and will be a "great addition to our Saudi team and help further our goal of being the custodian of choice for MENA", says Kashif Darr, FAB's head of securities services.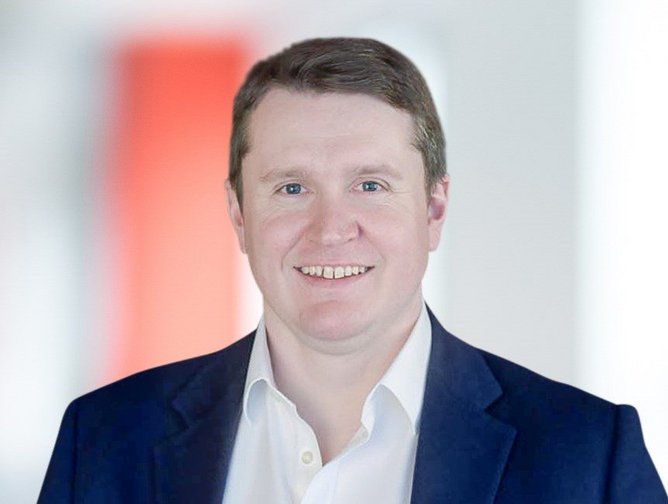 Richard Webster named global head of Bain's consumer products practice
Twenty-year Bain veteran Richard Webster has been appointed as global leader of the consulting giant's Consumer Products practice and will lead Bain's industry teams in more than 50 countries and overseeing a client portfolio that includes over 80% of the world's top 50 consumer packages goods companies.
Richard has led the firm's Consumer Products practice in EMEA since 2019 and has led successful digital transformation projects at a number of the world's largest consumer goods and services companies. With two decades of experience under his Bain belt, Richard is an expert in helping companies grow, from corporate strategy to brand strategy and plays a global role on digital transformation and innovation. He holds a bachelor's degree in Chemistry from the University of Bristol.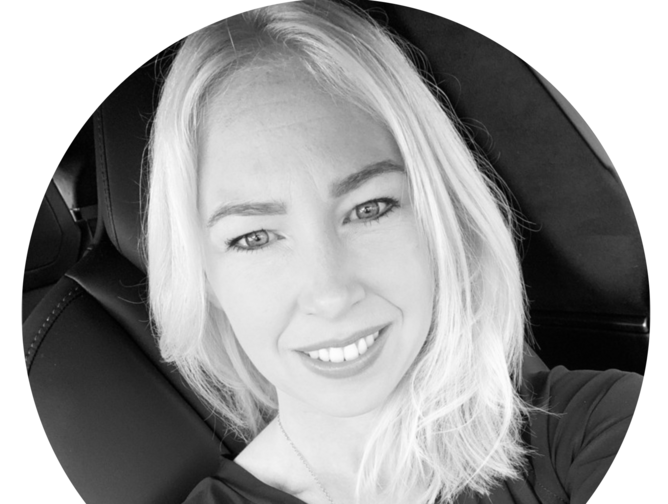 Susanne van Santen joins digital strategy consultancy SparkOptimus as CFO
Susanne van Santen has been named the new Chief Financial Officer of SparkOptimus, a leading 100-strong digital strategy consultancy whose major clients include Heineken, Nestle and Ikea. In this role, she is tasked with helping to facilitate the firm's growth agenda and further professionalising the finance function.
Susanne returns to the professional services sector following a three-year hiatus, in which she served as CFO for Dutch textiles company Beddinghouse. She brings more than 15 years of experience in finance and financial advisory to the firm, the majority of which was gained at EY, where she spent 13 years, beginning as a financial auditor and becoming a consultant focused on finance transformation. She has a proven rich skillset in the fields of business control, risk management, process management, financial management and information management.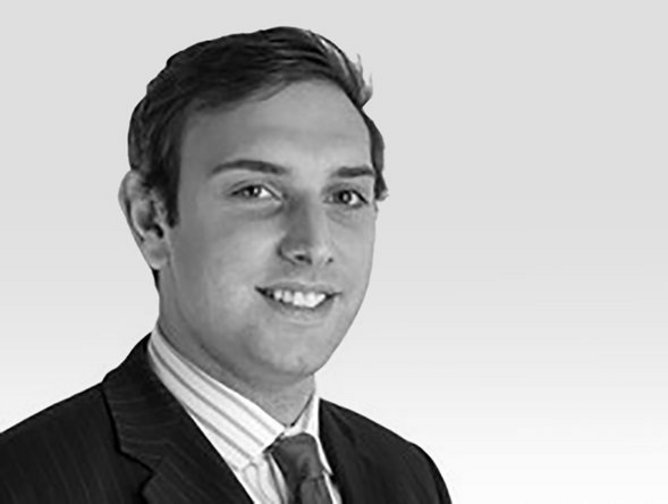 Ed Day joins WTW as head of international property
London-based Ed Day has been named as head of International Property for Willis Towers Watson (WTW), responsible for risk solution development on behalf of the insurance broker's clients. Ed joins from Aon where he most recently served as EMEA Strategic Broking Director, and prior to that he spent seven years at JLT Group. He has extensive experience in managing multinational accounts and delivering complex placement solutions. Ed began his career with Miller Insurance Services.