CEO decision-making in the age of artificial intelligence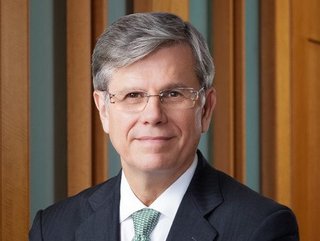 Fernando González-Olivieri, CEO of Cemex
Fernando González-Olivieri, CEO of Cemex and six other global leaders on how they approach decision-making in today's increasingly complex landscape
Decision-making has never been more complex.
While it used to be that in making decisions about next moves, CEOs relied on primarily financial results and operational reports, coupled with intuition and experience – process will no longer suffice.
In a world that has moved beyond looking solely at shareholder value, CEOs are having to make decisions faster than ever.
Increasingly complex issues – from sustainability to DEI, cybersecurity to AI – now require input from multiple sources, and new tech tools are forcing leaders to make decisions more quickly to stay ahead of the competition.
With such an array of new decision-making inputs – from growing amounts of data to a widening pool of increasingly involved stakeholders – leaders have become overwhelmed.
Adding to this complexity is the emergence of generative AI, a business and decision-making tool that changes, well, everything. With advanced analytics and deep data, CEOs can now turn to AI to gather insights and direction.
And they are.
Three out of four (75%) CEOs believe the organisation with the most advanced generative AI wins, new research from IBM Institute reveals, and already a whopping 43% of chief executives are using genAI to inform strategic decisions.
How CEOs decide what inputs matter
So how then do leaders decide what inputs really matter?
According to IBM Institute data, which polled 3,000 chief executives across 30 countries, CEOs draw from a variety of inputs when making strategic decisions, with most reporting they still rely prominently on operational data (76%) and financial data (75%).
Yet, more than three out of four CEOs stress that the most important decisions cannot be made on data alone. In fact, a staggering 63% turn to input from their people – humans – and over half (54%) include personal experience and intuition in the mix.
What IBM Institute found in attempting to understand what sets apart the CEOs who are most successfully navigating today's complex decisions, is that no single decision-making model will suffice for all situations.
The group of CEOs IBM Institute identified – those who deliver far better results than their peers, with 2023-2025 projected annual revenue growth 21% higher than the average – have a number of strategies in common when it comes to making decisions.
First, they have high trust in their digital infrastructure and data, believing these capabilities enable better investments and higher efficiency in delivering value. Secondly, and perhaps most importantly, they express a strong conviction that the most important decisions a CEO makes can't be made on data alone.
These CEOs emphasise that clear metrics drive outcomes from investor confidence to regulatory compliance to employee recruitment.
But they are not looking solely at the numbers. In fact, they are far more likely than CEOs overall to use a broad range of planning approaches, including forecasting and modelilng, scenario-based planning, benchmarking, and data-mining.
Here, seven CEOs identified by IBM Institute as high-performing reveal their approaches to decision-making and how they use data in the process:
1
"We make data work for us, not vice versa. Our corporate focus is customer centricity so the right mindset about data is built on customer centricity – knowing what customer pain points we want to solve, what data is relevant to drive that transformation, and where that data is available or not."
Lawrence Lam, CEO, Prudential Hong Kong – one of the largest, most innovative insurers in Hong Kong serving more than 19 million customers in Asia and Africa, and with a global market cap of US$33.69 billion.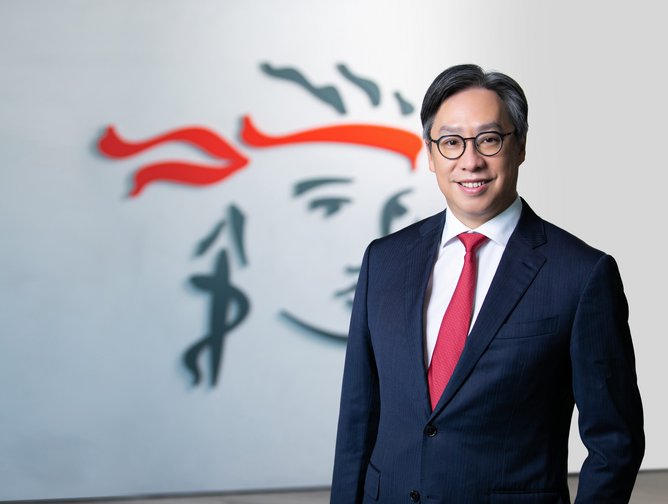 Lawrence Lam, CEO, Prudential Hong Kong
2
"Effective decision-making is a combination of data, human judgment, and people's opinion. The best decisions are those where collaboration informs the process. So, we take input from diverse groups – subject matter experts, data analysts, business leaders, and frontline employees who interact with customers. We take input from all these categories before making a decision."
Baby George, CEO of Joyalukkas Group – India's second-most valuable jewellery company with 150 showrooms across 11 countries, 9,000 employees, 11 million customers, and a market value of US$4.9 billion.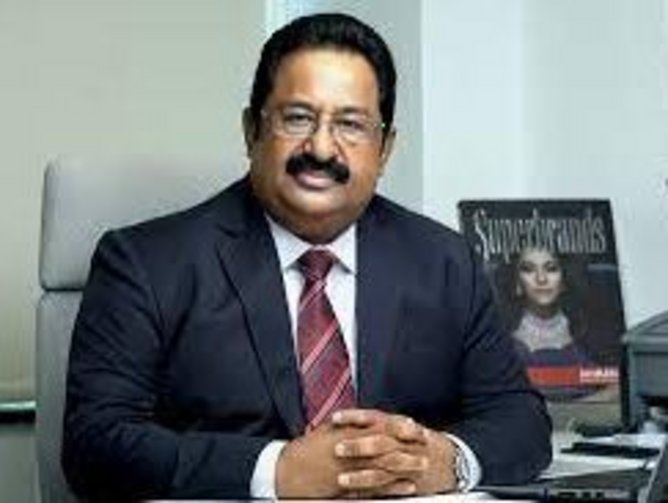 Baby George, CEO of Joyalukkas Group
3
"The orthodox response is that decisions should be data-driven. In many situations, this works. You adjust plant operations based on data, for example, an oven temperature should be based on data, not opinion. But in other situations, it is not as clear-cut. For example, deciding on an investment requires data but also other variables. How much do I trust the source of the information? Is the criteria behind the data correct? There are other reasons besides data behind some of my decisions – and I need to know when enough data is enough."
Fernando González-Olivieri, CEO of Cemex, a Nasdaq-listed Mexico-based building materials giant with with a global presence across the Americas, Caribbean, Europe, Africa, the Middle East and Asia, more than 43,000 employees and a market value of US$11.31 billion.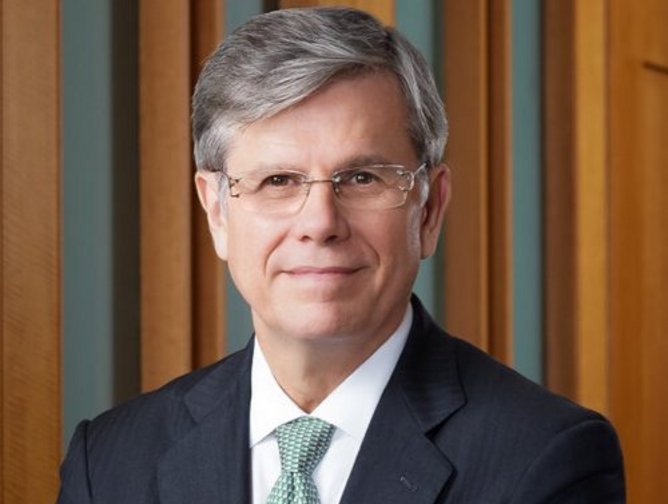 Fernando González-Olivieri, CEO of Cemex
4
"If you start asking the right questions, you will see that the ideas are coming quite naturally from your teams. When I ask one person a question, two others are listening in and also have an answer. That is much more effective than me always giving choices for the direction we should go."
Dirk Adelmann, CEO, smart Europe GmbH – on using data but balancing the approach by tapping into human experience and wisdom frequently. Founded in 2020 as a wholly-owned subsidiary of smart Automobile (a joint venture between MercedesBenz AG and Geely Automobile), German-based mobility firm smart is responsible for all sales, marketing and after-sales activities for the next generation of services of the brand.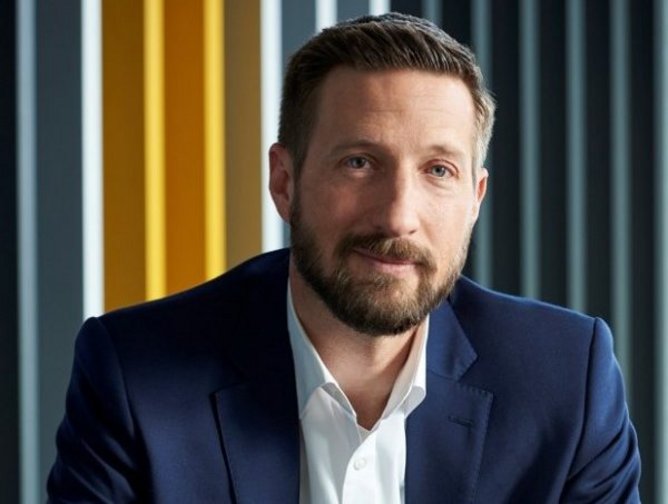 Dirk Adelmann, CEO, German-based mobility firm smart Europe GmbH
5
"Definitely, it helps to have information to make better decisions. For me, artificial intelligence helps identify processes or patterns and comparisons with others in the industry. There is also a lot of intuition and a lot of human experience that goes into decisions, but always supported by numbers and analysis."
Carlos Zenteno, President of Claro Colombia – telecommunications operator owned by Mexican group America Movil that is the largest investor in the Colombian telecoms market and invests around 24% of its revenues.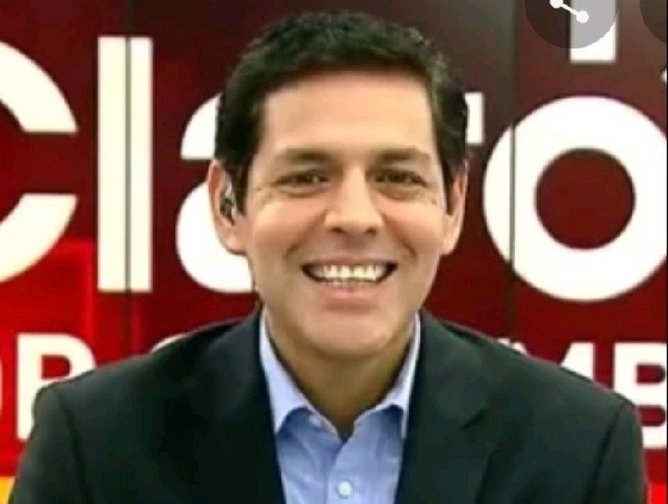 Carlos Zenteno, President of Claro Colombia
6
"Sometimes the CEO has to make a decision without a clear view to the final result. That's when you say, 'I think this is the direction. I don't know how to achieve this result, but I have to move. And I will try to better understand the situation.' Today, you can't be certain about the future. Sometimes you have to make the decision to head in one direction and rely on your ability to try to change direction midstream if you need to."
Roberto Tomasi CEO, Autostrade per l'Italia – one of Europe's leading concessionaries for the construction and management of toll motorways, with around 3,000km of network managed in Italy, and a market value of US$11 billion.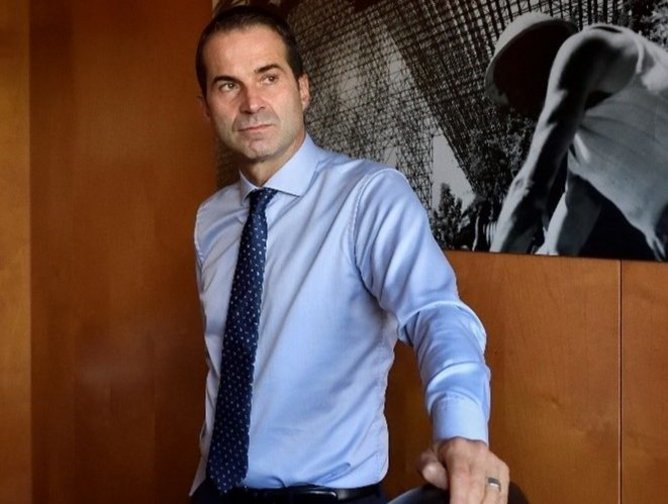 Roberto Tomasi CEO, Autostrade per l'Italia
7
"So, the question we ask is: can we use the technology to help people get things done? Can we use the technology to help people achieve their potential? That's what we are trying to do. Technology should help make our business simpler and easier. But we are always thinking about the consequences of using each technology."
Noriya Kaihara, President and CEO, American Honda Motor Co. Inc., the North American subsidiary of the Honda Motor Company, founded in 1959 and with 30,000 employees.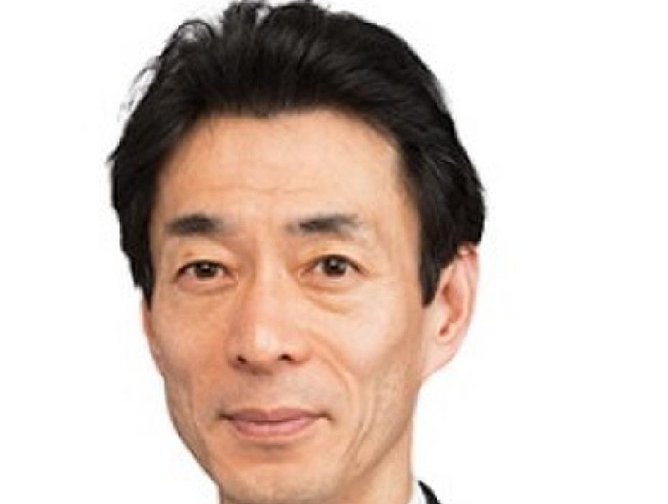 Noriya Kaihara, CEO of American Honda Motor Co., Inc.
****************
For more business insights, check out the latest edition of Business Chief Middle East & Africa and be sure to follow us on LinkedIn and Twitter.
You may also be interested in the Business Chief EMEA website.
Please also check out our upcoming event – Sustainability LIVE in London on September 6-7, 2023.
BizClik is a global provider of B2B digital media platforms that cover executive communities for CEOs, CFOs and CMOs, as well as leaders in Sustainability, Procurement & Supply Chain, Technology & AI, Cyber, FinTech & InsurTech. We also cover industries including Manufacturing, Mining, Energy, EV, Construction, Healthcare and Food & Drink.
BizClik, based in London, Dubai and New York, offers services such as content creation, advertising and sponsorship solutions, webinars and events.