South Africa Plans for Potential Strategic Minerals Initiative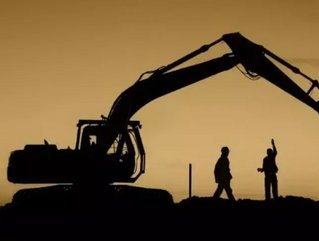 South Africa's mines minister Ngoako Ramatlhodi is considering declaring certain minerals such as coal and iron ore as "strategic" for the country, potentially affecting some of the industry's leading businesses including Anglo American, Exxaro and BHP Billiton.
Under the bill, such minerals "will be sold for production costs excluding transportation", Ramatholdi said. "That is the mine-gate price. And the industry is comfortable with that, because they negotiated that formula.
"We haven't classified any, but it is provided for under the mineral bill, which is before the president. If that bill is signed into law, then it will give the minister the ability to declare certain minerals strategic for purposes of industrialisation in South Africa," he said.
Iron ore and coal are the two main products likely to be categorised as strategic due to their importance to the continent in regards to power stations and energy initiatives.
However, Ramatlhodi dismissed reports that a forthcoming meeting between Russian and South African officials would lay the groundwork for an OPEC-style platinum cartel between the nations, which account for about 80 percent of global production of the precious metal.
He would rather see the industry and private sector find ways to support the platinum price, which recently hit five-year lows and is a major export earner, he said.  
"How that is regulated I don't think should be through the law, it should be through the industry, it needs to do certain things to protect itself. They must begin to collaborate in how they operate," he said.
The price has remained low despite a five-month strike earlier this year in South Africa against the world's top three producers of the metal, Anglo American Platinum, Impala Platinum and Lonmin.