Unilever: Do full-year results signal start of new era?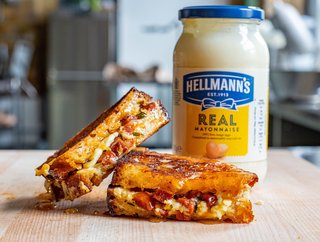 Unilever counts Hellmann's mayonnaise as one of its products
Unilever's underlying sales growth accelerated to 9% compared to last year, while turnover increased by 14.5% to €60.1 billion (US$64.1 bn)
Unilever, the European consumer goods giant, posted a strong set of full-year results for 2022 last week.
Underlying sales growth accelerated to 9% compared to last year, while turnover increased by 14.5% to €60.1 billion (US$64.1 bn).
It marks the first time Unilever has reported on its full-year performance since the business was restructured as five new Business Groups: Beauty and Wellbeing; Personal Care; Home Care; Nutrition; and Ice Cream.
The best sales growth came in the Home Care function (up 11.8%), followed by Ice Cream (9%) and Nutrition (8.6%).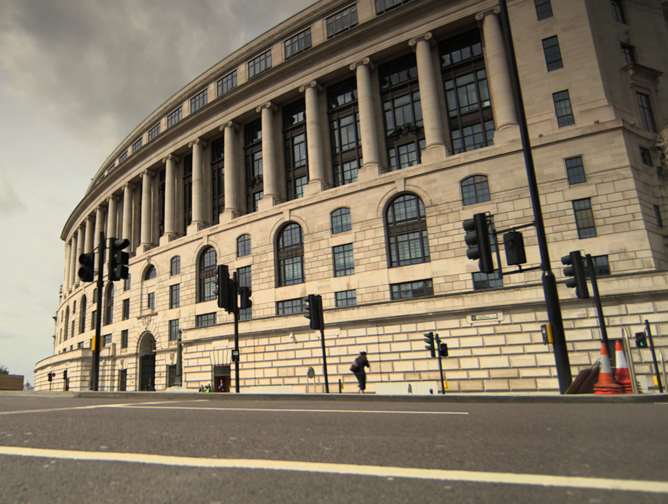 When it comes to underlying operating profit there was a slight improvement, to €9.7bn, compared to €9.6bn last year.
The figures represent a largely impressive showing from Unilever following a tumultuous few years plagued by economic uncertainty and the failed acquisition of GSK's consumer healthcare business.
Is Unilever out of the woods with latest results?
Unilever's shareholders will undoubtedly be hoping the company's better-than-expected results signal the dawn of a new era.
Similar thoughts would have crossed their minds just last month, when Hein Schumacher was announced as the man to replace outgoing CEO, Alan Jope.
British businessman Jope is set to leave behind a sizeable void after spending 38 years with Unilever, serving in a raft of senior positions.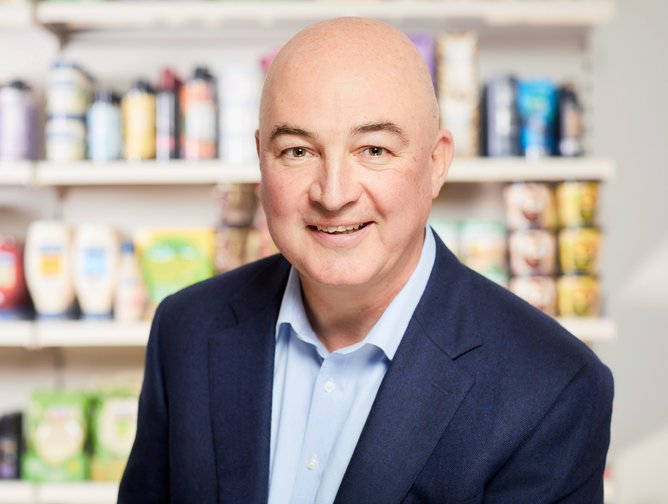 Outgoing Unilever CEO Alan Jope
It's fair to say, however, that the final few years of his tenure have not gone entirely to plan.
Steering the company through a global pandemic was, evidently, an almighty challenge, but he came in for criticism last year following a failed US$62bn bid for GSK's consumer healthcare business.
While Unilever's sales growth for 2022 appears worthy of celebration, the passing of rising costs onto consumers goes a long way towards providing an explanation.
In actual fact, sales volume declined by 2.1% over the 12-month period, driven by price increases on a number of key products.
Nevertheless, the expectation that inflation will ease from the middle of this year should do sales volumes a favour.
Ultimately, Unilever and new boss Schumacher will be seeking a sustained period of sales and revenue growth – which have stagnated in recent years – by whatever means necessary.

New Unilever boss must make difficult decisions – and fast
Schumacher can expect a packed in-tray when he officially gets to work at Unilever on 1 July.
Early last year, influential fund manager Terry Smith accused the company of "losing the plot" with its apparent prioritisation of sustainability over making sensible business decisions.
Questions will be asked of Schumacher and whether he will tip the scales in the other direction.
There exists widespread recognition Unilever, which counts Marmite, Dove and Magnum among its products, has been underperforming for a number of years, given the quality of its countless assets.
But that might be exactly where the problem lies.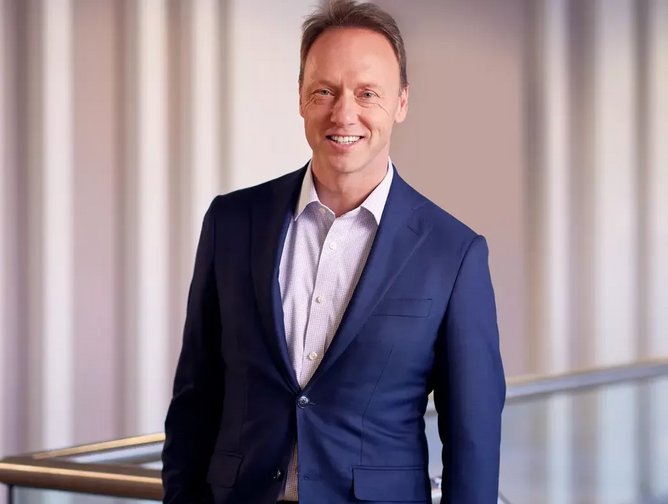 Hein Schumacher, incoming CEO of Unilever
Unilever boasts more than 400 brands, but just 13 account for around half of total sales. Now might be the right time to streamline that hefty portfolio.
Charlie Huggins, Head of Equities at Wealth Club, said: "Shareholders will be hoping for revolution not evolution. The fact Unilever's board has opted for an external hire suggests they are likely to get their wish.
"There is little wrong with Unilever on the surface. It has good brands and a great footprint in emerging markets. The problem has been execution and getting the best out of the assets it owns.
"Several problems could probably be solved by stopping doing things, rather than seeking to do more. Instead, focus on the basics, simplify and inject some much-needed dynamism."