Hein Schumacher: Who is Unilever's new Chief Executive?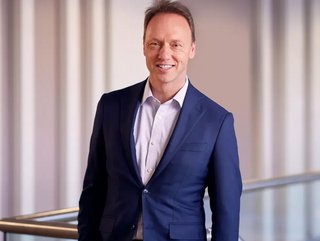 Hein Schumacher has been appointed as the new CEO of Unilever
Consumer goods giant Unilever has announced that Hein Schumacher will become the company's new Chief Executive Officer, replacing Alan Jope from July
It's fair to say Hein Schumacher has amassed his fair share of industry experience over the years.
The consumer goods executive – who takes up his new post as CEO at Unilever from 1 July – currently heads up FrieslandCampina, which operates in more than 40 countries across the world.
Unilever said Schumacher had "delivered significant portfolio and organisation change" during his five years with the US$12 billion Dutch dairy business, helping it to become "more focused, growth-driven and sustainable".
The multi-national firm claimed to have scoured the globe for a new chief following the announcement that Alan Jope would be retiring this year.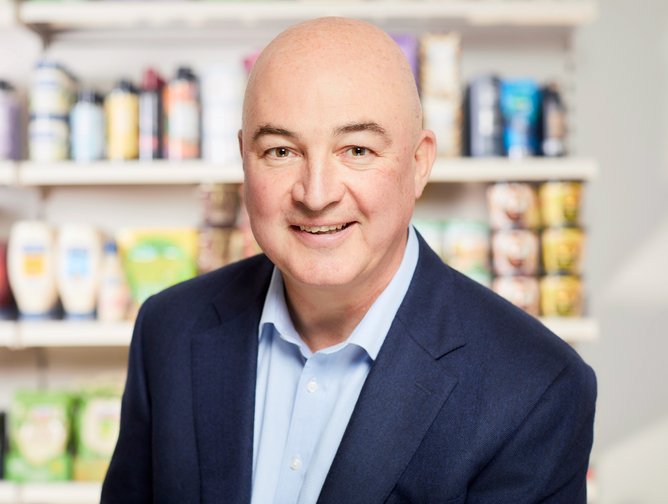 And the company was clearly impressed by Schumacher's "excellent" track record across various industry heavyweights, which include H.J. Heinz where he spent more than a decade.
The 51-year-old progressed in impressive fashion through the ranks at Heinz across the United States, Europe and Asia, assuming the role of Chief Strategy Officer from 2008.
Three years later Schumacher moved to China to become President and CEO there, before being appointed Executive Vice President of Kraft Heinz's Asia Pacific Zone.
He successfully led a turnaround of the division, which spanned China, Indonesia, India, Japan and Oceania.
On Schumacher's appointment, Nils Andersen, Chairman of Unilever, said: "Hein is a dynamic, values-driven business leader who has a diverse background of experiences and an excellent track record of delivery in the global consumer goods industry.
"He has exceptional strategic capabilities, proven operational effectiveness, and strong experience in both developed and developing markets.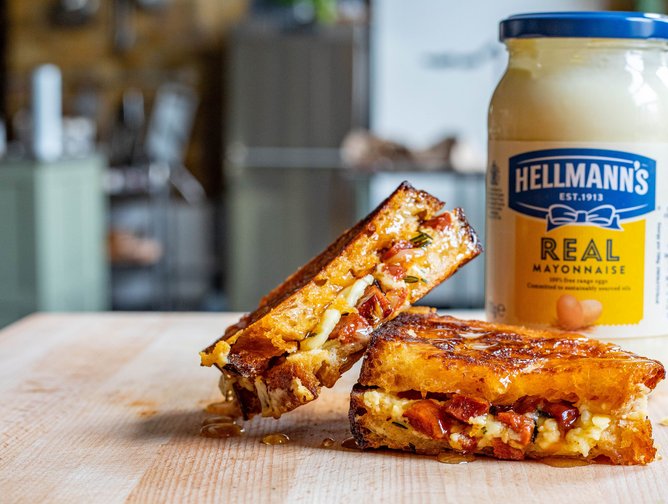 "The board looks forward to Hein realising the full potential of Unilever as a winning business which delivers long-term growth and value for all its stakeholders."
Ties with Unilever come full circle for Schumacher
Having gained a Master degree in Political Science and International Relations from the University of Amsterdam, Schumacher actually started his working career in finance at Unilever back in 1997.
Another notable early role came at Royal Ahold NV, with whom he worked in the same field as Corporate Controller for the Asia and Central America region.
But fast forward to October last year and Schumacher was back where it all began - albeit in a non-executive capacity - as a director at Unilever.
Now, there is hope he can be the man to accelerate growth, while also maintaining the company's ever-increasing focus on ethical and sustainability issues.
"I am delighted to have been appointed to lead Unilever," said Schumacher.
"It is a business with an impressive global footprint, a strong brand portfolio, a talented team and an enviable reputation as a leader in sustainability.
"In my time serving on the board, I have only become more convinced by the strength of Unilever's fundamentals and its clear growth potential.
"I will be very focused on working with the Unilever team to deliver a step-up in business performance, as we serve the billions of people around the world who use its products every day."
Schumacher will receive an annual salary of US$2m, as well as a potential bonus payment and long-term incentive shares.
Jope standing down after almost four decades with Unilever
Jope is set to leave behind a sizeable void after spending 38 years with Unilever.
The well-respected British businessman joined the company in 1985 before going on to serve as President of the Beauty and Wellbeing and Personal Care Division.
He also worked in leadership roles in North America and Asia.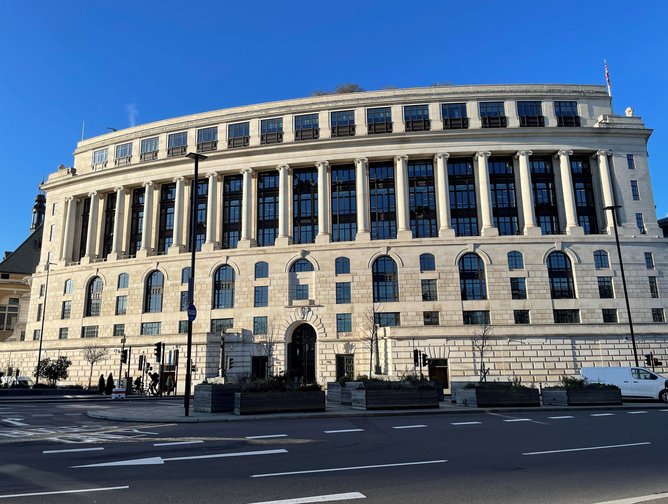 Despite a multitude of achievements spanning five different decades, Jope's tenure as CEO - which began in 2019 - has not all gone according to plan.
Steering the company through a global pandemic was, evidently, an almighty challenge, but he came in for criticism last year following a failed US$62bn bid for GSK's consumer healthcare business.
Jope subsequently announced his decision to retire in September - after the company had already lost influential CHRO Leena Nair to Chanel.
Paying tribute to the outgoing CEO, Andersen added: "I would also like to take this opportunity to thank Alan for his leadership of Unilever.
"The changes he has made to the company's strategy, structure and organisation leave Unilever far better positioned for success.
"Alan will continue to lead Unilever until the end of June. He will be retiring after a tremendous 37-year career with our business."
Schumacher will begin as Unilever CEO in July following a one-month handover period.