BON Hotels places strong footprint into Nigeria
By mahlokoane percy ngwato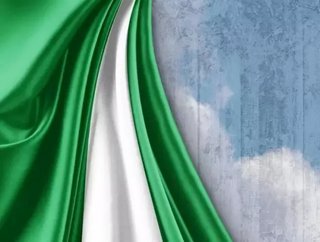 Stay Connected! Follow @AfricaBizReview and @MrNLon on Twitter. Like our Facebook Page.
BON Hotels, a South African hospitality company, has taken over management, sales and marketing of four Protea hotels in Nigeria.
BON has, added Protea Hotel Abuja, Protea Hotel Delta, Protea Hotel Ikeja and Protea Hotel Victoria Island to their recently-formed West African joint venture, known as BON Hotels International West Africa. Certain hotels will be managed by the company utilising the Protea Hotels brand, while others will become fully-fledged BON Hotels.
RELATED: The Top 10 most tourism-ready African economies of 2015
Commenting on the transaction, CEO Guy Stehlik said: "This forms part of our broader strategy to be a strong contender in the African hotel management landscape. We are confident that we will be adding significant value to hotel owners by instilling our practices, backed up by our Nigerian and South African teams. Our people on the ground have been conducting business in Nigeria for decades and they have a good understanding of local business principles."
RELATED: Africa's 10 most successful restaurant chains
BON Hotels International West Africa, founded on 1 April 2015, carries significant clout with the board, comprising among others Executive Chairman Otto Stehlik - the founder of Protea Hotels, pioneer of the hospitality management concept in South Africa, who spearheaded the expansion of international hotel brands into Africa with strong ties in Nigeria. Also on the board are ex-Protea Regional Director Bernard Cassar as well as Guy Stehlik, founder and CEO of BON Hotels South Africa.
RELATED: South African VISA changes potentially harmful to tourism industry
According to Bernard Cassar, Nigeria is the powerhouse of Africa, and new hotel management companies are competing for its business. He noted that properties in need of hospitality management skills with a distinctly African approach.