These are the UK's best workplaces for women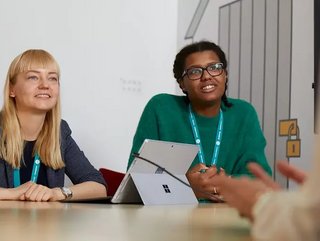 Home Group tops Great Place to Work's list of Best Workplaces for Women 2023. Picture: Home Group
Great Place to Work has unveiled the UK's Best Workplaces for Women 2023, which shines a light on the organisations redefining workplace culture
Every year, companies covering all industries strive to earn a place on one of the many lists compiled by Great Place to Work – the global authority on workplace culture.
For several decades, Great Place to Work has been uncovering actionable insights through its extensive surveys, helping organisations to create exceptional, high-performing workplaces where employees feel trusted and valued.
The latest list to be unveiled is the UK's Best Workplaces for Women 2023, which shines a light on the organisations redefining workplace culture and setting a new standard for gender equality and inclusion.
Rankings are based on anonymous feedback from more than 70,000 women working across the country, with businesses split into small, medium and large and super large categories.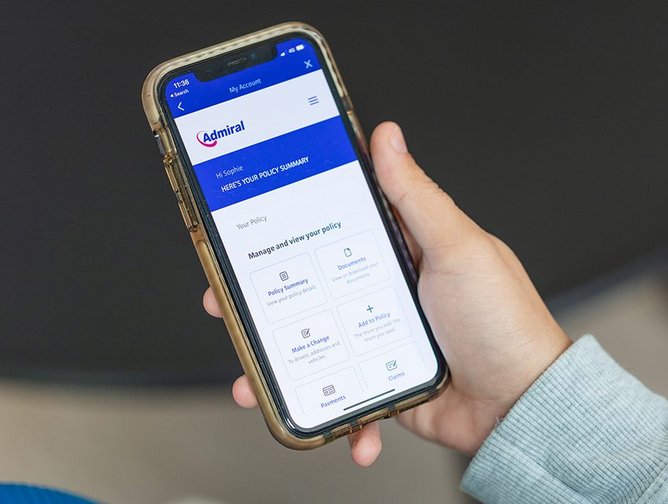 Admiral has been named as one of the UK's best workplaces for women. Picture: Admiral
Which businesses are leading the way?
Topping the list in the super-large category (those with 1,000+ employees) is Home Group, one of the UK's largest providers of high-quality housing and integrated housing, health and social care.
This year, the company has also placed seventh in Great Place to Work's overall ranking for the UK and 10th in its 'Best Places for Wellbeing' list.
Home Group is followed on the Best Workplaces for Women list by Baringa, the London-based consulting and professional services firm, and the well-known insurance provider, Admiral.
Completing the top 10 are Version 1, Cisco, Softcat, Hilton, DHL, First Central and Childbase Partnership.
Talent consultancy Elements and technology pair Xero and The Trade Desk make up the top three in the large businesses category (201-1,000 employees), while Sellick Partnership, Tomorrow and Silver Cloud HR lead the way in the medium-sized list (51-200 employees).
ID Comms, an evidence-based consultancy that gives brands a framework to remove waste and optimise the value of their media investments, is the top-ranking small business (20-50 employees) when it comes to the best workplaces for women.

What key themes emerged from Great Place to Work's research?
Great Place to Work's latest research finds that the UK's best workplaces for women are embracing strategies that create a vibrant and inclusive work environment, giving all employees equal opportunity for career progression and personal development.
In fact, at the top five businesses, six out of every 10 leadership positions are held by women.
"These organisations exemplify the transformative power of deliberate initiatives tailored to empower and uplift women, and continue to pave the way for a future where every woman's potential is recognised, harnessed and celebrated," reads Great Place to Work's new report.
"The Best Workplaces for Women are strategically committed to promoting women into leadership positions, with many setting representation goals and offering dedicated leadership development initiatives to employees."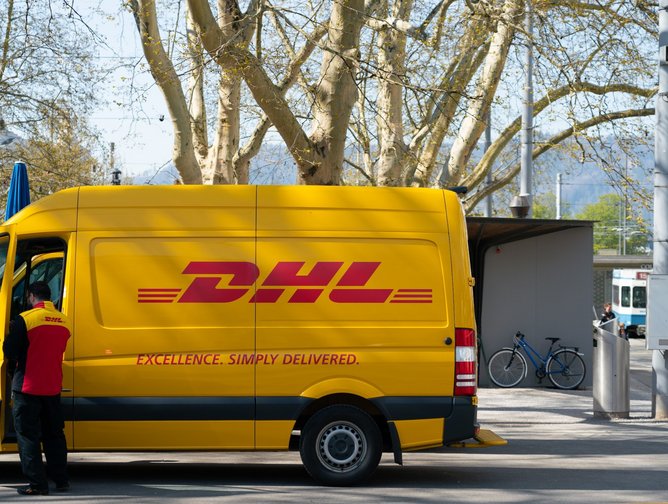 DHL is one of the best workplaces for women in the UK
What's more, the nation's best workplaces for women are addressing issues relating to financial instability and the spiralling cost of living, taking into account the UK's persistent gender pay gap.
Many were found to be regularly reviewing total compensation packages and continuously benchmarking their rewards offerings to remain competitive in the market and promote gender equity at work.
"In times of crisis, these organisations have shown bold levels of support for their entire workforce," adds the report.
"Amidst the cost-of-living crisis, for example, many offered pay rises – with some matching inflation rates – for all employees. Others offered one-off bonuses to alleviate financial pressures, or access to support such as financial advisors."
Also highlighted is the tendency for leading workplaces to lend a helping hand to their workers as they battle an increasing workload and deal with growing stress as a result.
An overwhelming majority (91%) of women working in the top five workplaces for women said they felt supported overall in their jobs.
"Creating a kind and respectful work environment is a core focus for these organisations," say researchers. "They recognise the significance of treating one another with respect, avoiding the temptation to take out stress on colleagues and viewing unmet targets as opportunities for reflection rather than blame."
******
For more business insights, check out the latest edition of Business Chief Middle East & Africa and be sure to follow us on LinkedIn and Twitter.
You may also be interested in the Business Chief US website.
Please also check out our upcoming event – Sustainability LIVE in London on September 6-7, 2023.
BizClik is a global provider of B2B digital media platforms that cover executive communities for CEOs, CFOs and CMOs, as well as leaders in Sustainability, Procurement & Supply Chain, Technology & AI, Cyber, FinTech & InsurTech. We also cover industries including Manufacturing, Mining, Energy, EV, Construction, Healthcare and Food & Drink.
BizClik, based in London, Dubai and New York, offers services such as content creation, advertising and sponsorship solutions, webinars and events.