Brands are losing customers by not committing to DE&I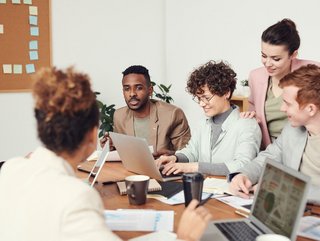 Brands risk losing out on income if they don't commit to DE&I
Companies falling short in the DE&I stakes need to start getting their act together – or risk losing a significant proportion of their income
While acknowledging its importance in public forums, companies and their leadership teams have not always recognised the business value of embracing diversity, equity and inclusion (DE&I).
However, if new research from Savanta is anything to go by, those falling short in the DE&I stakes need to start getting their act together – or risk losing a significant proportion of their income.
While price, convenience and quality will always be dominating factors in purchasing decisions, the data, market research and advisory firm has found that many consumers are willing to shop with their feet. Almost three in 10 (29%) stated they would not buy from a brand that fails to show commitment to DE&I.
France is the nation where customers are most willing (37%) to boycott non-committal companies, followed by the US (31%).
Savanta also discovered that Gen Z consumers are leading the charge, along with those in the LGBTQIA+ community – with both are unwilling to support brands they deem to be unethical in some way. The same applies to BIPOC communities in both the UK and the US. In all cases, 37% of consumers are prepared to shop elsewhere to ensure they aren't contributing to behaviours or causes they disagree with.
Consumers concerned over treatment of employees
In producing its new report, Understanding Bias, Discrimination and Its Impact on Society, Savanta asked almost 5,000 participants across the US and Europe about their lived experiences in a bid to understand the discrimination felt by consumers, thus raising awareness and fueling inclusivity from brands. Respondents hailed from the UK, France, Germany, the Netherlands, Sweden and the US.
In addition to DE&I, Savanta researchers also found consumers are specifically concerned about how brands treat their employees. Two in five (39%) consumers agree they will not buy from a brand that fails to provide decent working conditions and pay for their employees.
What's more, nearly a quarter (23%) of all consumers harbour negative feelings towards brands that remain silent at an important social moment, a proportion which rises to 41% among people from Black backgrounds and 35% among the LGBTQIA+ community.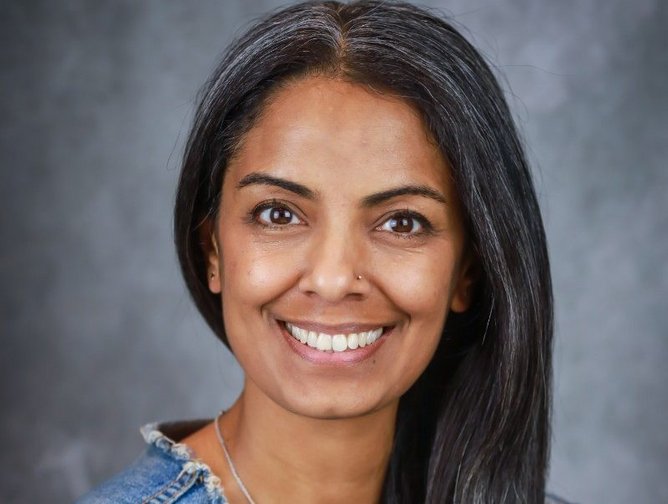 Sadia Corey, VP Client Development at Savanta
"Consumers are increasingly including brand behaviour and ethics in their criteria for making purchasing decisions," comments Sadia Corey, VP Client Development at Savanta.
"Brands need to deliver authentic and inclusive brand experiences to maintain relevance, market share and the opportunity to create a lasting impact and genuine connections with consumers.
"Many want to support both the communities they belong to and other under-represented groups, and brands that fail to recognise the importance of intersectionality will lose out as ethical consumerism continues to grow."
Read the full report: Understanding bias, discrimination, and its impact on society
******
For more business insights, check out the latest edition of Business Chief Middle East & Africa and be sure to follow us on LinkedIn and Twitter.
You may also be interested in the Business Chief US & Canada website.
Please check out our upcoming event – Procurement & Supply Chain LIVE in London on September 26-27.
BizClik is a global provider of B2B digital media platforms that cover executive communities for CEOs, CFOs and CMOs, as well as leaders in Sustainability, Procurement & Supply Chain, Technology & AI, Cyber, FinTech & InsurTech. We also cover industries including Manufacturing, Mining, Energy, EV, Construction, Healthcare and Food & Drink.
BizClik, based in London, Dubai and New York, offers services such as content creation, advertising and sponsorship solutions, webinars and events.