European employees reveal extent of workplace discrimination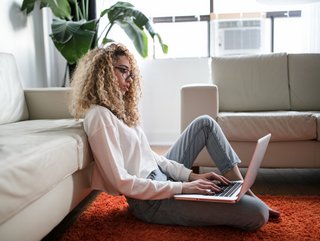 European employees have revealed the extent of the workplace discrimination they experience
As a significant proportion of European workers report discrimination in the workplace, employers are working hard to make their businesses more inclusive
A concerning proportion of European workers have faced discrimination in the workplace, according to newly-published research carried out by Savanta.
The equivalent of 7.3 million UK employees (22%) have been treated poorly due to an aspect of their identity, but data suggests the situation is even worse in other European nations.
Almost a third (32%) of employees in Sweden said they had been subjected to workplace discrimination, compared to 29% in France and 25% in both Germany and the Netherlands.
Savanta's latest report – 'Investigating Intersectionality' – also includes the US, where an even higher proportion (33%) reported being on the receiving end of discriminatory behaviour.
Overall, 28% of survey respondents felt they had been discriminated against at work, while a similar number (29%) believed they had previously been overlooked for promotion or simply not employed in the first place due to their identity.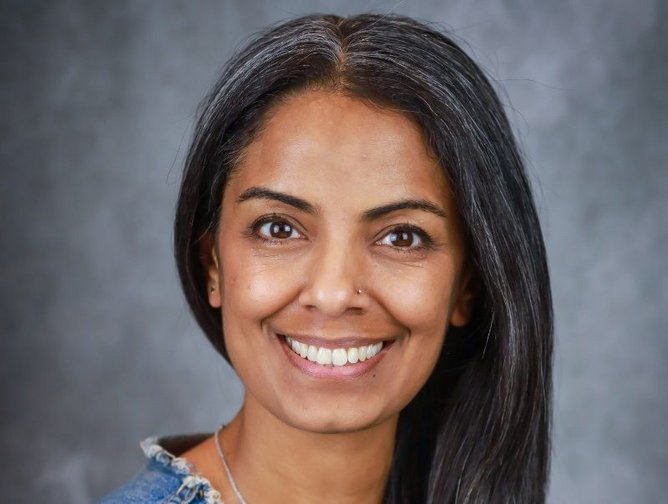 Sadia Corey, VP Client Development at Savanta
Despite this, two-thirds (66%) remain satisfied with their employers.
"It's worrying to learn that such a high number of employees have felt discriminated against in their place of work – with many under-represented groups having similar experiences," says Sadia Corey, VP Client Development at Savanta.
"While much discrimination comes as a result of unconscious bias among workers, managers and company policy, there is clearly more to be done to ensure the workplace is a safe space for everyone."
Work ongoing to implement DE&I initiatives
Savanta's research, which gathers the thoughts of almost 5,000 employees from the six aforementioned nations, has been published at a time when organisations across Europe and beyond are looking to improve diversity, equity and inclusion (DE&I) in the workplace.
However, it shows clearly there is still plenty of work to be done.
Of those surveyed by the data, research and advisory firm, three in five (61%) people who identify as trans, genderqueer or non-binary have experienced workplace discrimination, while almost half (48%) believe they have been overlooked for a new role or promotion. Across the wider LGBTQIA+ community, 42% agree that they have faced workplace discrimination.
Religion is also an important factor. Half of respondents who belong to non-Christian religions, such as Buddhism, Judaism, Islam, Hinduism and East Asian folk religions have been ill-treated due to their identity.
On the upside, it seems a significant proportion of employers are working hard to make their businesses more inclusive places.
Overall, 38% of workers said their companies had a DE&I taskforce or team, with the UK performing best (45%) in this regard and Germany performing worst (29%). Forty-two per cent of organisations have provided workplace DE&I training in the past year.
Even more encouragingly, 83% of respondents whose companies have a DE&I team said it had been effective in implementing change.
"The good news is that there looks to be some progress among employers," adds Corey.
"Employees recognise that most employers are working hard to resolve these issues and, while there is still work to do, senior leaders should be relieved that their DE&I initiatives are starting to make a difference."
Read the full report: Investigating Intersectionality
******
For more business insights, check out the latest edition of Business Chief Middle East & Africa and be sure to follow us on LinkedIn and Twitter.
You may also be interested in the Business Chief US website.
Please also check out our upcoming event – Sustainability LIVE in London on September 6-7, 2023.
BizClik is a global provider of B2B digital media platforms that cover executive communities for CEOs, CFOs and CMOs, as well as leaders in Sustainability, Procurement & Supply Chain, Technology & AI, Cyber, FinTech & InsurTech. We also cover industries including Manufacturing, Mining, Energy, EV, Construction, Healthcare and Food & Drink.
BizClik, based in London, Dubai and New York, offers services such as content creation, advertising and sponsorship solutions, webinars and events.