Six ways to keep your employees happy at work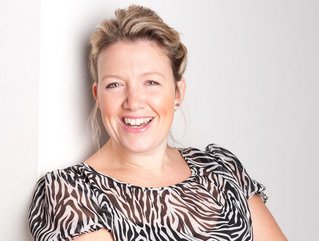 CEO, founder and TedX speaker Teresa Boughey says inclusion is a big part of the happiness equation
Happy employees hang around. They are also more productive. This International Happiness at Work Week, experts offer ways to boost satisfaction, engagement
The evidence is there, happy employees stay. They are also likely to be more energised, productive and innovative – and their infectious attitude can translate into not just better work, but improved customer service too.
Slack's latest annual survey, The State of Work 2023, found that more than eight in 10 respondents said the key driver of their productivity was feeling happy and engaged at work.
So, if happiness is key to keeping employees, in what ways can employers boost happiness levels?
This International Week of Happiness at Work (25th-29th September), experts in DEI, pay transparency and employee mental health deliver six ways to make sure your working environment is the happiest it could be for your team.
Use pay transparency to create a culture of trust
Whilst money is certainly not the only reason employees go to work, pay, and the perception of how fair it is, has a considerable impact on employee happiness. Rameez Kaleem, founder of 3R Strategy and author of 'A Case of the Mondays', argues for the importance of pay transparency in the creation of a culture of trust.
"The level of workplace trust directly impacts employee happiness. If there is an absence of information around pay, or people are left to form their own opinions, discontent rises whereas when we're open and transparent, it's clear we have nothing to hide," says Rameez.
He is keen to remind managers that pay transparency is not just about sharing the outcomes, but also the thought processes behind it as that is what builds trust with employees.
"A payscale survey found one of the top predictors of employee engagement is an organisation's ability to communicate clearly and honestly about pay. Even when employees were paid below the market rate, if someone took the time to talk to them about pay and explain why, the survey showed job satisfaction numbers more than doubled - rising from 40% to 82%. The role that pay transparency and fairness can play in an employee's overall happiness is clear."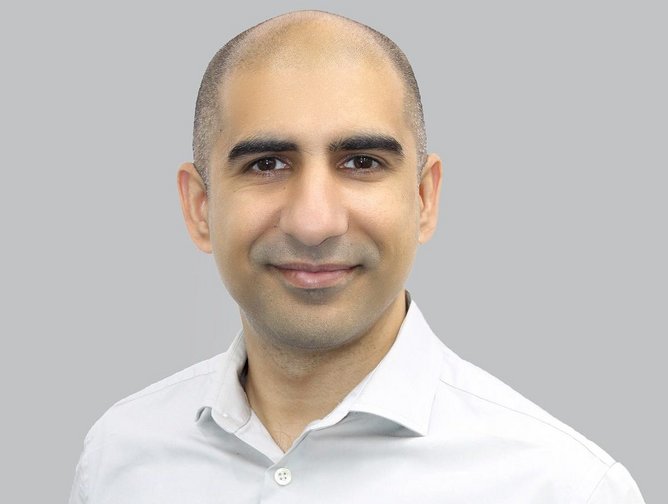 Rameez Kaleem, founder of 3R Strategy argues for the importance of pay transparency in creating a culture of trust.
Think about the long-term
Looking into the future is important for any business, but when it comes to employee happiness and wellbeing, short-term fixes often continue to prevail over long-term pressure management techniques. Authors of 'Brave New Leader', Vicky Smith and Lesley Cooper discuss how creating a sustainable, inclusive environment is critical to avoiding employee burnout and enhancing employee happiness.
"Happiness is a by-product of working in an environment that is supportive, encourages growth, creates a team spirit as well as fostering individuality, and is proactive in understanding how organisational systems and processes can sometimes hinder employees' ability to excel - engaging those affected the most to become part of the solution" Vicky explains.
Lesley suggests leaders should be focused on the long-term employee wellbeing initiatives that drive sustainable high performance for all. "Psychological safety, accessible support services, building connections and encouraging people to be their authentic selves should be priority areas for leaders that want to build a simultaneously high performing and supportive workplace; the bedrock of workplace happiness," she says.
Aim for fulfilment as the ultimate goal

Although employee happiness is perhaps the first consideration to curate a more positive working environment, Will Polston, author of 'North Star Thinking', argues we must go deeper than this and aim for fulfilment.

Fulfilment at work goes beyond happiness and towards true value alignment. "What's beautiful about living in accordance with your values is that you can experience challenges, drawbacks and disadvantages and still feel fulfilled because you are completely aligned," he says.

"There is a direct link between company values and the fulfilment of employees", explains Will. "If employees express similar goals as the wider company, this will ultimately lead to an entirely fulfilled, motivated, and ergo happy, workplace."

Aiming for personal and professional fulfilment makes working a more enriching and positive experience for everyone, regardless of any challenges or difficulties that are being faced.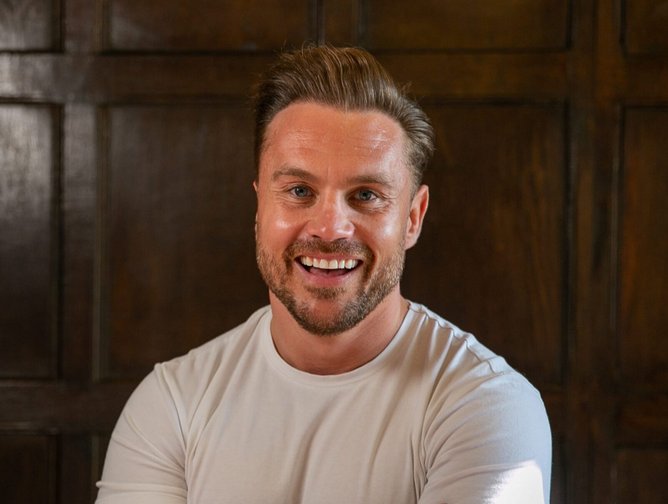 Will Polston, author of 'North Star Thinking'
Avoid moral injury
"Moral injury is caused by a threat to one's personal ethics and values" states Samreen McGregor, author of 'Leader Awakened'. "When employees are required to take actions that undermine their personal belief system, emotions like guilt, shame, sadness and disgust can damage the chances of a comfortable professional environment, especially if it arises from a power imbalance between employee and employer. The impact this has on happiness is undeniable," she explains.
From Samreen's experience, ethical pressures that leaders and organisations are increasingly facing stem from conflicting forces they manage relating to business, in organisational and people forms.
By making space to better connect with themselves (emotionally and physiologically) to work through tricky dilemmas with others, and to understand less visible effects of adversities they have faced, leaders can create an environment grounded in compassion and appreciation, the foundations of building a happy workplace.
A holistic approach to diversity and inclusion
Teresa Boughey, author of 'Closing the gap: 5 Steps to Creating an Inclusive Culture' emphasises the importance of considering the inclusion impact of every business function if leaders want to create a happy working environment.
"Organisations with a holistic approach to diversity and inclusion are in the strongest position to create the sense of belonging that underpins workplace happiness," says Teresa. This includes an organisation's approach to ESG, which is an increasingly important focus for employees personally and professionally as they want to feel like their organisation is having a positive societal impact. This approach creates a shared sense of purpose which can foster inclusive behaviours across the whole organisation and encourages collaboration and deeper connections.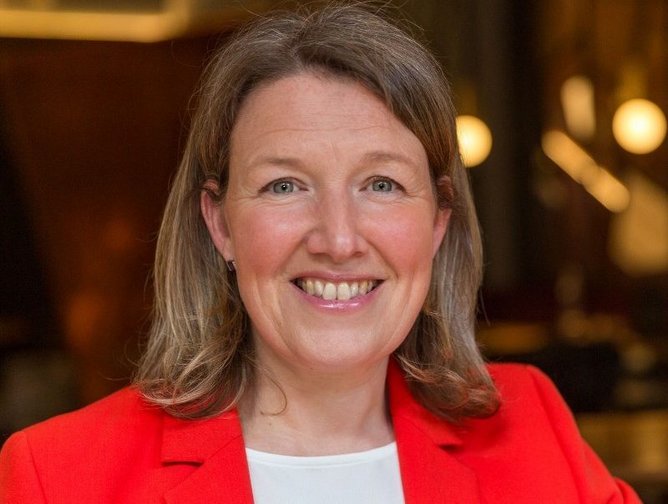 Teresa Boughey, author of Closing the Gap
Encouraging self-care and joy outside work
Gillian McMichael, author of 'Coming home - a guide to being your true self' and founder of Full Circle Global, spotlights the importance of encouraging employees' self-care and free time. A working culture that promotes being tuned into work all weekend with no relaxation time removes the ability to recharge, which is essential for employee happiness.
''Regardless of how busy we all are, we should find time to connect with what brings us joy. To experience joy and find an interest outside our core responsibilities is available to us all.'' says Gillian.
Leaders should promote this message by ensuring all employees feel detached from work at weekends and when they are on holiday. This means they can focus on finding their own personal joy through different forms of self-care, adding purpose and meaning to their lives.
Leaders must consider employees' joy outside of work, and encourage them to share their whole selves with the team, in order to maximise happiness and efficiency in professional spaces too.
For more business insights, check out the latest edition of Business Chief Middle East & Africa and be sure to follow us on LinkedIn and Twitter.
You may also be interested in the Business Chief US website.
Please also check out our upcoming event – Procurement & Supply Chain LIVE in London on September 26-27, 2023.
BizClik is a global provider of B2B digital media platforms that cover executive communities for CEOs, CFOs and CMOs, as well as leaders in Sustainability, Procurement & Supply Chain, Technology & AI, Cyber, FinTech & InsurTech. We also cover industries including Manufacturing, Mining, Energy, EV, Construction, Healthcare and Food & Drink.
BizClik, based in London, Dubai and New York, offers services such as content creation, advertising and sponsorship solutions, webinars and events.