UK Govt's billion-dollar gamble on Tata battery gigafactory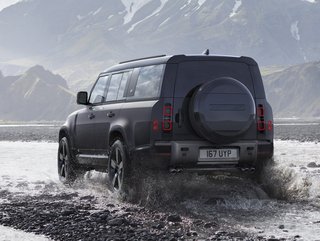 Could JLR's battery factory be heading to Britain?
The UK Government is hoping to convince Jaguar Land Rover owner Tata Group to build a new electric car battery plant in Britain rather than Spain
Politics is playing an increasingly significant role in business, as countries battle against each other to attract companies to their shores.
First, we had the US and its Inflation Reduction Act – a canny piece of legislation that is offering incentives worth US$370bn to certain companies willing to locate production in the States. This is in part due to the supply chain disruption we witnessed during the pandemic and Joe Biden's stated aim of "de-risking" industrial relations with China via reshoring.
It's not just the US throwing its significant weight around, with the UK Government apparently offering up to £800 million (close to a billion US dollars) to convince Tata Group to build a new EV battery gigafactory in southern England.
These incentives and subsidies are part of a bidding war, with the EU also looking like it will take a seat at the table as it prepares to make a counter offer to lure Tata to Spain.

UK desperate to win battle for EV battery production

The UK may have one advantage – heritage and history. That's because Tata owns legendary British motoring brand Jaguar Land Rover (JLR) and this multi-billion-dollar plant would power those vehicles and potentially jump start a British auto industry revival.
The gigafactory is rumoured to be planned in the southern county of Somerset, and create around 9,000 jobs, but the wider impact could be much greater, as the UK aims to position itself as a leader in green technology and prove a destination for businesses post Brexit.
There is clearly a lot at stake, and Tata chairman Natarajan Chandrasekaran will be meeting UK Prime Minister Rishi Sunak in the coming days to seal the deal.
Chandrasekaran has a strong hand to play in this game of political poker. Just last week, leading carmaker Stellantis – owner of Vauxhall, Peugeot, Citroen, and Fiat – said it may have to shut its UK car plants due to the impact of Brexit on its business. BMW is also in on the act, trying to secure subsidies for electric Mini production in Oxford.
This is a deal that Sunak, and the UK Government, desperately needs. It is also attempting to fill the gaping void left when UK startup Britishvolt went bust earlier this year, having planned a US$4.6bn gigafactory in the north of England.

It is estimated that the UK would need around five battery gigafactories to maintain a healthy car industry, and if a deal is struck with Tata, that will be seen as a major step towards that goal. The UK is banning the sale of new petrol and diesel cars from 2030.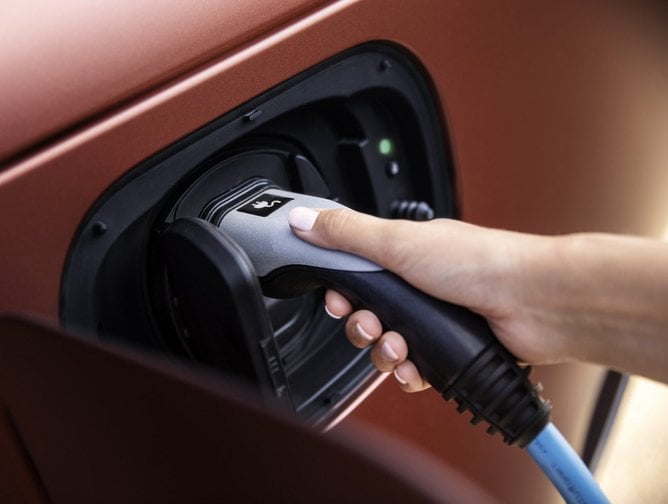 Electrification is central to JLR's strategy
Could JLR decide to build on its British roots?
Electrification is central to JLR's strategy too. By 2030, the Range Rover, Discovery and Defender will be available in 100% electric form, as will all Jaguar models.
JLR has solid roots in the UK, with two design and engineering sites, three vehicle manufacturing facilities, an engine manufacturing centre, and a battery assembly centre. The company also has manufacturing in China, Slovakia, Austria, India, and Brazil.
JLR posted revenue of £7.1bn in Q4 FY23, up 28% on Q3 FY23 and an impressive 49% higher than Q4 FY22.