Has EU approval resurrected Microsoft-Activision deal?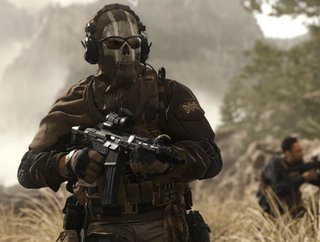 Activision Blizzard is behind some of the world's biggest games, including Call of Duty. Picture: Activision Blizzard
The European Commission has approved Microsoft's US$69bn deal to buy Activision Blizzard, maker of Call of Duty, World of Warcraft and Candy Crush Saga
Microsoft's attempt to buy Activision Blizzard, maker of Call of Duty and World of Warcraft, was dealt a potentially-fatal blow last month when the UK's Competition and Markets Authority (CMA) blocked the US$69bn deal.
Despite widespread expectation across the industry that all relevant regulators would approve the acquisition, the UK's competition watchdog called a halt due to fears of "reduced innovation and less choice for UK gamers" over the coming years.
The CMA also said the deal would "alter the future of the fast-growing cloud gaming market".
But now, the European Commission has given its approval, accepting a host of remedies from Microsoft in relation to cloud gaming and licensing agreements.
So, what next for the planned takeover that would, if finalised, be the largest in gaming history?

Why did CMA block Microsoft-Activision deal?
Microsoft's purchase of Activision Blizzard, maker of many of the world's most successful and popular games, had been expected to go through without any major hitches. Any deal would see Activision become a division of Microsoft Gaming.
However, in passing its judgement, the CMA said the tech giant's proposed solutions had failed to effectively address concerns which were outlined in its provisional findings in February. These largely revolved around cloud gaming, which is growing rapidly in the UK and is forecast to be worth almost US$14bn globally by 2026.
A spokesman said at the time: "The cloud allows UK gamers to avoid buying expensive gaming consoles and PCs and gives them much more flexibility and choice as to how they play. Allowing Microsoft to take such a strong position in the cloud gaming market just as it begins to grow rapidly would risk undermining the innovation that is crucial to the development of these opportunities."
Also playing into the dispute was Call of Duty and worries from Microsoft's big rival, Sony, that the mega-franchise may no longer be made available to PlayStation users.
As a result, Microsoft set out a host of "behavioural" remedies setting out which games it must offer and the platforms on which they must be offered over the next 10 years.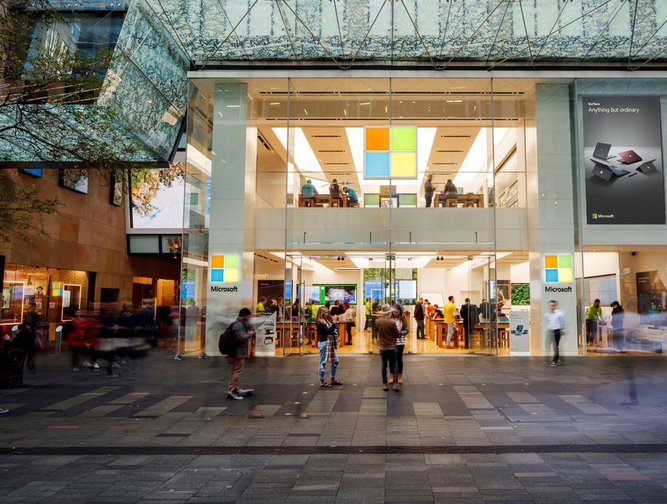 Microsoft has been attempting to buy Activision Blizzard. Picture: Microsoft
In spite of these efforts, the CMA said the proposal still contained "a number of significant shortcomings" relating to cloud gaming, which all largely boiled down to Microsoft potentially having too much perceived power in the market.
Microsoft Vice-Chairman and President, Brad Smith, later said the outcome was "bad for Britain" and would "discourage innovation and investment".
EU has different take on Microsoft-Activision deal
The European Commission had expressed concerns similar to those of the UK regulator.
However, unlike the CMA, the commission said any issues had been "fully addressed" by Microsoft's remedies, representing a "significant improvement for cloud game streaming compared to the current situation".
Margrethe Vestager, EVP in charge of competition policy at the European Commission, added: "Video games attract billions of users all over the world. In such a fast-growing and dynamic industry, it is crucial to protect competition and innovation.
"Our decision represents an important step in this direction, by bringing Activision's popular games to many more devices and consumers than before thanks to cloud game streaming. The commitments offered by Microsoft will enable for the first time the streaming of such games in any cloud game streaming services, enhancing competition and opportunities for growth."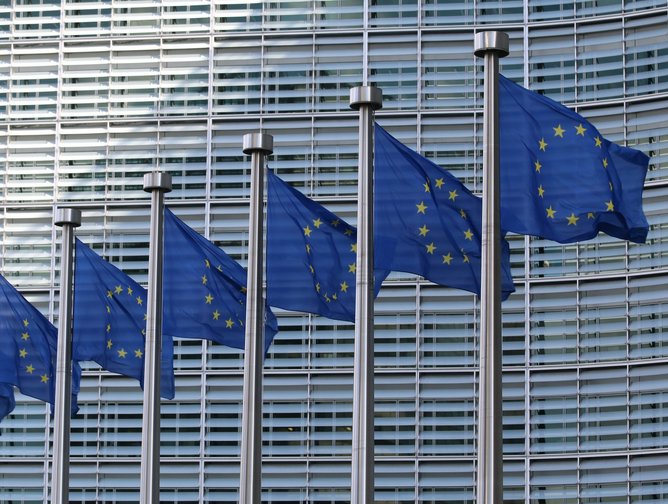 The European Commission has sanctioned Microsoft's deal to buy Activision Blizzard. Picture: EU
What happens next?
Despite approval of Microsoft's deal to buy Activision Blizzard at EU level, obstruction in the UK still represents a significant obstacle.
Microsoft has said it intends to appeal the CMA's decision, although this process is expected to take some time, especially as the regulator is showing no sign of backing down.
Reiterating its conclusion, Sarah Cardell, the authority's CEO, said: "Microsoft's proposals, accepted by the European Commission, would allow Microsoft to set the terms and conditions for this market for the next 10 years."
Meanwhile, in the US, the Federal Trade Commission (FTC) has also made clear its own opposition by filing an official complaint and labelling the mega merger as unfair. It remains to be seen how much of an obstacle this will actually present.
One option for Microsoft – if its appeal to the UK watchdog fails – would be to pull out of the country's market altogether, although this seems highly unlikely.