How the pandemic led to 'remarkable change' for tech workers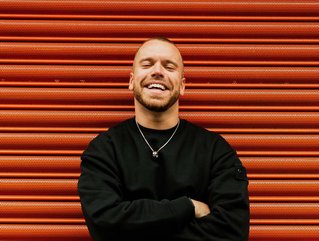 George Sullivan, Founder and CEO of The Sole Supplier
Techspace has just released its Scaleup Culture Report, which dives into the current state of workplace culture across the technology industry in the UK
It's worth stopping and considering the extent to which workplace 'norms' have changed over the past three years, spurred on, of course, by the pandemic.
For a huge proportion of employees, it seems almost alien to think there was once an expectation to head into the office five days a week without a fuss.
Today, hybrid or remote working is prevalent, and many executives and senior managers seem more willing to accommodate the personal preferences of their workforce.
Jonathan Bevan, CEO of Techspace, explains: "In just three short years, the world of work has undergone remarkable change. Driven by the pandemic and the war for talent there has been a big shift towards flexible work.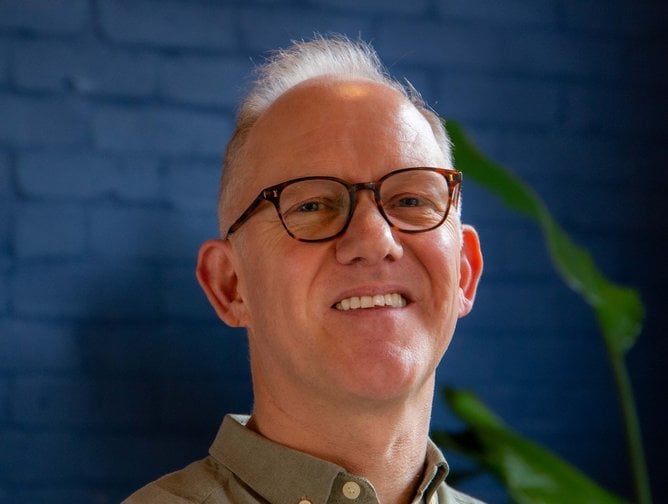 Jonathan Bevan, CEO of Techspace
"Workplace discussions have gone from being slow-moving and mundane to being a hot topic of conversation. Every company needs to continually re-evaluate how they work to keep pace."
Techspace has just released its Scaleup Culture Report, which dives into the current state of workplace culture across the UK tech industry, based on a YouGov survey of 1,000 tech workers.
Notably, it highlights the importance of work-life balance, social interaction and career growth opportunities in retaining top talent. A flexible working policy is considered a high priority by 78% of tech employees, while 67% say hybrid working is a key factor when considering a future employer.
The new normal
Three-quarters (75%) of tech workers surveyed by Techspace confirmed their working week was some form or hybrid, while the remaining 25% were evenly distributed between full-time in the office or fully remote – although the number shrinks further in London.
Londoners were most likely to work for a company with a hybrid working arrangement, as opposed to fully remote or full-time in the office, while 28% of UK tech firms now use a flexible workspace.
After the height of the pandemic, George Sullivan, Founder and CEO of The Sole Supplier – a leading online marketplace for sneakers – decided to introduce cultural changes into the business that created flexibility and freedom for his team.
They include flexible start times, increasing annual leave and the introduction of a remote working policy that enables staff to work overseas or away from their usual base for up to four weeks per year.
Sullivan adds: "We don't want to dictate to our staff when they should come into the office, so we let everyone choose which two office days they want to come in for.
"The same as other companies, this does mean that desks and meeting rooms are often at capacity on Tuesdays and Thursdays, but we have recently addressed this by encouraging people into the office with more events on Wednesdays."
All days are not equal
It's been found that hybrid workers are more likely to follow the TWiTs pattern (Tuesdays, Wednesday including Thursday), heading to the office in the middle of the week. According to recent reports from the BBC and Transport for London, Friday has become the quietest day.
Techspace's survey also found that, the larger the tech company, the less often employees were in the office.
Pleo, founded in Denmark, now has 820 workers spread across 30 countries and is one of those to embrace a more sustainable remote-first culture.
Jessie Danyi, Belonging and Impact Lead for the fintech unicorn, says: "Wherever possible, we like to put flexibility into our employees' hands and let them make a decision on what works for them when it comes to a work setup.
"As a result of this, around a third of the company is fully remote, with others located in our eight offices in Europe and Canada."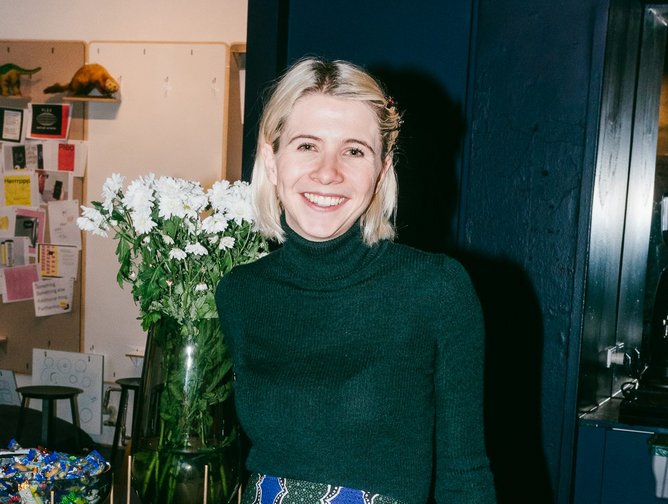 Jessie Danyi, Belonging and Impact Lead at Pleo
Meanwhile, healthtech scale-up Florence makes the case for set days in the office in a bid to optimise company performance, which differ for each department. Its operations, sales and customer service teams work in the office five days a week, for example, while engineers, marketing, product and finance teams work from home on Mondays and Fridays.
Charles Armitage, Co-founder and CEO at Florence, comments: "When we were saying to come into the office one or two days a week whenever you want, we were finding that we weren't able to optimally achieve our goals of collaboration, communication, creativity and culture, so we had to tighten it up so people were all in on the same days.
"I'm optimising not for individual preference, but for company success. That might be a slightly different approach to other people – some people might think that by advertising for individual preference, you can create a strong company culture. I firmly disagree with that."
Disparity between employer and employee preference
Techspace's report shows a disconnect between what employees want and what managers need.
Employees think they are more productive working from home, producing a better quality of work and meeting deadlines – yet managers think they are less productive. There was, however, widespread recognition that working from home negatively impacts communication and team cohesion.
Bevan continues: "One of the most interesting learnings is the continued tension between what individuals believe is best for them, and what managers and leaders believe is best for their company.
"We may see further shifts in work behaviour as the skills shortage abates."