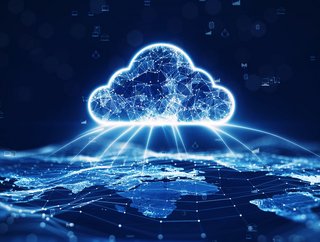 Europe's technology industry is expected to grow by 3.6% in 2023 (Forrester)
Business Chief EMEA takes a look at the Top 10 technology companies in Europe ranked by their market value, including SAP, Accenture, Atos and more
With EMEA spending in technology to reach US$131bn by the end of 2023, the next wave of business transformation is emerging. Organisations are shifting from isolated digital capabilities to creating the foundations for a shared reality that seamlessly combines the physical and digital worlds.
According to Accenture's latest report, four key trends for the industry in the coming years include digital identities; transparency and the demand for data; generalising AI - in particular, generative AI, language models and foundation models; and the growing relationship between science and technology.
Atos Se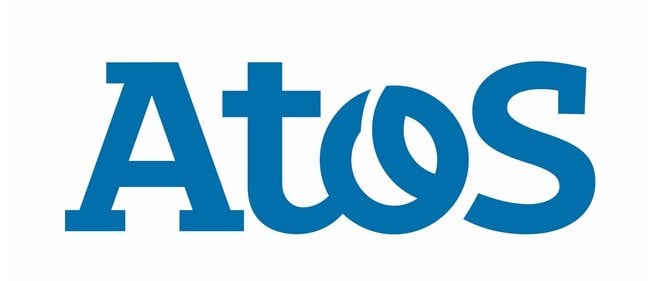 Atos logo
Market value: US$1.8bn
Shares: US$16
Website: Atos Se
A global leader in digital transformation, Atos Se - founded in 1997 - is one of Europe's leading cybersecurity, cloud and high-performance computing group. Offering tailored end-to-end solutions for all industries, Atos operates in 69 countries and pioneers decarbonisation services and products.
Supporting the development of knowledge, education, research, and scientific and technological excellence, the group is dedicated to designing the future of the information space, enabling societies at large to live, work, and develop sustainably in a safe and secure environment.
Amadeus IT Group Sa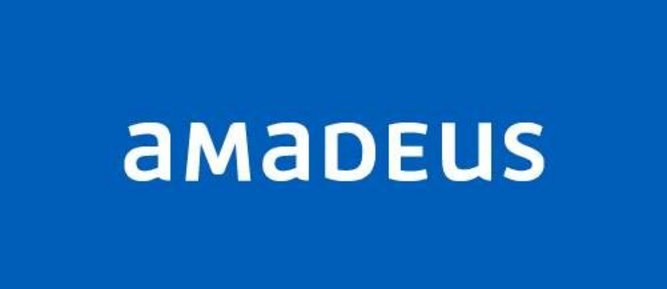 Amadeus IT Group Sa logo
Market value: US$33.9bn
Shares: US$74
Website: Amadeus IT Group Sa
Founded in 1987, Amadeus IT Group Sa is powering a more connected way of working and thinking for travel and tourism via its open platform. Working with those in the industry, Amadeus UT Group Sa is striving to make travel a force for social and environmental good to protect and improve the world.
Capgemini

Capgemini logo
Market value: US$34.9bn
Shares: US$200
Website: Capgemini
Founded in 1967, Capgemini is a leading strategic partner for companies around the world. By leveraging technology to enable business transformation, Capgemini addresses the entire breadth of business needs from strategy and design to managing operations.
Driven by a shared purpose to 'unleash human energy through technology for an inclusive and sustainable future', Capgemini harnesses its expertise and business knowledge to realise a better future that is more sustainable and inclusive.
STMicroelectronics Nv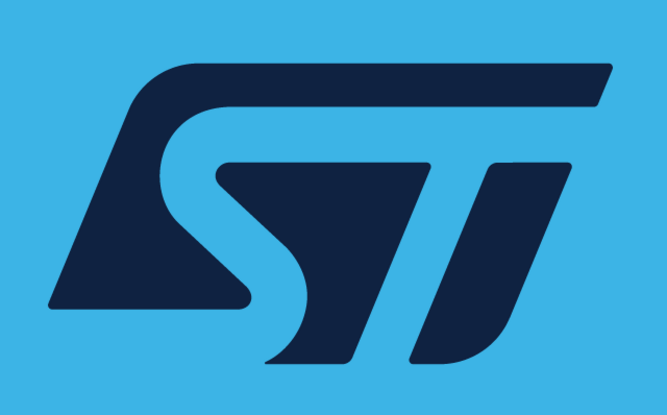 STMicroelectronics Nv logo
Market value: US$48.9bn
Shares: US$52
Website: STMicroelectronics Nv
Founded in 1987 STMicroelectronics Nv is a global semiconductor company dedicated to serving customers with innovations that make a positive impact on people's lives.
The company's advanced technology is embedded into everyday life, with its microchips used in most advanced innovations including electric cars and key fobs; factory machines and data centres; washing machines and hard disks; and smartphones and toothbrushes.
Infineon Technologies Ag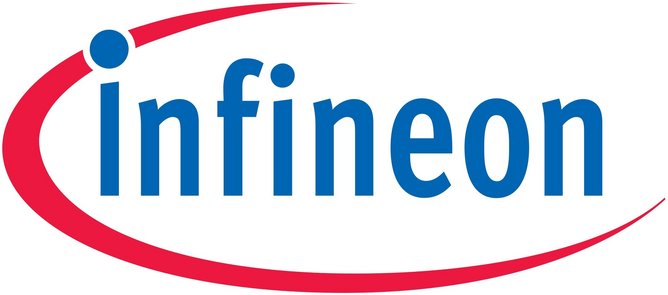 Infineon Technologies Ag logo
Market value: US$55.3bn
Shares: US$41
Website: Infineon Technologies Ag
Founded in 1999, Infineon Technologies Ag is committed to reducing carbon emissions and driving efficient energy usage to secure a high quality of life for future generations. Infineon Technologies Ag's power system solutions are key to enabling the shift to more efficient solutions along the entire electrical energy chain.
Harnessing smart IoT devices and systems solutions, Infineon Technologies Ag links the real world with the digital world to unleash the full potential of digitalisation.
NXP Semiconductors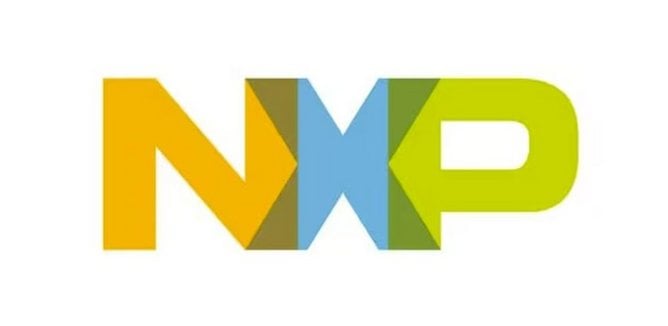 NXP Semiconductors logo
Market value: US$58.1bn
Shares: US$222
Website: NXP Semiconductors
Boulding solutions that enhance the capabilities of people, organisations, and the world at large, NXP Semiconductors - founded in 2006 - is committed to keeping customers ahead of the competition and preparing them for change.
At the forefront of technological solutions, NXP Semiconductors is dedicated to leaving its mark on society, playing a key role in the rise of digitalisation to enable a safer society through secure contactless interactions. The company is also committed to driving innovation for sustainable and environmental developments.
Dassault Systemes Sa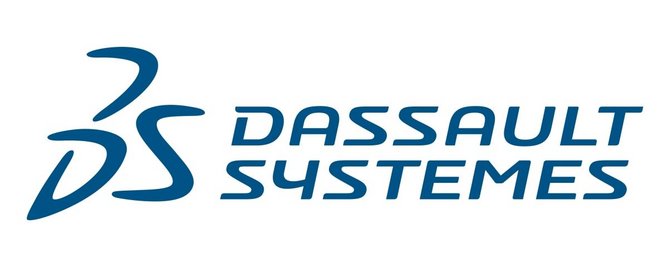 Dassault Systemes Sa logo
Market value: US$62.2bn
Shares: US$249
Website: Dassault Systemes Sa
A sustainable innovation leader, Dassault Systemes Sa is a sustainable innovation leader. Founded in 1981, the company provides virtual worlds for its clients to create innovative experiences for their own customers. Dassault Systemes Sa is driven by its ambition to develop a new model to address the major challenges facing the world today.
Via its 3DEXPERIENCE platform, Dassault Systemes Sa provides software solutions for customers to create innovative new products and services using virtual experiences.
SAP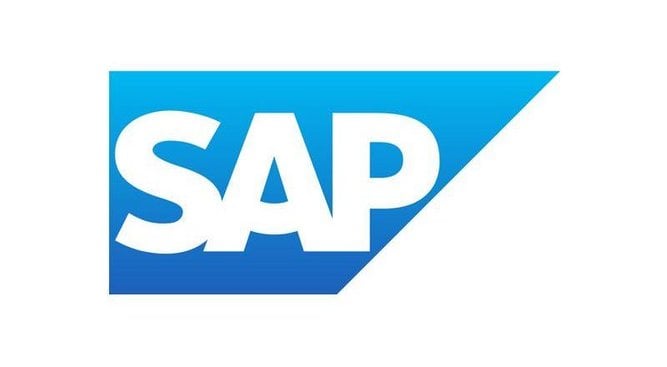 SAP logo
Market value: US$178.3bn
Shares: US$144
Website: SAP
Founded in 1972, SAP is a world-leading producer of software for the management of business processes. Its solutions facilitate effective data processing and information flow across an entire organisation.
With its integrated applications, organisations can connect all parts of the business into a single intelligent suite on a fully digital platform replacing process-driven, legacy platforms.
Today, SAP has more than 230 million cloud users, more than 100 solutions, and 77% of the world's transaction revenue touches an SAP system.
Accenture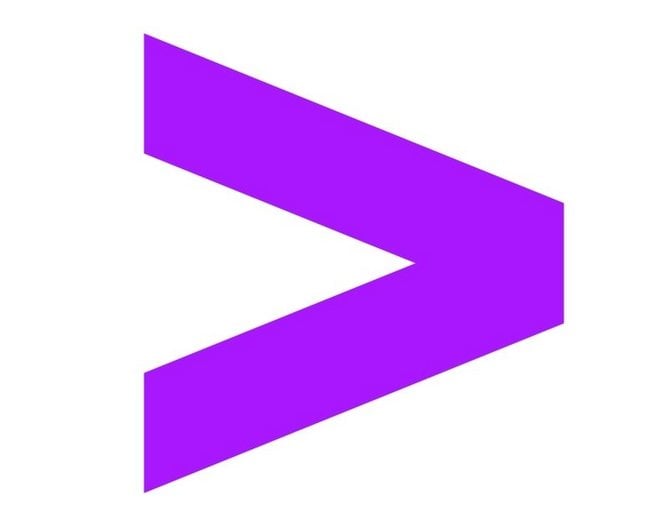 Accenture logo
Market value: US$214.2bn
Shares: US$321
Website: Accenture
Dating back to 1989, Accenture is a leading global professional services company that helps leading businesses, governments and other organisations build a digital core, optimise their operations, and accelerate their growth.
With its strong ecosystem of relationships, Accenture helps its clients in more than 120 countries drive change with technology and unmatched industry experience.
ASML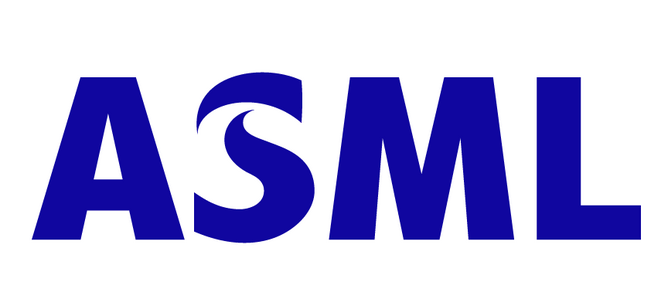 ASML logo
Market value: US$301.3bn
Shares: US$747
Website: ASML
Unlocking the potential of semiconductor technology, ASML is an innovator in the industry providing those in the chip-making industry everything they need in order to mass produce patterns on silicon through lithography.
Believing that technology can be a force for good, ASML is enabling groundbreaking technology to solve society's toughest challenges.