Are firms doing enough to improve diversity in technology?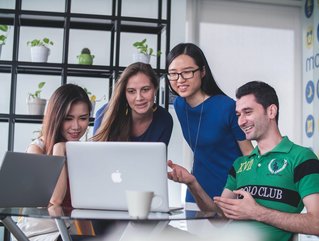 Wiley Edge surveyed 2,000 employees on efforts to improve workplace diversity
Wiley Edge surveyed 2,000 employees and 200 employers in the UK about efforts to improve diversity – and found there is still plenty of work to be done
Businesses clearly have a duty to improve diversity in the workplace – and many are moving in the right direction.
But there is still plenty of work to be done, especially when it comes to the field of technology.
According to new research carried out by Wiley Edge, a significant majority of young tech workers perceive improving diversity as a low priority for their employers.
When asked whether their companies were making a concerted effort to increase diversity in their tech teams, just 27% of tech workers aged 18-24 said diversity was a big focus during recruitment.
Wiley Edge's findings have been published in its new 'Diversity in Tech 2022' report.
Anti-bias hiring crucial to improving diversity, finds Wiley Edge report
In carrying out its study, Wiley Edge 2,000 employees (aged 18-24) and 200 employers –all based in the UK at the time.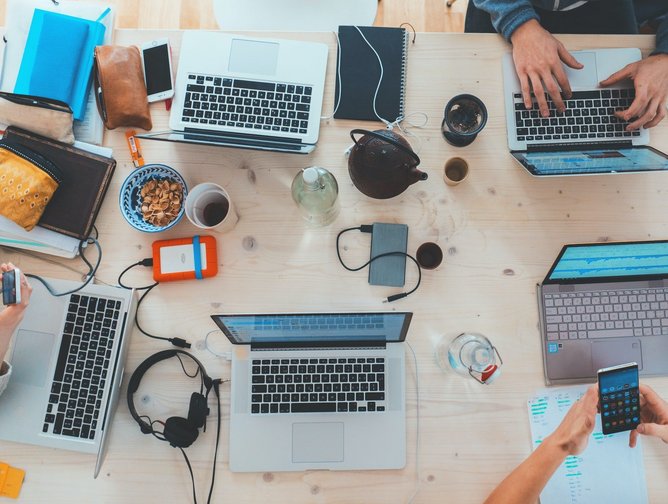 Wiley Edge has published the findings of its diversity in technology research
Individuals working in a tech or IT-based role represented 44% of respondents, while those not working in a tech or IT based role represented 56%.
The employer sample consisted of 200 respondents who were serving in leadership roles within the financial services, healthcare, pharmaceutical, insurance, or life sciences industries. All were serving in C-suite, director-level or HR manager positions.
Wiley Edge concluded that businesses must take a close look at their recruitment processes to ensure unconscious bias is not causing people to miss out on opportunities for which they are well qualified.
In fact, researchers found there are a number of well-established anti-bias hiring practices that many businesses are yet to introduce.
Key findings were as follows:
Only two-fifths (40%) of businesses surveyed currently invest in anti-bias training for hiring managers
38% request diverse shortlists from recruiters
39% use deliberately neutral job descriptions
32% currently anonymise CVs
More positively, only 4% of companies said they have no anti-bias hiring practices in place at all. Of those that do, the vast majority (88%) have noticed an improvement in the diversity of their tech teams.
More than half (51%) said there had been a significant improvement, while 37% have noticed an improvement but said there was still more work to be done, showing that anti-bias hiring practices are essential in the fight for greater diversity in the tech industry.
Diversity in tech: Employees say businesses must do more
While many young tech workers perceive improving diversity as a low priority for employers, more than a third (35%) have noticed more efforts recently to improve diversity.
However, 10% said those efforts were unsuccessful and 12% said diversity was not a priority.
This is despite 53% of UK businesses stating they are actively trying to address a lack of diversity on their tech teams. One in 10 stated they had successfully improved their lack of diversity, while 9% claimed their tech teams had always been diverse.
Becs Roycroft, senior director of global emerging talent at Wiley Edge, said: "These findings really highlight the importance of not only implementing anti-bias recruitment tactics, but also ensuring these tactics are communicated to existing employees.
"Doing so can make a big difference to the way that young people perceive their employer and provide them with the reassurance they might need that improving diversity is genuinely a priority for them."