UK industry leaders want more support for women in business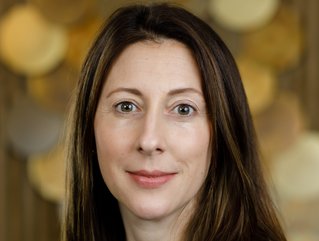 Kelly Devine, President of Mastercard in the UK and Ireland, is among those to write to UK Chancellor Jeremy Hunt. Picture: Mastercard
Bosses from Mastercard, Enterprise Nation, Be the Business and Digital Boost have written to Chancellor Jeremy Hunt ahead of the Spring Budget
A number of influential business leaders have called on the UK government to introduce a host of measures which would provide better support for female entrepreneurs.
Bosses from Mastercard, Enterprise Nation, Be the Business, and Digital Boost have written to Chancellor Jeremy Hunt ahead of the Spring Budget announcement on Wednesday, which will set out tax and spending plans.
Their open letter urges the government to support female entrepreneurs through six recommendations, including an increase in VC investment for female-founded businesses and improved considerations around childcare.
They argue that better support for women in business would unlock UK productivity and boost growth.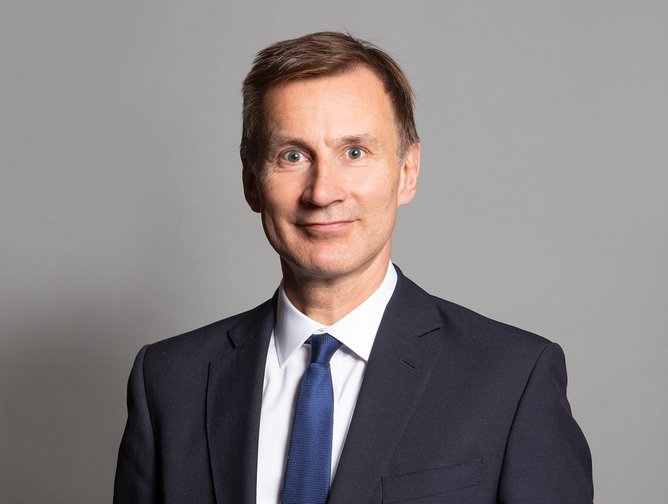 Jeremy Hunt, UK Chancellor of the Exchequer. Picture: UK Government
Leaders join forces to put pressure on Chancellor
Earlier this week, more than 100 industry leaders from finance, technology and the entrepreneurial support system came together to come up with solutions to the problems facing female founders.
The result was a letter penned by Kelly Devine, President of Mastercard in the UK and Ireland, Emma Jones, founder of Enterprise Nation, Karen Licurse, Managing Director of Digital Boost, and Anthony Impey, CEO of Be the Business.
They outline the issues which continue to plague women trying to make their in business, while also emphasising the benefits they can bring from an economic perspective.
Addressing the Chancellor of the Exchequer, the letter says: "We were pleased to hear you speak about the importance of entrepreneurialism to the UK economy recently.
"Nowhere is the spirit of entrepreneurship more apparent than in the country's small and micro businesses, and it's encouraging to see that more women are setting up businesses than ever before.
"But whether it's the cost of childcare, the lack of funding given to female founders, fewer role models or limited access to upskilling or support networks, if you're a woman starting a business in the UK today there are simply more barriers in your way.
"There is a huge economic upside to supporting female entrepreneurs. The Rose Review found that £250 billion (US$305bn) of new value could be added to the UK economy if women started and scaled new businesses at the same rate as men."
There is also reference to the importance of programmes like Strive UK, an initiative of the Mastercard Center for Inclusive Growth which is providing businesses with free access to training tailored to them.
What are business leaders calling for?
The aforementioned business leaders say there must be a "focused effort" from the public, private and third sectors – facilitated by the government – to tackle issues facing female founders.
Their six recommendations are as follows:
Encourage an increase in VC investment for female and ethnic-minority-founded businesses by creating an Enterprise Investment Scheme for female-founded businesses, so that VC investors receive tax breaks when they support female founders. This could replicate the existing Enterprise Investment and Seed Enterprise Investment schemes, and should be made permanent rather than party-political to provide long-term security
Create a new fund, co-funded by the private sector and led by the British Business Bank, to provide finance to female entrepreneurs who find it difficult to source investment
Launch a cross-governmental taskforce to look at childcare costs and maternity and caregiver leave for female entrepreneurs, with a specific focus on women from ethnic minority backgrounds
Female-founded businesses who register with Companies House and HMRC should automatically receive information on accredited funding, banking and support services
Identify gaps in support by creating a national database on female-founded businesses
Trade missions for female-founded businesses to help women trade around the world