CMA approves BT acquisition of EE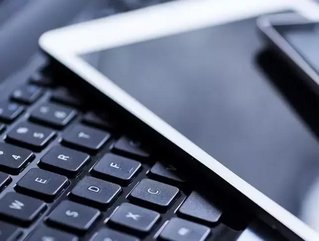 The UK's Competition and Markets Authority (CMA) has cleared BT's anticipated acquisition of EE. This follows its provisional decision to clear the merger in October 2015.
The £12.5 billion acquisition brings together the UK's largest fixed telecoms business and the UK's largest mobile telecoms business.
BT has welcomed the decision, with Chief Executive Gavin Patterson commenting: "It is great news that the CMA has approved our acquisition of EE. We are pleased they have found there to be no significant lessening of competition following an in-depth investigation lasting more than ten months.
"The combined BT and EE will be a digital champion for the UK, providing high levels of investment and driving innovation in a highly competitive market. I have no doubt that consumers, businesses and communities will benefit as we combine the power of fibre broadband with the convenience of leading edge mobile services. I look forward to welcoming EE into the BT family".
Follow @BizReviewEurope
Check out our interview with BT's Group CIO Clive Selley back in the November 2015 issue