[Infographic] Top 10 Most Expensive Houses in the World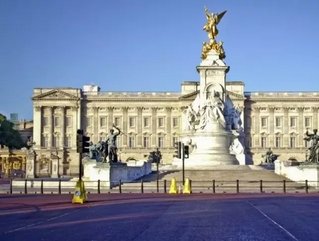 The world is home to some stunning houses, with the British Monarchy residing at the most valuable as Buckingham Palace is calculated to be worth $1.5 billion (€1.25 billion). 
The first 'home' to pass the one billion dollar mark follows closely behind - an amazing 27-storey 400,000 square foot construction in Mumbai, India. 
Comparecamp.com has carried out research and put together a ranking of the most expensive residences in the world and produced the below infographic. Take a look to see who owns the most expensive properties on the earth, and where these can be found.
In the infographic you can also find out:
How much does a place where William and Kate Middleton live cost?
Oprah's $85M mansion rules the category of the most expensive celebrity homes
Which private house requires as much as 600 staff to run it on a daily basis?
How much does Corleone's villa from the Godfather cost in real life?