How successful was the UK's four-day working week trial?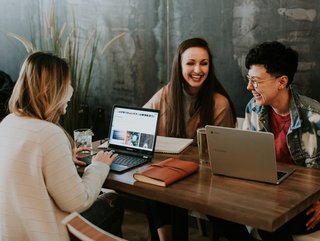 More than 60 companies in the UK have been taking part in a four-day working week trial
For six months, 61 companies based across UK have been asking their 2,900 employees to work four-day weeks – without their pay being reduced
The world's longest trial of a four-day working week has come to an end.
For six months, 61 companies based in the UK have been asking their 2,900 employees to work fewer hours – without their pay being cut.
The benefits, campaigners argued when the pilot was launched, would include increased productivity, a reduced carbon footprint and improved mental health.
So, can this groundbreaking voyage into the unknown be considered a success?
The answer, according to the figures, is a resounding yes.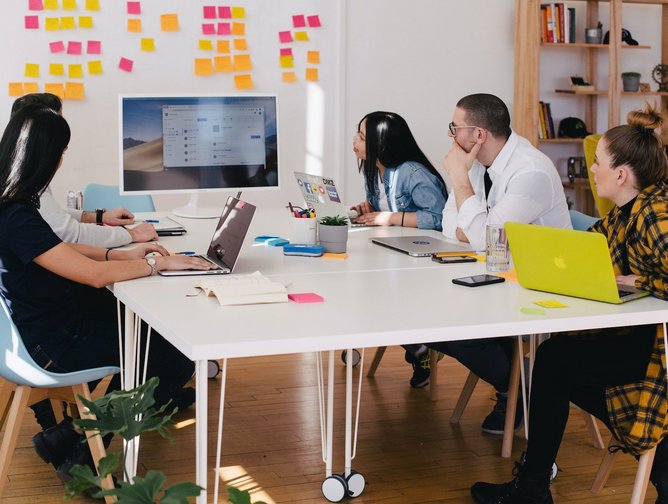 Almost every company (92%) that took part in the pilot has decided to continue with the four-day week in some shape or form, with 18 saying they had permanently adopted this way of working.
Campaigners, who argue the traditional, five-day week is outdated, are presenting the findings to MPs on Tuesday. They are making the case for 32-hour weeks for every British worker.
UK's four-day week trial brings plenty of positives
In a report published by the think tank Autonomy and leading academics at the University of Cambridge and Boston College, the trial results show the vast majority of companies were satisfied that business performance and productivity were maintained.
There were also plenty of positives from an employee wellbeing perspective.
Seventy-one per cent of workers reported lower levels of burnout, while almost two in five said they were less stressed compared to before the trial.
And staggeringly, the number of sick days taken during the pilot plummeted by almost two-thirds (65%).
Moreover, benefits were seen in terms of work-life balance. Respondents found it easier to balance work with family and social commitments, and were more satisfied with their household finances, relationships and time management.
Employers also reaped rewards, as the number of staff leaving participating companies dropped by 57% when compared with the same period a year prior.
Company revenue stayed broadly the same, rising by an average of 1.4%
Joe Ryle, Director of the 4 Day Week Campaign, said: "This is a major breakthrough for the movement towards a four-day working week.
"Across a wide variety of different sectors of the economy, these incredible results show that the four-day week with no loss of pay really works.
"Surely the time has now come to begin rolling it out across the country."
Which other European nations have tried a four-day week?
Outside the UK, a number of other European nations have been testing the waters with four-day weeks.
Spain launched its own pilot project in December following a request from the left-wing party Más País.
Companies can receive grants from a €10 million (US$10.7m) government funding pot, but must design ways to boost productivity.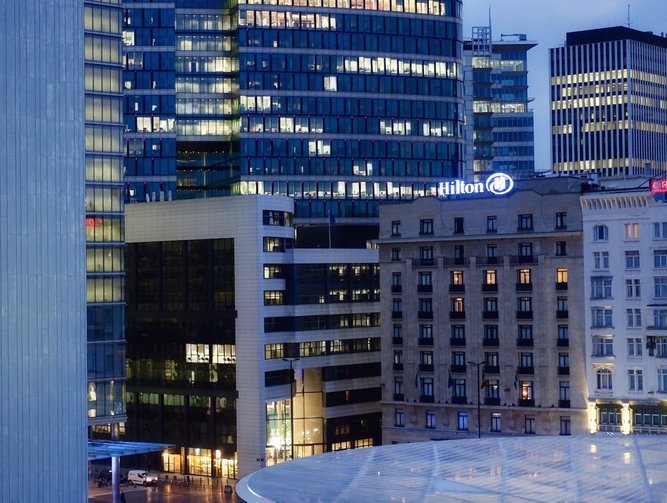 Belgium has given employees the chance to decide whether they work four or five days a week
Belgium went one further last year by introducing a bill which gave employees the right to decide whether to work four or five days a week.
However, unlike the UK trial, this means their usual working hours will be condensed into fewer days.
In Northern Europe, the response to shorter weeks has been mixed.
Back in 2015, Sweden's test of a six-hour day wasn't renewed due to fears over financial implications, but Iceland's pioneering pilot led to widespread change across the workforce.
Oman could follow UAE in changing working practices
The UAE made history in 2021 when it became the first country in the world to officially transition to a four-and-a-half-day working week.
The aim? To "boost productivity and improve work-life balance", the government announced at the time.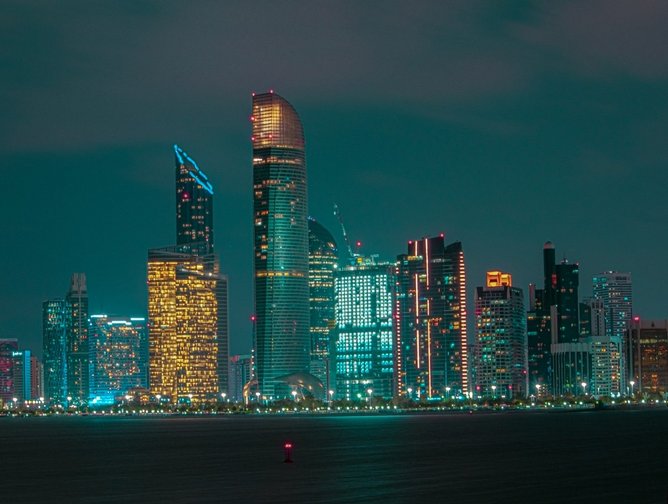 In addition to the shorter week, it was also made the norm for federal government employees to start and finish their working days earlier.
Another significant change saw the country's weekend switched from Friday-Saturday to Saturday-Sunday, in a bid to bring the working week in line with Western counterparts.
Earlier this month it was reported that neighbouring Gulf state Oman was also considering moving to a shorter working week.
Salem Al Busaidi, undersecretary at the Ministry of Labour, told the Arabic daily newspaper Oman that the ministry was looking at the benefits of such a move.