Women make up a third of latest EY partner promotions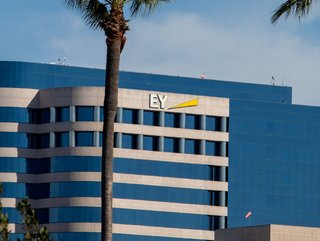 EY has announced its latest round of partner promotions
Big Four consulting firm EY revealed a total of 966 employees had been promoted to partner across the globe, down on last year's record total of 1,033
Professional services giant EY has announced its usual mid-year partner promotions for 2023 – of which more than a third are women.
The organisation revealed a total of 966 employees had been promoted to partner across the globe, down on last year's record total of 1,033.
Women made up 34% of the promotions, with 329 in total, a slight increase on the 32% seen in 2022.
It comes after Big Four rival KPMG called off its own round of promotions back in April after assessing the scale of its workforce.
EY said the significant number of workers progressing through its ranks demonstrated the company's commitment to offering "exceptional and diverse" career opportunities across all business areas and geographies, as well as rewards for high performance. It also reflected continued growth and strong business performance, said the London-headquartered firm.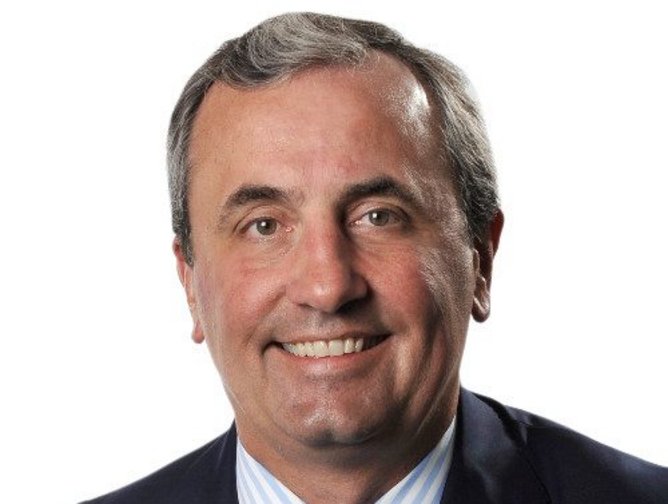 Carmine Di Sibio, Global Chairman and CEO of EY
Carmine Di Sibio, Global Chairman and CEO of EY, said: "As we prepare EY to continue to thrive this year and beyond, I am delighted to congratulate our new class of partners on this impressive milestone as we celebrate their career progression.
"They are fantastic stewards of the EY brand and their promotions are the result of their continuous commitment to the EY purpose of building a better working world."
EY partner promotions spread across the globe
EY has more than 365,000 people in around 150 countries across the world and continues to be recognised for its outstanding people culture.
In its latest round of promotions, member firms in Europe, the Middle East, India and Africa (EMEIA) had the largest proportion of new partners, with 395 (41%). This was followed by the Americas area (33%) and the Asia-Pacific region (22%).
Emerging markets represented a third (33%) of new partners.
Meanwhile, assurance accounted for the largest proportion of partner promotions broken down by business function, with 304 (31%), followed by tax (28%), consulting (27%) and strategy and transactions (11%). Additionally, there are 21 new partners in the business support division (2%).
All new member firm partners will officially start in their new roles in early July.
Trent Henry, Global Vice Chair for Talent at EY, added: "It's an honour to introduce this new member firm partner class, with an impressive diversity of backgrounds, experiences and perspectives.
"These dedicated individuals will be instrumental in helping us shape the future of the organisation, and truly illustrate that EY is a place where people can explore flexible, diverse career paths as they gain the skills and experiences they need to achieve their unique career ambitions."